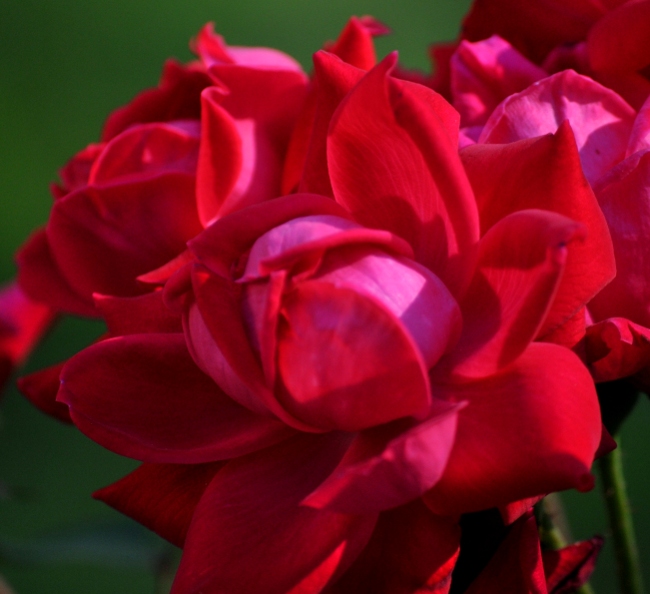 It is safe to say the #1 financial and empowering supporter of realNEO is and has always been my wife, Evelyn Kiefer Roulet. A founding member of realNEO (member #7 [1]), who has consistently posted some of the most interesting and globally appreciated content [2], she administers the Putnam Sculpture Colledction at Case (beautifully presented in Drupal [3]), conducts art appraisals, consults in art history - maintains the brightest greenest home and garden in town - all to significantly support our large family so I may focus on realNEO and other regional and global initiatives. She has allowed this flower to grow.

Evelyn's b-day seems the right time to use realNEO to thank her for this gift to this community.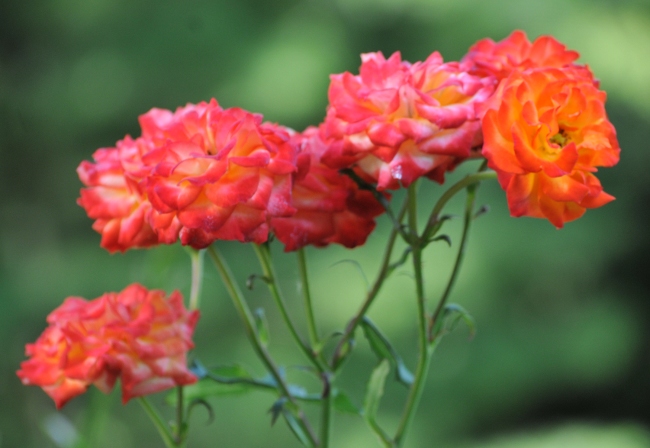 Thank you Evelyn for being realNEO, your love, and all you do.

Happy B-Day!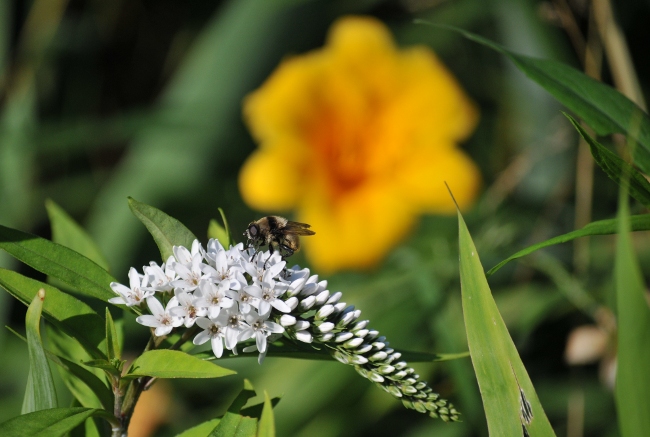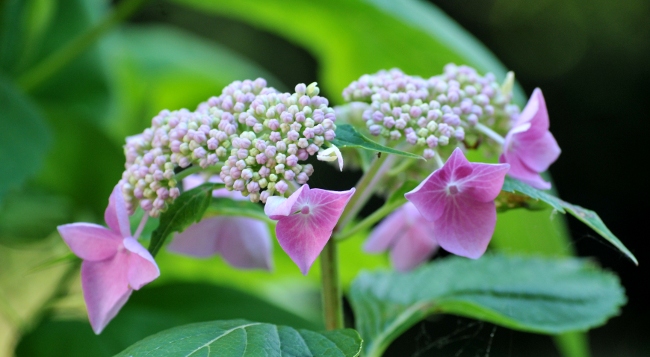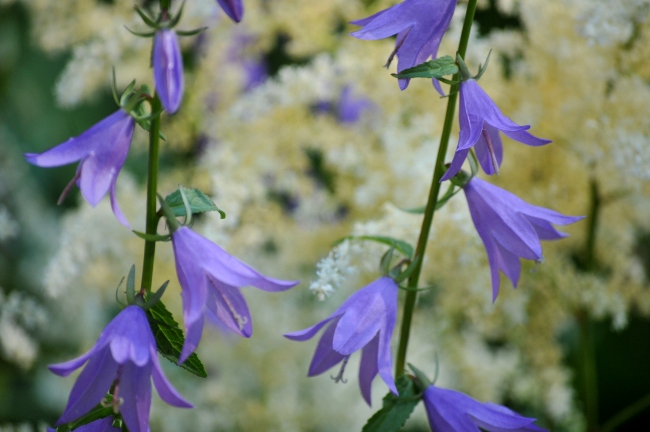 Links:
[1] http://realneo.us/user/evelyn-kiefer-0
[2] http://realneo.us/blog/evelyn-kiefer
[3] http://www.putnamcollection.org/
[4] http://li326-157.members.linode.com/system/files/RoseClose650.JPG
[5] http://li326-157.members.linode.com/system/files/PurpleCombo650.JPG
[6] http://li326-157.members.linode.com/system/files/Roses650.JPG
[7] http://li326-157.members.linode.com/system/files/PurpleonWhite650.JPG
[8] http://li326-157.members.linode.com/system/files/FlowerBee650.JPG
[9] http://li326-157.members.linode.com/system/files/Spotty650.JPG
[10] http://li326-157.members.linode.com/system/files/Max650.JPG
[11] http://li326-157.members.linode.com/system/files/ClaesRiding650.JPG
[12] http://li326-157.members.linode.com/system/files/Tosca650.JPG
[13] http://li326-157.members.linode.com/system/files/Evelyn650.JPG
[14] http://li326-157.members.linode.com/system/files/BeeReal6.JPG
[15] http://li326-157.members.linode.com/system/files/BeeReal5.JPG
[16] http://li326-157.members.linode.com/system/files/BeeReal4.JPG
[17] http://li326-157.members.linode.com/system/files/BeeReal3.JPG
[18] http://li326-157.members.linode.com/system/files/BeeRealHeader2.JPG
[19] http://li326-157.members.linode.com/system/files/BeeRealHeader.JPG