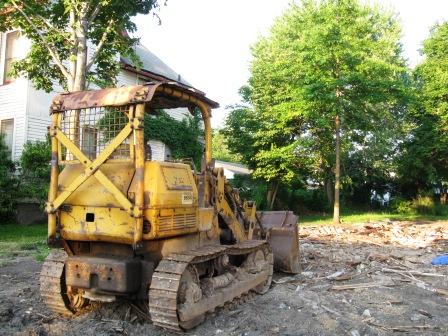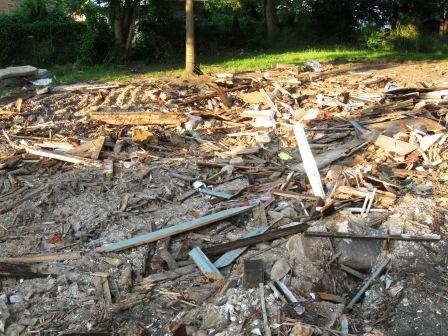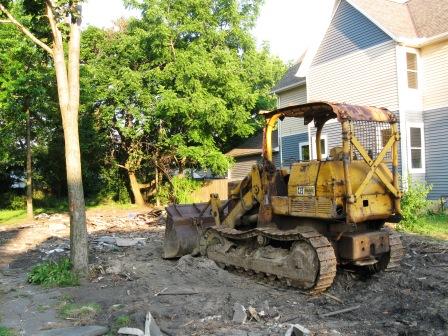 It used to be--if you were the average, soulless land developer, you bought land as far out as the mind could travel--the land zoned agricultural, the bad farmland, the gullies, the washed out wetlands, the stripped mines--and you held it.
Perhaps, you built a sprawling golf course for the entertainment value, lower or non-existent property tax rate, and because, if you wanted to attract residential development, everyone knows, retirees are lulled into paradise by the sound of sprinklers and F-O-R-E!
Now, the game is to buy up land after buildings are torn down with your tax dollar. Land banked by the euphemistically titled Cuyahoga Land Reutilization Corp. [1]
Are you a soulless land developer? Test yourself.
What are some other good properties to go after?
How about churchs, schools and other non-profit hand-offs??
Published: Wednesday, June 23, 2010, 2:53 PM
Published: Friday, June 18, 2010, 3:00 AM
Are you a soulless land developer???!
If so, put your money into buying schools, churches and non-profit hand-offs!
PRIME real estate!