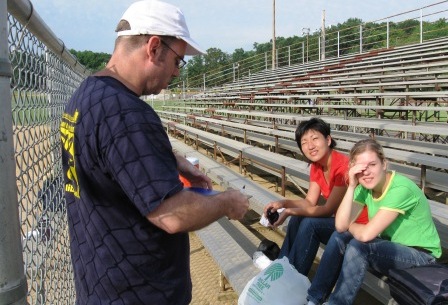 Here's a story for the PD-I can hook you up with a follow-up.
Two college students from Russia are staying in Cleveland this summer. One is from Siberia and one from Moscow. They flew into Cleveland, booked a hotel and went straight to the Cleveland Public Library Main Branch where, lo and behold, they found someone to take them in for the summer.
How many American college students would take on that kind of adventure?