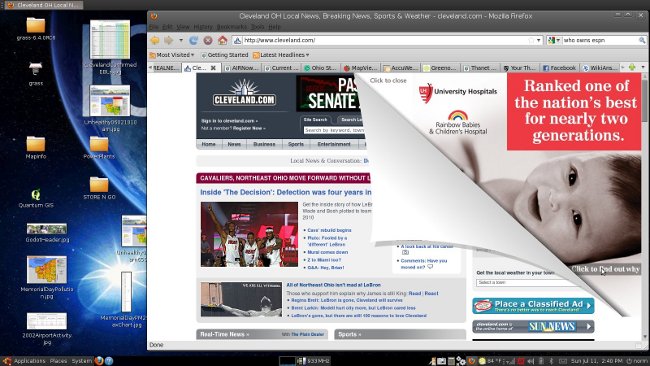 In Case You Are Wondering If The Cleveland Plain Dealer Will Cover The Pollution From MCCO [1]?!?!...
Will the plain Dealer promote the upcoming EPA hearing on the licensing of the MCCO coal burning plant [2] that provides steam heat to University Hospitals, among over 20 University Circle institutions...
Will the Plain Dealer educate its readers on the harm caused by burning coal [3], and the alternatives to coal [4]...?
Probably not. They don't even warn citizens when we have Ozone Action Days [5].

University Hospitals is powered by MCCO - Medical Center Company - and has the plant in their back yard and mine [6] - has significant control if not ownership of the plant - and UH wants the plant there. As University Hospitals is one of the Cleveland Plain Dealer's major advertisers (it would be interesting to know the dollar value), and the Plain Dealer is in serious financial trouble and cannot afford to lose a major advertiser.
But we'll be keeping the pressure on everyone at the PD regardless - one or two folks there may actually care about their health, their families and the community.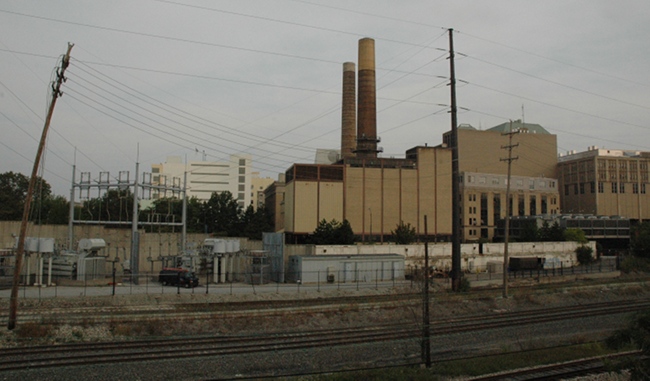 Links:
[1] http://realneo.us/content/sierra-club-says-mcco-powers-university-circle-mcco-pollutes-community
[2] http://realneo.us/events/epa-hosting-public-hearing-discuss-citizen-concerns-over-mcco-university-circle-coal-powerpla
[3] http://realneo.us/content/first-rule-art-surving-cleveland-protect-your-dna
[4] http://realneo.us/content/cap-and-trade-cant-pass-so-sen-george-voinovich-recommends-developing-affordable-clean-coal
[5] http://realneo.us/events/air-quality-advisory-northeast-ohio-thursday-july-15-2010-ozone-hot-summer-folks
[6] http://realneo.us/content/short-term-exposure-fine-particle-air-pollution-can-drive-high-blood-pressure-raise-risk-hea
[7] http://li326-157.members.linode.com/system/files/UHBribingPDforMCCO650.jpg
[8] http://li326-157.members.linode.com/system/files/PoisonMonitorHeader.JPG
[9] http://li326-157.members.linode.com/content/if-you-are-wondering-what-will-be-second-brightest-greenst-customer-after-mcco-biomass-neede
[10] http://li326-157.members.linode.com/BrightGreen
[11] http://li326-157.members.linode.com/content/industrial-hemp-alternative-crop-north-dakota-study-markets-profitability-processing-agronom