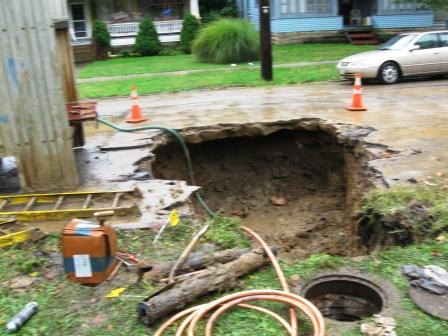 I voted Green for David Ellison* [1]in the primary and I voted Independent in the General Election. Here's why--Don Scipione [2] has the means (technology) to provide ACCOUNTABILITY [3] to residents in Cuyahoga County.
You pay taxes, you want to see that those tax dollars $$$$ are spent in your neighborhood--to fix your streets, sewers and critical water infrastructure.
This is TODAY--a water main rupture on Archwood: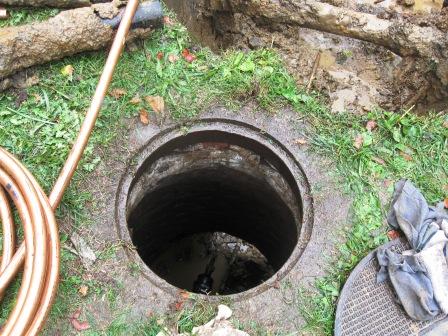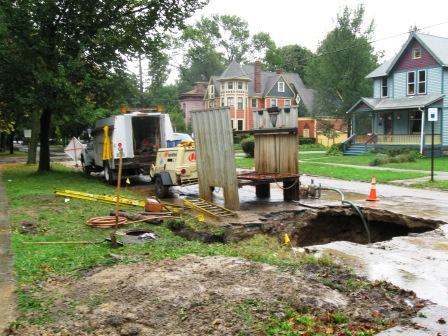 This is TODAY--a busy intersection at Pearl Rd. and Willowdale, across from a shopping plaza, less than a mile from Metrohealth Hospital, across from a library--an intersection where hundreds of people cross every day--CHILDREN, the elderly and mothers with strollers--- and where thousands of cars blow throw the streetlight as if it was not even there.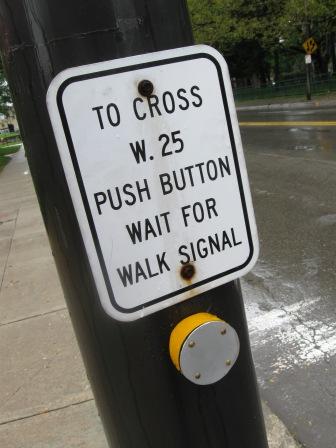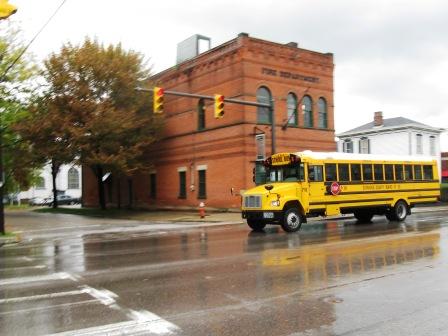 This is why I mailed in my ballot today (thank you Jennifer Brunner) and voted for Don Scipione for County Executive.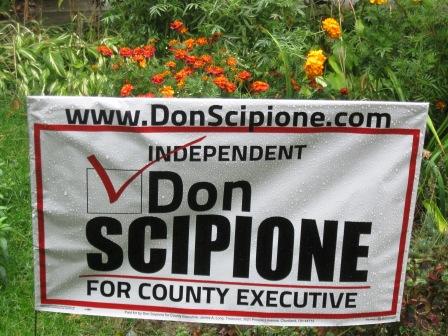 * (I desperately want to see more than one party choice in the United States. I respect David Ellison for working to upset the two-party system in America. My primary vote came with the moral dilemma of not voting for Dianna Hill, who is equally as passionate about representing the disenfranchised in NEO. I know she understands that voting dilemma :)