The repackaging of LeBron James beyond parochial-Cleveland regional slave to global free-thinking phenomenon has begun. Enjoy this first world-class commercial video redefining the LeBron James persona of the future - the African American leader of the future - escaped from the slavery of small-mindedness, asking "What should I do? Should I be who you want me to be?"
From my personal experience, I must ask Clevelanders... do you really know who are your greatest leaders, and what you want your leaders to do? Are you satisfied with what your chosen leaders provide to citizens? [1] Are they the real reason the Cavs are not champions - that LeBron is gone?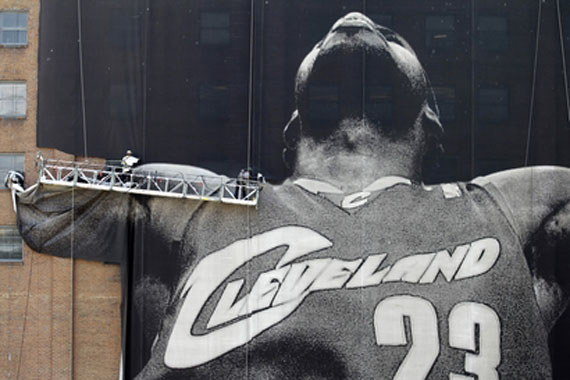 I certainly look forward to following the first Heat season and cheering-on the continuing great career of one great regional leader from Akron, Ohio - LeBron James. I even enjoy his acting and commercials - and I am truly sorry for the rude treatment LeBron received from my hometown of Cleveland, as it speaks such truths about the state of our people... that Clevelander leaders eat their young [2].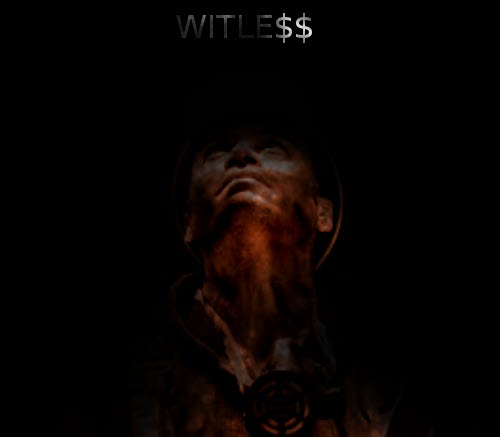 I'm glad LeBron escaped, to rise above all this pollution in Cleveland [3]... I won't raise my family under these conditions either.
"What should I do? Should I be who you want me to be?"