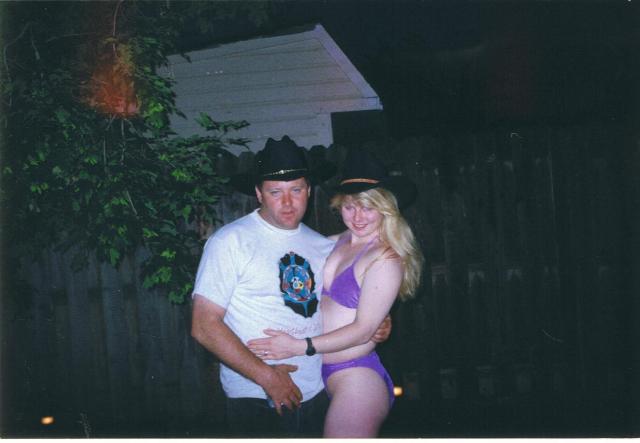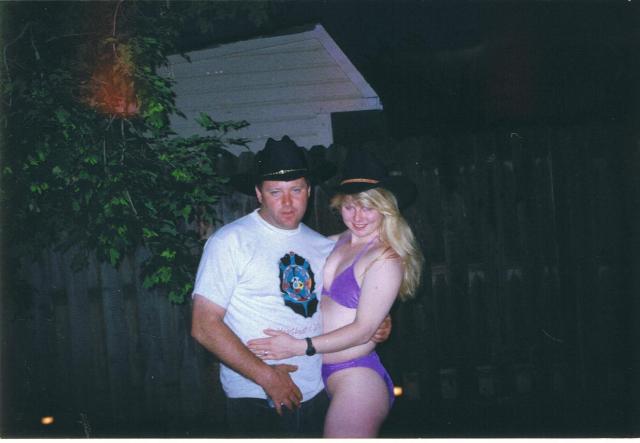 [2]Please submit your jokes, one liners, and humorous stories so that we may simply lighten up things here.... I want to laugh instead of cynically delighting in researching things and reacting to negative government games.... So, here's my first submission of something cute that I love because I am a "natural blonde" and have heard all the blonde jokes you can imagine!
Q: What goes Vroom....Screech.....Vroom....Screech???
A: A blonde...driving through a flashing red light!!!!