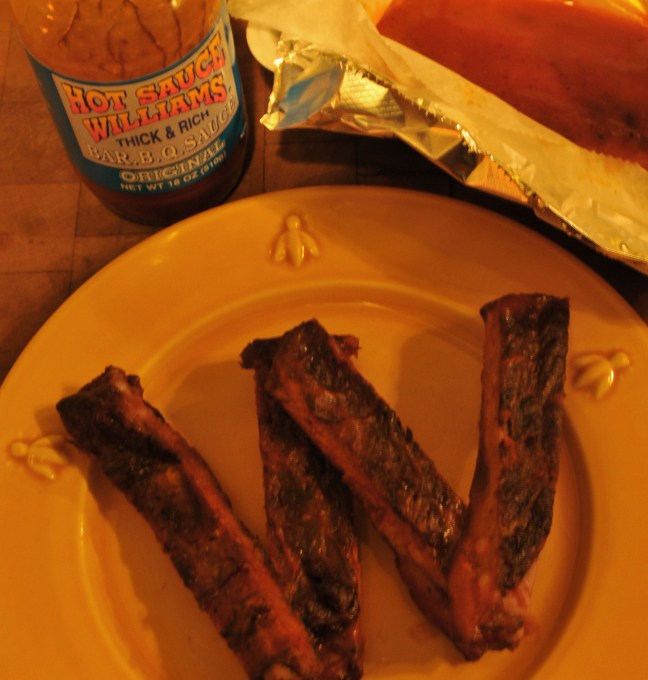 On October 27, 2010, I published on realNEO Understanding The Cannabis Divide [1], where I wrote "I've been exploring the growing cannabis divide in America, which increasingly offers affluent whites the right to legally prosper and use marijuana while poor blacks go to jail for minor marijuana charges. I've been traveling out west, meeting with associates and exploring economic development opportunities in specific regions that offer synergistic benefits to stakeholders in NEO, interested to participate in the cannabis economy now, legally. To offer Ohio businesses legal access into the cannabis economy, I am working with folks in the Denver/Boulder area to put in place what we call Grohio - a cooperative facilities-based cannabis think tank, advocacy organization, political action committee, venture capital fund, research and development institute and enterprise incubator, designed to help drive innovation at the bleeding edge of cannabis commerce world-wide, and allow Ohio entrepreneurs to fully participate in the cannabis economy locally in Colorado."
The first market outcome of Grohio Colorado is development of a first-on-Earth line of Cleveland-soul sauces infused with cannabis concentrate, for medical marijuana patients in Colorado (and eventually worldwide), based on original and world-renowned sauce recipes of Cleveland's Williams family, of the historic Hot Sauce Williams Bar-B-Q restaurants [2]... loved in real NEO and worldwide for around 50-years... soon to be available as Pot Sauce Williams sauces infused with MMJ, where legal.
The Pot Sauce Williams sauces are the result of a collaboration between the Grohio team in Cleveland and Denver, working with cannabis concentrates experts at OrganaLabs [3], of Colorado, and Hot Sauce Williams Special Projects Manager Greg Williams, of Ohio... and taste tests by qualified medical marijuana consumers are all raves!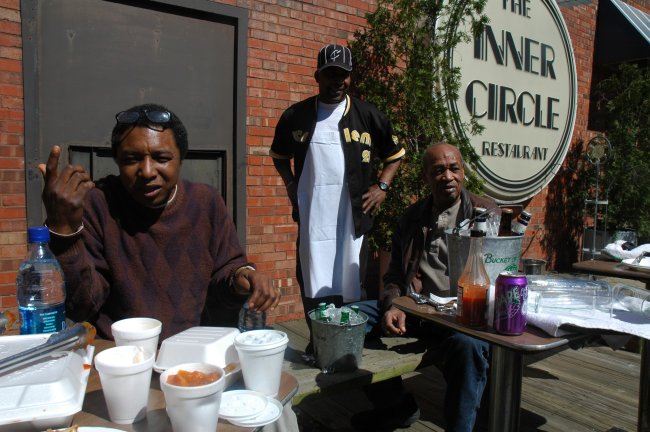 "The cannabis concentrate used in these formulations has unique flavor and produces lingering physical sensation on the palate that adds to the complexity of the sauce", it is said.
"This sauce ROCKS" - it is said, as well.
Perhaps most telling, the chemist who formulated Pot Sauce Williams MMJ BBQ Sauce is from Memphis - where they LOVE BBQ - and he admits Hot Sauce Williams makes a great sauce... not too sweet.
Not surprising! Hot Sauce Williams founder LeMaud Williams is from Mississippi, so his sauce has clear Southern roots... with that Northeast Ohio urban kick.
Of course, nobody in Ohio, Tennessee, nor Mississippi - including the Williams - may taste Pot Sauce Williams sauce, as medical marijuana is not legal in those states.
What the Cannabis-divided world may know, without breaking the law, is the Pot Sauce Williams sauces are unique in the food and healthcare industries in many ways, including offering THE FIRST products of their type in the world... showcasing the first Cleveland entrepreneurs to pursue success in the legal cannabis industry, without leaving Cleveland... who are aspiring to be the dominant African American entrepreneurs in the monotone MMJ food industry... helping bridge the Cannabis Divide in America, which appears to isolate African Americans from the prosperity offered through legal cannabis commerce.
As I pointed out in 10,000s of cannabis entrepreneurs and stakeholders, nurturing $ billions in new GREEN, taxable economic opportunity for America [4], reporting on the world's largest marijuana lifestyles to-date, "Reefer Mad propagandists are clearly wrong about the risks of pot for society... there were no drug-crazed orgies in the aisles of KushCon2. There were lots of grandparents. In fact, the event was family-friendly and probably the most white-bread large convention I've ever seen... even Elvis conventions are more diverse. This is not the first time I have observed the homogeneity of the cannabis industries - I attended the recent Hemp Industries Association conference, in San Francisco [5], and found that industry as monotone - there do not seem to be minority entrepreneurs participating in the organized legal marijuana or hemp economies in America at all."
Pot Sauce Williams will be in the house for the next KushCon in Colorado - the MMJ industry will never be the same.
The Pot Sauce Williams MMJ sauces feature OrganaLabs highest grade cannabis concentrate, which gives controlled, dosed medical relief to patients prescribed for marijuana - one dose per ounce of sauce. Pot Sauce Williams sauces will add unique life, flavor and remedy to whatever food they compliment - details on the complete sauce line will be provided as the unique sauces are released... starting with the MMJ variation of the Original Hot Sauce Williams Bar-B-Q Sauce that made the Hot Sauce Williams Bar-B-Q restaurants world-renowned.
As befits the world's best BBQ sauce, the OrganaLabs cannabis concentrate infused in the MMJ variation is the healthiest, most environmentally friendly, and highest quality in the MMJ industry.... from the OrganaLabs website:
We believe that you as a patient have a right to know exactly what is in your product and how it is made. That's why we have raised the bar to create the new gold standard for infused products. When you see the Organa Labs seal, you know that the product you are holding meets our standards in purity, balance, and consistency.

• Pure: We create our products using CO2 extraction, a 100% organic method that leaves no solvent residue, no heavy metals or plant impurities. Not only is this method healthier for you to consume, but it is also healthier for the environment.

• Balanced: CO2 extraction does not strip the plant material like chemical processing does. This allows our oil to be truly balanced with high levels of therapeutic cannabinoids.

• Consistent: We believe consistent dosing is crucial when using medical Cannabis. Organa Labs products are tested and labeled carefully to provide accurate treatments.
As I wrote on realNEO, last October, "To make Northeast Ohio the Open Source Capital of the Brightest Greenest State of Earth, we must embrace best practices of world-class innovators in the markets in which we pursue global dominance, and improve upon them. In the case of learning and developing best practices in the cannabis industries - hemp and marijuana - we must learn and innovate where the cannabis economy is legal [6]. Now is the time for action to grow Northeast Ohio's economy across the cannabis divide... in Colorado, where cannabis is now legal."
I'll keep the world informed of developments with Pot Sauce Williams, in Colorado, to encourage other entrepreneurs to follow in the Williams' trailblazing steps for Ohio.
As I've written before, "The Grohio cooperative shall drive legalization of cannabis in Ohio and worldwide, and position Ohio enterprises to benefit most from legalization, by having an active role in the cannabis economy where it is legal now."
The Williams are already preparing to smoke the competition in Colorado - who else wants to pioneer the cannabis economy, at the legal frontier, from Ohio.
Please feel free to contact norm [at] realneo [dot] us for more information on how to join and support this cannabis economic development cooperative.