I wish I had had my camera the other day. I saw white flowers intermingled with the other colors cascading over a wall when Brody and I walked to the next little town. Almost all the walls are like this.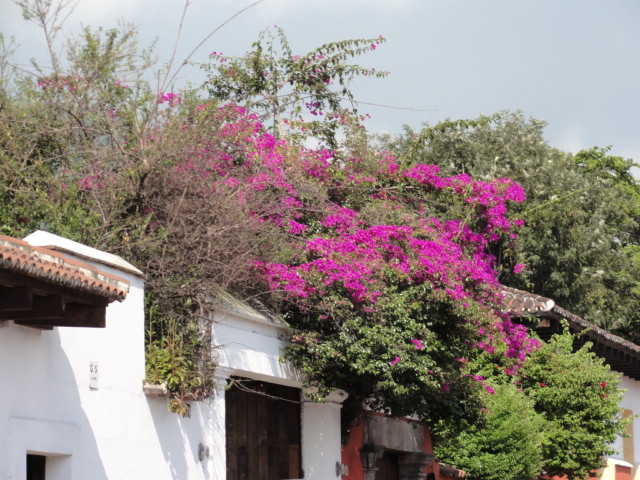 This is on the road to Guatemala City,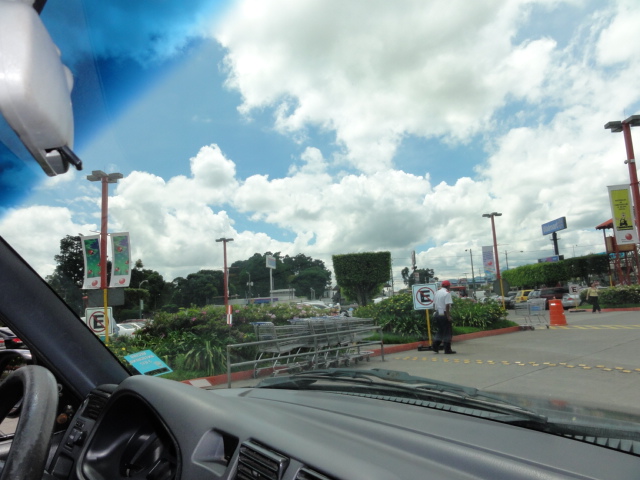 Typical street, see the cobblestones.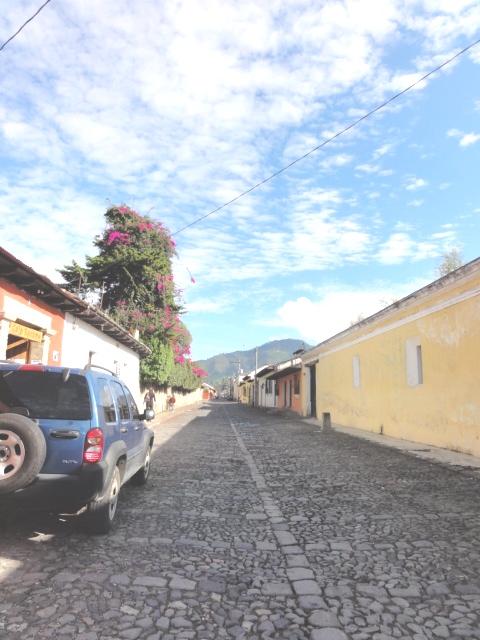 For some reason, in our complex, part of a bride's bouquet was perched on a stump.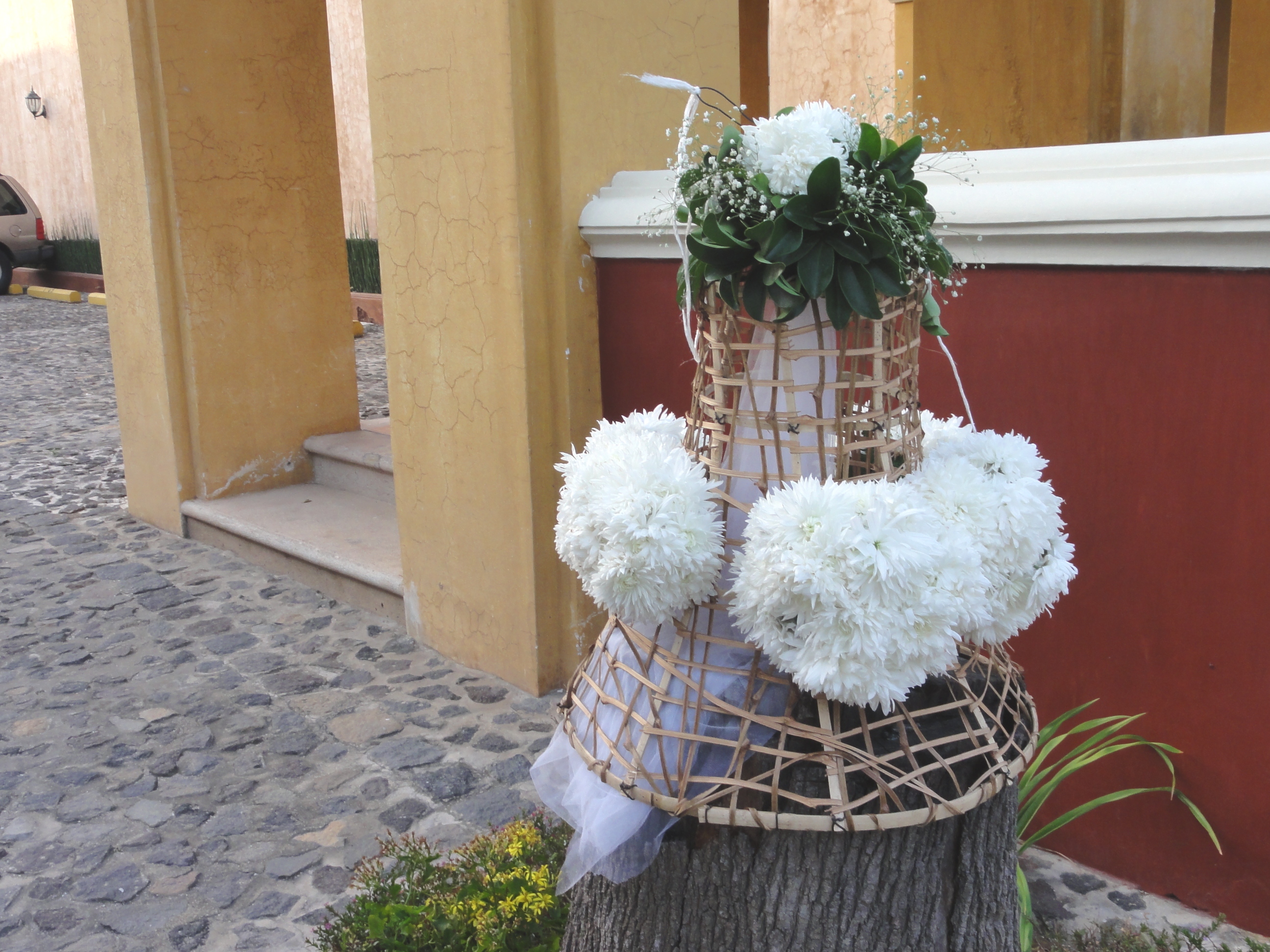 Links:
[1] http://li326-157.members.linode.com/system/files/Flowers_cascading_over_wall.JPG
[2] http://li326-157.members.linode.com/system/files/On_way_to_G._City.JPG
[3] http://li326-157.members.linode.com/system/files/StreetInTwnFlowersCascade.jpg
[4] http://li326-157.members.linode.com/system/files/CloseupBridalBouquet.jpg