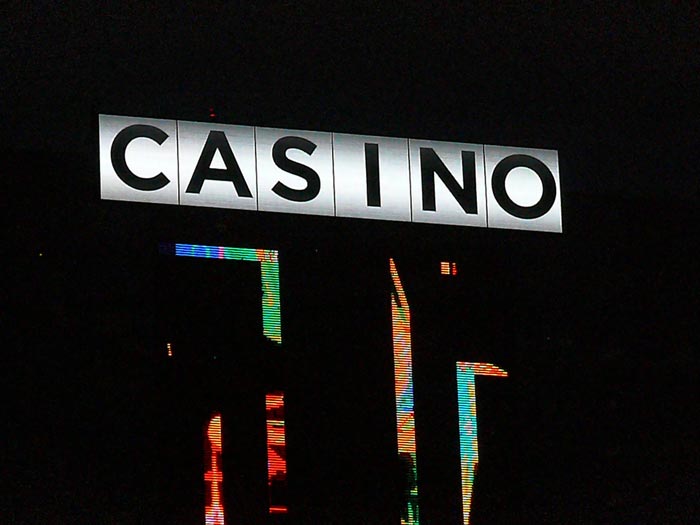 You can't shield your eyes from the blaring, glaring, pulsing electronic casino advertizing - flashing from all directions over Niagara Falls.
Both the Canadians and the Americans have trashed the place - Big Time.
The worst is the Seneca Niagara Casino - which should be in Times Square (really, in Hell), not Niagara Falls, New York.
The town of Niagara Falls looks a lot like Cleveland - desolate with vacant properties and empty lots.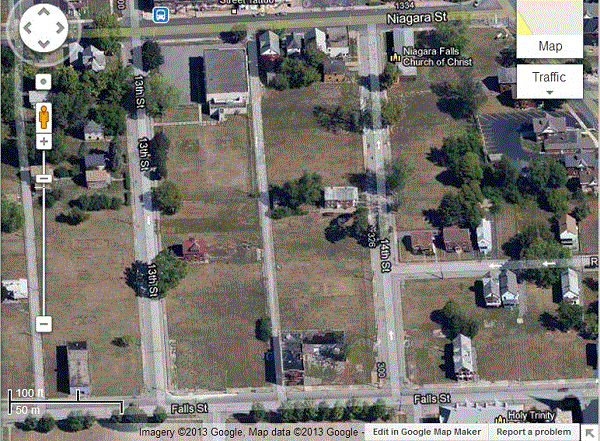 The Seneca Casino is located a block from where the National Biscuit Company used to produce Shredded Wheat cereal. All across the entire continent once healthy-purposed manufacturing has been "replaced" by diabolically purposed "businesses" - like casinos.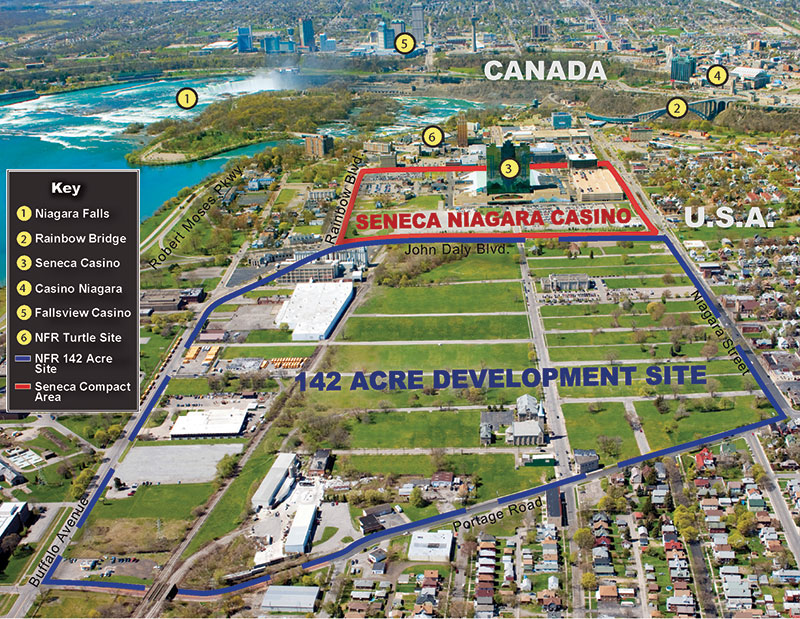 America is going down the drain, while our municipal and state governmentsn employee's paychecks come more and more from taxes raised by these diabolical businesses. Our governments are dealing with the Devil - with cigarette taxes, casino taxes, alcohol taxes, gasonline taxes - once these items are taxed, their permanence is guaranteed.
Smart corporate choice....get your product taxed!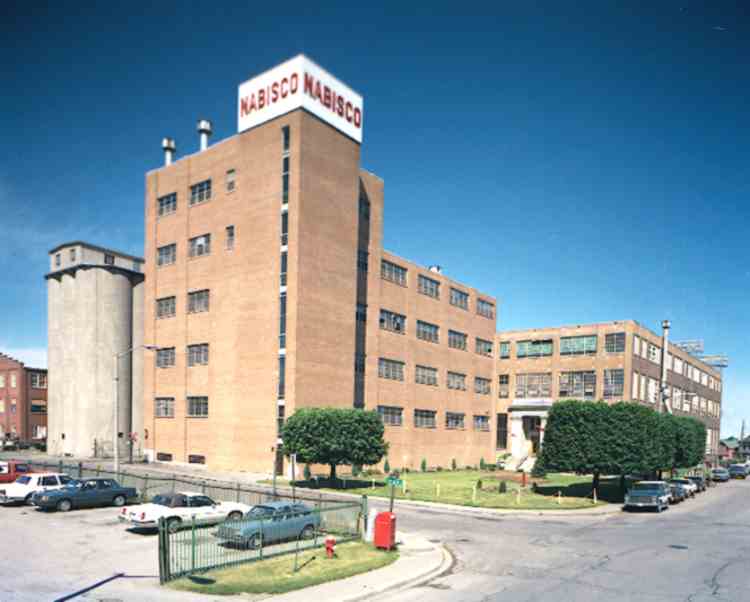 Image of Nabisco May 26, 1988 by Wayne Farrar courtesy Mary Farrar and Niagara Falls Library.ca [1]