A beautiful old building loaded with building code violations - located directly across the street from Frank Giglio's property on West 14th Street in Tremont.
Property owned by Grace Hospital and neglected for decades. No repairs or simple maintenance for decades.
Hazardous property with faulty electricity- located right next door to a hospital.
A fire hazard - next to a hospital - and no red flags ever raised.
This property has been overlooked by the City of Cleveland - Building and Housing Department for many years.
The city was too busy bullying an indigent and disabled property owner - who actually lived in his house- for petty housing code violations and they never bothered looking across the street.
The City of Cleveland kicked Frank Giglio out of his owner occupied home that was owned for over 20 years - mortgage free- for petty code violations.
Eventually the Giglio home was demolished, which left Frank Giglio homeless for years. The county even tried to steal one of Giglio's lots and actually transferred the deed to another party with NO LEGAL CAUSE.
No court order. The lot was never purchased and wasn't foreclosed upon.
The county simply decided to give the property to politically connected people, whom I believe has intentions of opening a bar / restaurant at the above featured properties.
http://realneo.us/content/cuyahoga-county-thou-shall-not-steal-frank-giglios-property-giglio-gets-his-property-back [1]
The old property owned by Grace Hospital is very cool. It is a shame that the City allowed Grace Hospital to get away without making even minor repairs to the property - for decades.
The city looked the other way and allowed the property to rot, while targeting another property directly across the street.
Had the city even bothered to take a quick glance across the street, they would have discovered a truckload of tires simply dumped in the lot: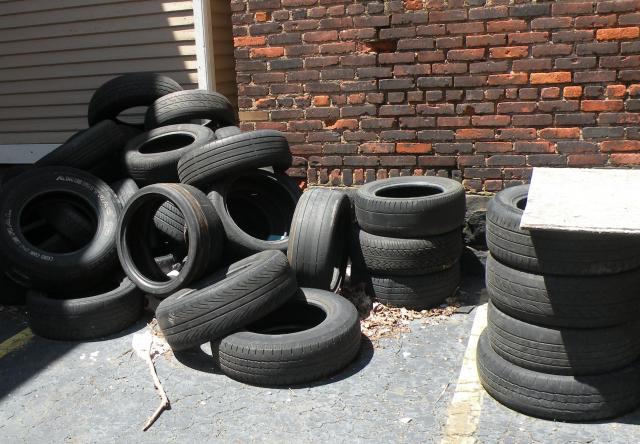 [2]
If the city would have left Giglio alone for a minute or two, they would have hit the code violation JACKPOT!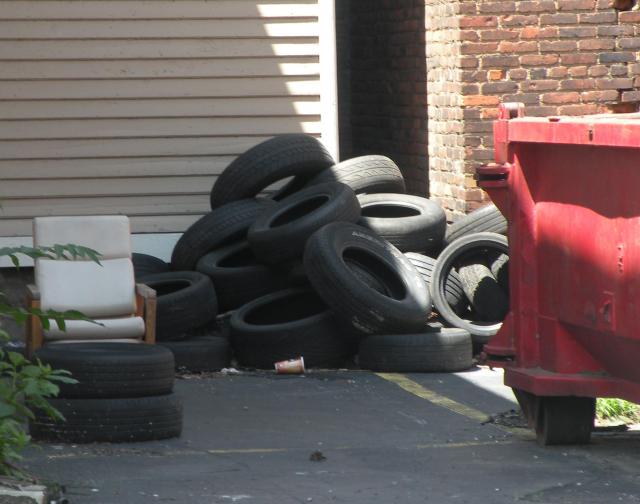 [3]
The city inspectors could have sat around this fancy tire table plotting their next move.
Three of the inspectors assigned to Giglio's violations pleaded guilty to accepting bribes and were sentenced to prison.
: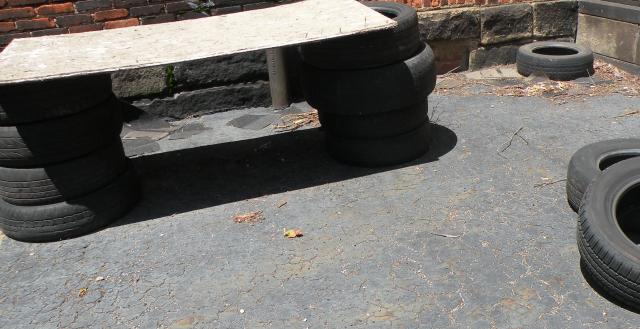 [4]
Or, the inspectors could have gotten a search warrant - like they did to Frank Giglio - and they would have hit the MEGA CODE VIOLATION LOTTERY!
Dangerous electrical hazards.
Nice electrical meter. Councilman Joe Cimperman was concerned about an electrial fire at Frank Giglio's vacant house -although the electrical meter was removed. No concern over a fire- NEXT DOOR TO A HOSPITAL??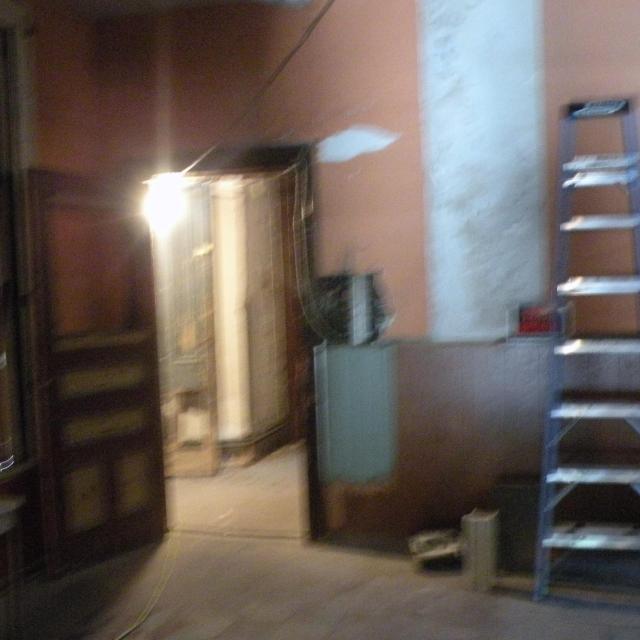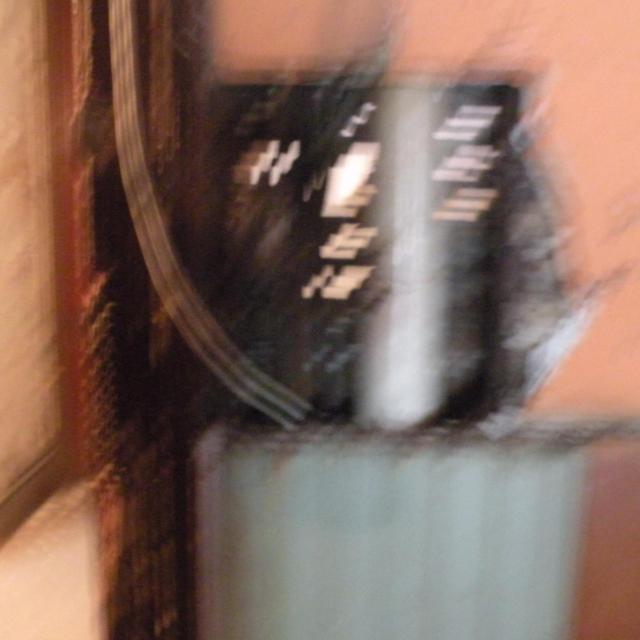 Broken this and Broken that. Floors & Ceilings caving in - extensive water damage. Faulty electricity. Making furniture from a large collection of rotted tires.
Property such as this is often referred to as a "Public Nuisance". Normal folks get their property destroyed from the demolition crusade- for much less.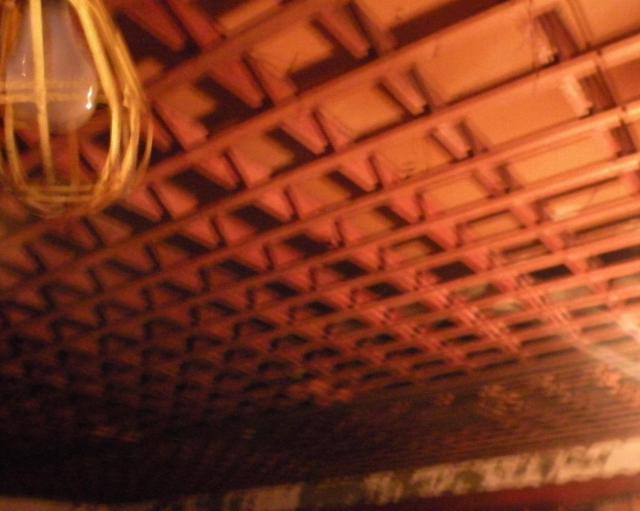 A Public Hospital creating a Public Nuisance on THREE of their properties, and not a care in the world from the city inspectors who were too busy picking on the poor disabled guy- directly across the street.
Preparing for the 'Restaurant & other entities' aka another Tremont Bar. They have a looooong way to go.
Frank Giglio's property - directly across the street - that was demolished for petty code violations looked like a mansion compared to these properties.
Giglio's property was not located next door to a hospital either.
** My blogs expressing my freedom of speech rights - especially on matters of public concern- are my opinion and not the opinion of my friends, family or employer **