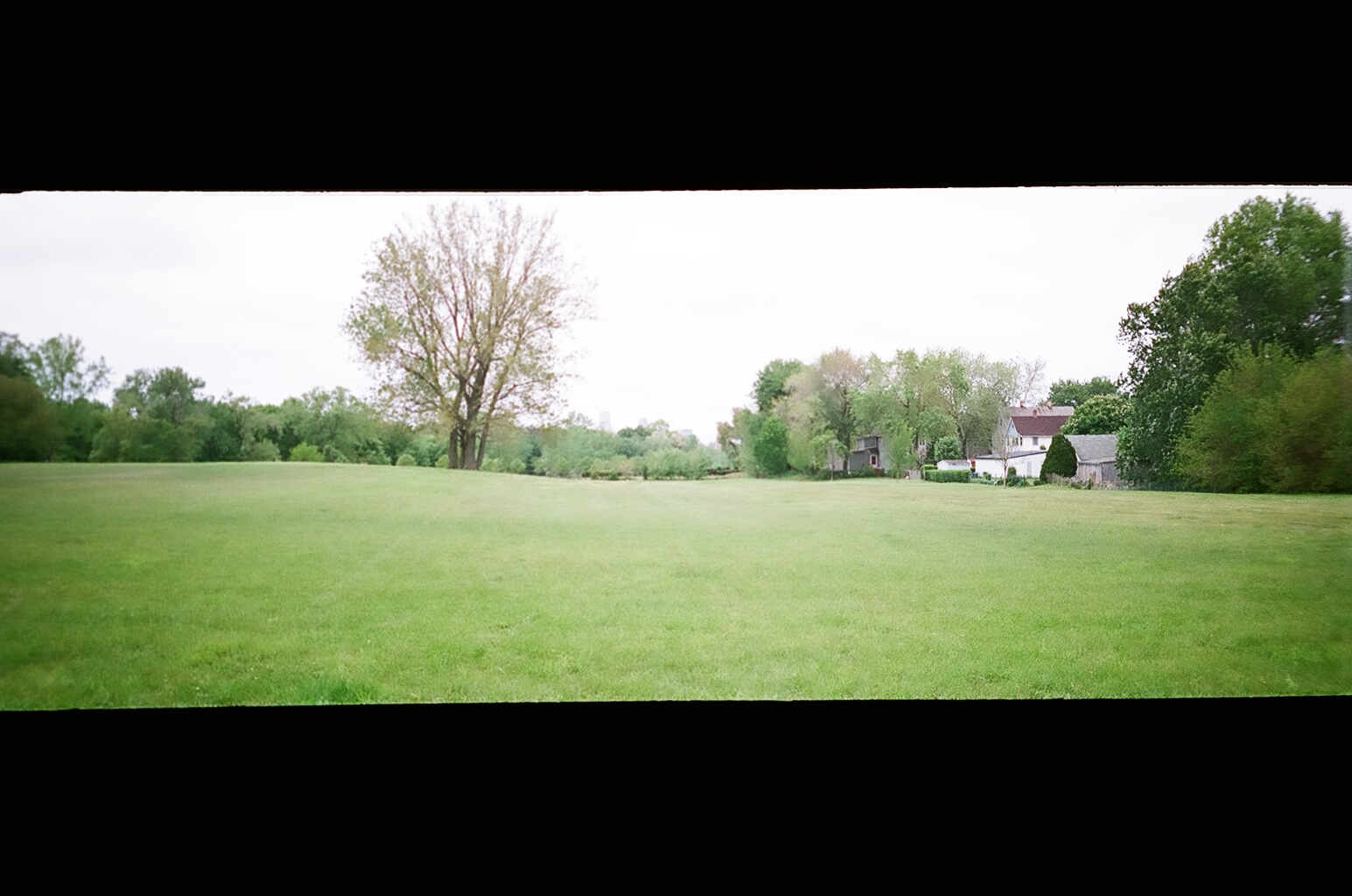 EPA will speak about a revised cleanup plan at a meeting being held by Ward 3 Councilman Joe Cimperman. The plan is based in part on community input, and will still address contamination while preserving some of the park's trees.
6:30 p.m.
Monday, Aug. 26, 2013
St. Barbara Parish

1505 Denison Ave.
http://epa.gov/region5/cleanup/wcreed/index.html [1]
~~~~~~~~~~~~~~~~~~~~~~~~~~~~~~~~~~~~~~~~~~~~~~~~~~
I am submitting my own comments here and you can find more resident input at Friends of WC Reed Field [2] - I am highly suspicious of this action: the history of public monies in my neighborhood, Brooklyn Centre (chain of "leadership- Jim Rokakis, Merle Gordon, Emily Lipovan, Brian Cummins) - has primed public or seized land to make public (LAND BANK) properties that are then transferred to a developer.
The plague-ridden NRP Foster Pointe is a case in point. Former Councilman Brian Cummins granted City of Cleveland parkland to NRP - homes were also demo'd at taxpayer expense (though the Councilman disputes this- no proof was ever shown to evidence that NRP paid for the demolition of a historic rowhouse).
I walked the perimeter of WC Reed Field with CDavis and we collected signatures of the families to be impacted by this "clean-up." Maurice Small's mother is collecting signatures at Foster Pointe. She is impacted by this proposed project along with 60+ other seniors who will also (coincidentally) lose access to ALDIs for grocery purchases.
See: http://realneo.us/events/date-aldis-brooklyn-centre-slated-close-thank-your-councilman-cdc-chris-warren-and-community- [3]
This is one hot mess - and my suspicion is that City is clearing out W. 15th St. and priming with this clean up to provide access to the land (the beautiful expanse) for industrial or commercial development - the park offers immediate access off I- 176.
Think Hinckley Industrial Park - all of this no doubt cooked up by the folks at Thieving Communities. Please don't let this happen to us.
BTW - the signature beacon of the majestic Cottonwood - at WC Reed Field is slated for the chainsaw.