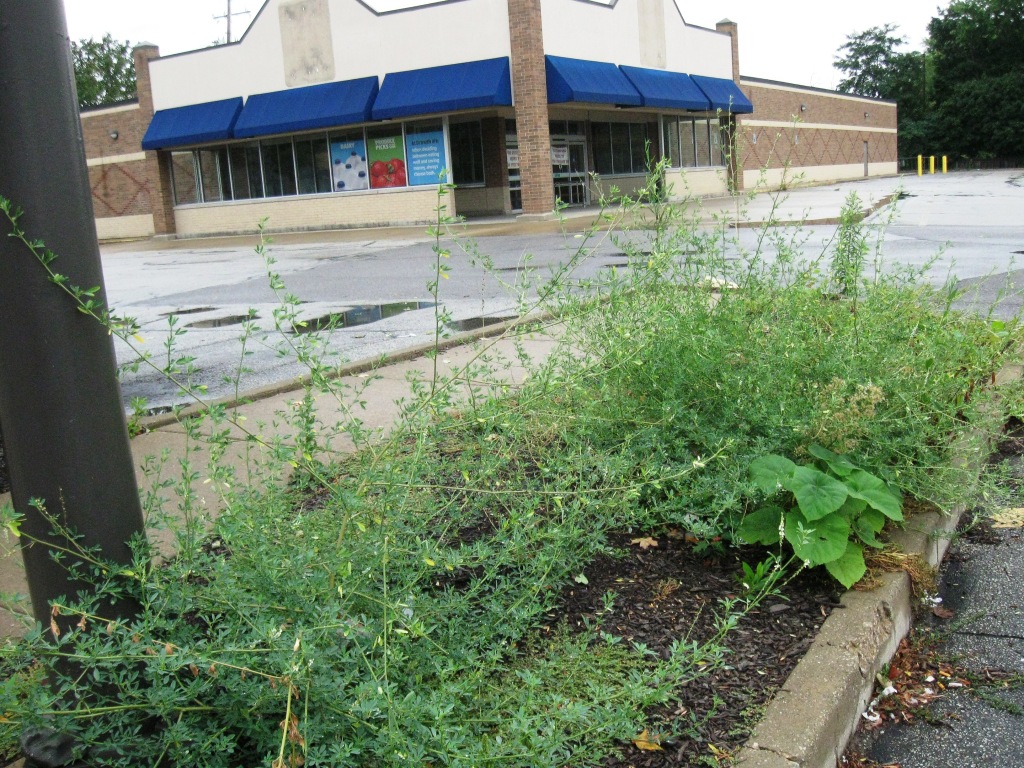 Former Economic Director for City of Cleveland Chris Warren deserves the accolades for our lovely reimagined parking lot in historic Brooklyn Centre.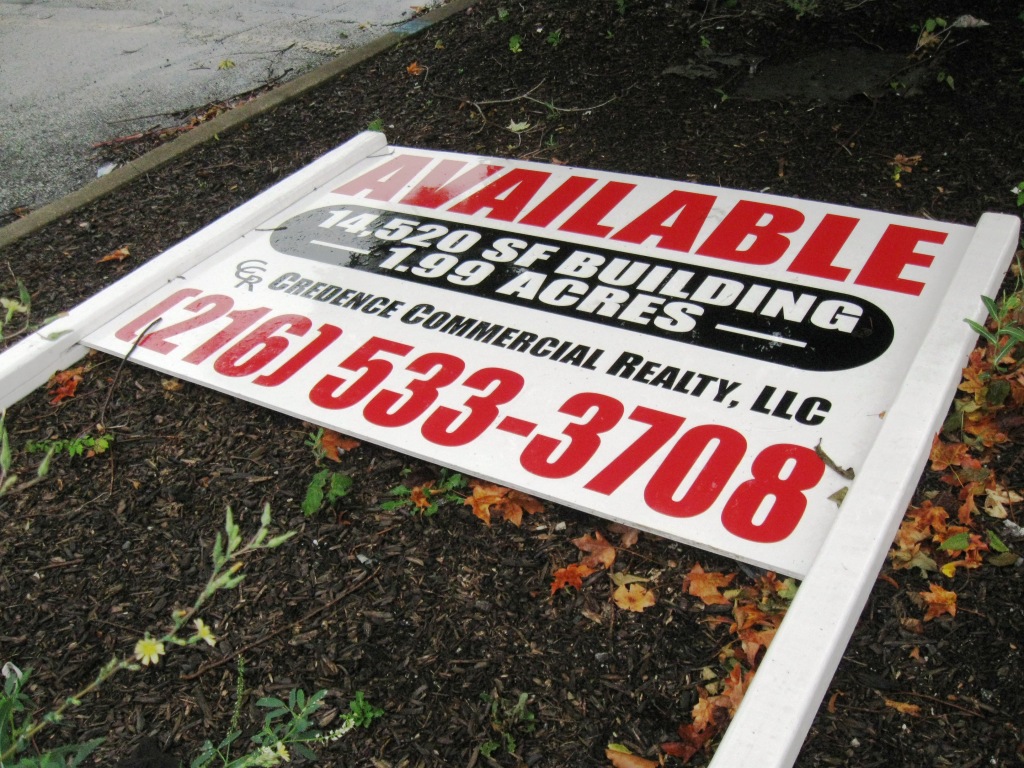 Kudos, too, to Aldis USA, Brian Cummins et. al on council who facilitated deal with First Interstate Steelyard's Mitch Schneider to move the store - OFF three major bus routes - to the #81 route- because our SENIORS and families with kids are not wimps - they like to walk and take two buses to get FOOD.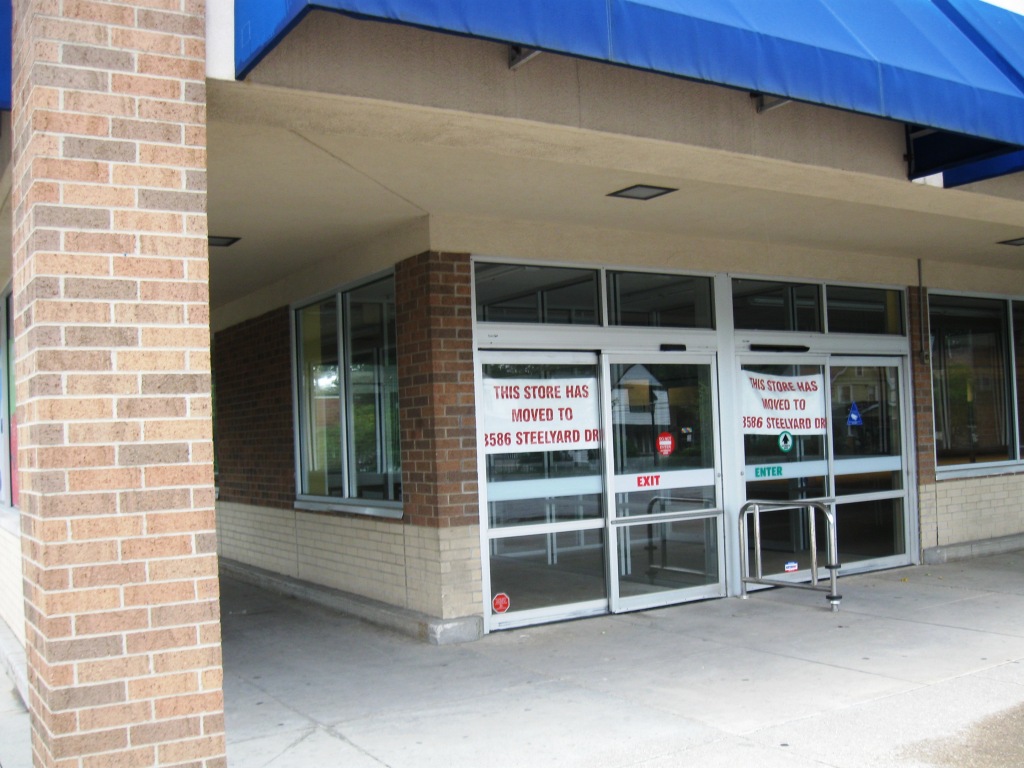 Oh, and I would be remiss if I did not thank Mayor Frank Jackson - putting residents first!! Taking care of our own!!!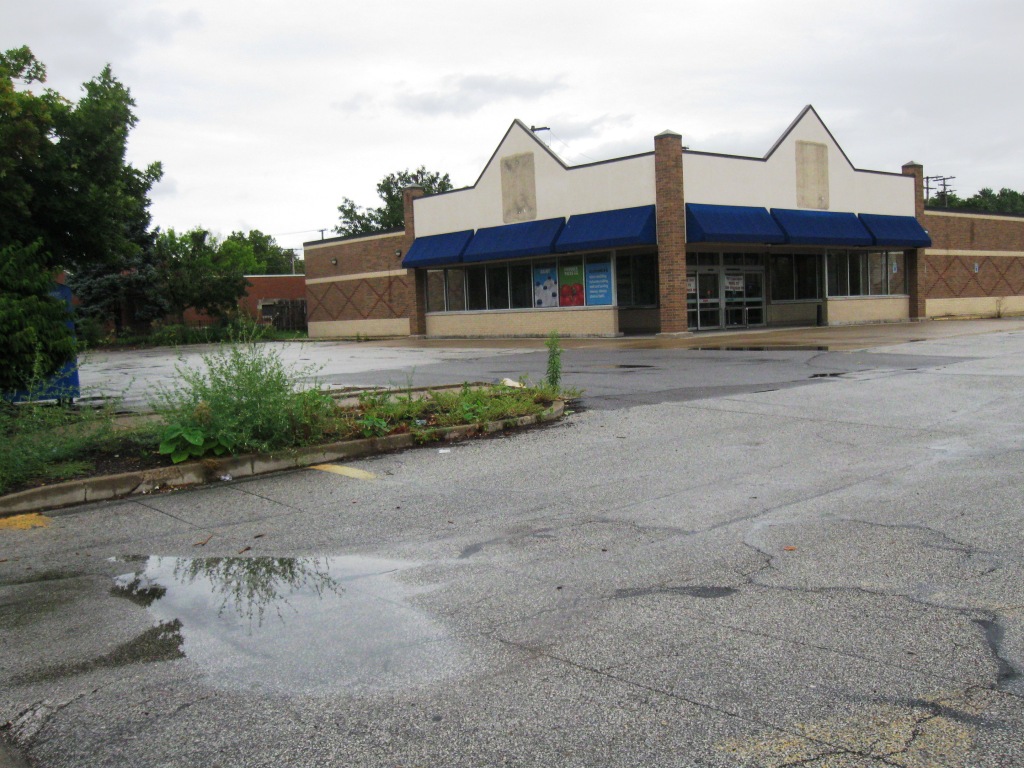 Links:
[1] http://li326-157.members.linode.com/system/files/aldi_014.jpg
[2] http://li326-157.members.linode.com/system/files/aldi_015.jpg
[3] http://li326-157.members.linode.com/system/files/aldi_016.jpg
[4] http://li326-157.members.linode.com/system/files/aldi_017.jpg
[5] http://li326-157.members.linode.com/system/files/aldi_018.jpg
[6] http://li326-157.members.linode.com/system/files/aldi_021.jpg
[7] http://li326-157.members.linode.com/system/files/aldi_019.jpg
[8] http://li326-157.members.linode.com/system/files/aldi_020.jpg