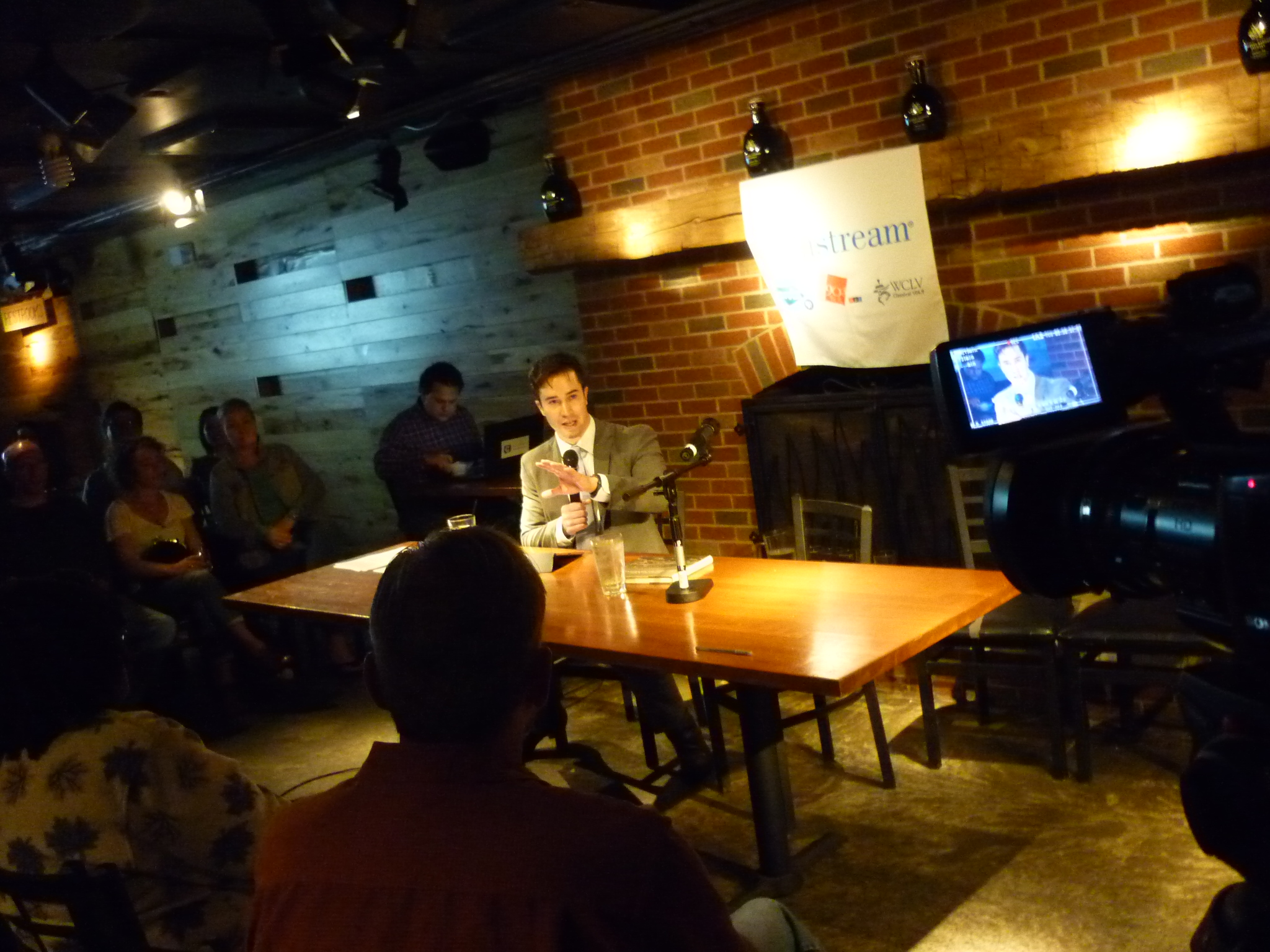 We have a very short memory in Northeast Ohio and folks seem to think it is easy enough to bury our past. But, since I have been around awhile now, I think I can set the record straight when it comes to Ohio City. While the current renaissance appears to have been "magically" the product of a CDC - it is actually more the culimination of a revitalization started by the near west councilperson of the 73-76 era, then state rep, then US congresswoman - Mary Rose Oakar [1]. Perhaps, this is also why she and Attorney Carrie Kurutz have been accused of going after Joe Cimperman and LAND Studio with an ethics violation?
In any event - Mary Rose Oakar DID save the iconic Carnegie West Library in the Ohio City neighborhood, when it was still just called the "west side." Saint Ignatius [1]and Catholic organizers also "branded" the neighborhood as "Ohio City." At the same time, other neighborhoods in Cleveland were being revisited and relabeled to generate statistical planning areas that would also qualify the City of Cleveland for "vital" Community Block Grant (CDBG) funds.
Civic Commons recently held a "Living History" program at McNulty's Market Garden Brewery (I will add more soon):
Ten things you may not have known about Ohio City:
Our Living History event next Thursday is called "
How the City of Ohio became Ohio City
." It's already proving to be one of the most popular things we've ever done - almost 400 people have RSVP'd for it with a week left. (Get there early if you want to get in - we realize some people who registered won't come, but that's still more than will fit in the room!)
We wanted to tease the event a little bit with some of the things we've been researching. Here are some facts about Ohio City that we didn't know...(
click here for more
)
Our Living History event next Thursday is called "
How the City of Ohio became Ohio City
." It's already proving to be one of the most popular things we've ever done - almost 400 people have RSVP'd for it with a week left. (Get there early if you want to get in - we realize some people who registered won't come, but that's still more than will fit in the room!)
We wanted to tease the event a little bit with some of the things we've been researching. Here are some facts about Ohio City that we didn't know:
Ohio City used to be part of "Brooklyn" (along with much of the near west side). The first name proposed for the area was Egypt, because the founders thought a lot of corn was going to grow there; Brooklyn was thought to sound better.
The original name for Franklin Circle Christian Church was "God's Barn."
Franklin Circle was originally a circle that was used as a farmers market and then a park. Over time, parts were taken away until it was just an intersection, but we still refer to its past as a "circle."
Saint John's was the first church west of the Cuyahoga, and is the oldest church in Cleveland.
There is an enduring rumor that each column in Saint Patrick's has a mast from a Cunard ship, many of which brought immigrants from Ireland to America.
One hazard that we don't have to deal with anymore on the West Side is rattlesnakes. When settlers first got into Ohio City, rattlesnakes were a ever-present threat.
John Carroll University was originally at Carroll Avenue and West 30th, and was first called Saint Ignatius College.
The Jesuit founders wanted to build John Carroll on the East Side, since they thought that west siders were "more likely to go to work than to college" after grammar school.
Tremont was first called University Heights, because it was the home of Cleveland University. CU was founded in 1850 by several city leaders, some of whose names may be familiar: William Case, Samuel Starkweather, Harmen Kingsbury, Truman P. Handy, Ahaz Merchant and Richard Hilliard. (The first graduating class had three students, and enrollment declined after that; the university folded after a few years.)
Cleveland's streets were given numbers in 1905, after considerable debate. This was because of a population boom that made navigating Cleveland's named streets difficult. (West 25th was originally Pearl Street.)
Here's a brief video of snippet of local historian, Tim Barrett
- explaining how "Ohio City" was FIRST known as "Brooklyn Township" - and the first residents of Brooklyn Township did not settle in "Ohio City" They settled in the CENTER of Brooklyn Township - now the neighborhood designated "Brooklyn Centre" (after fashion of spelling center in 1800s- when townships had centres - like Dover, Warrensville etc.)