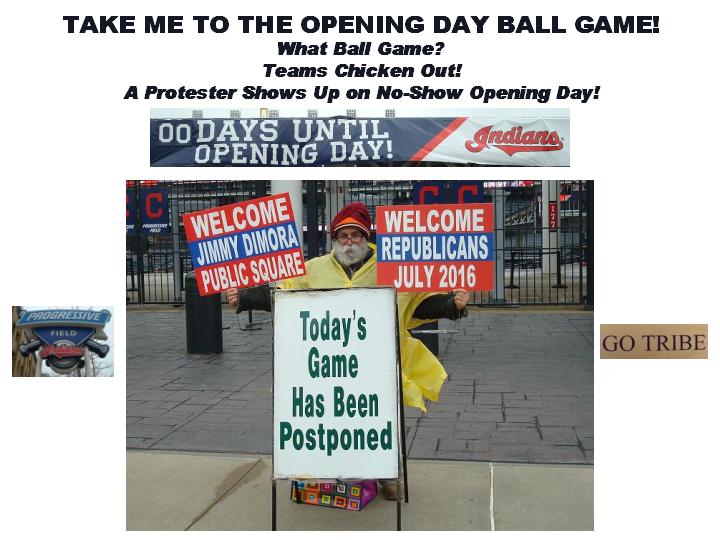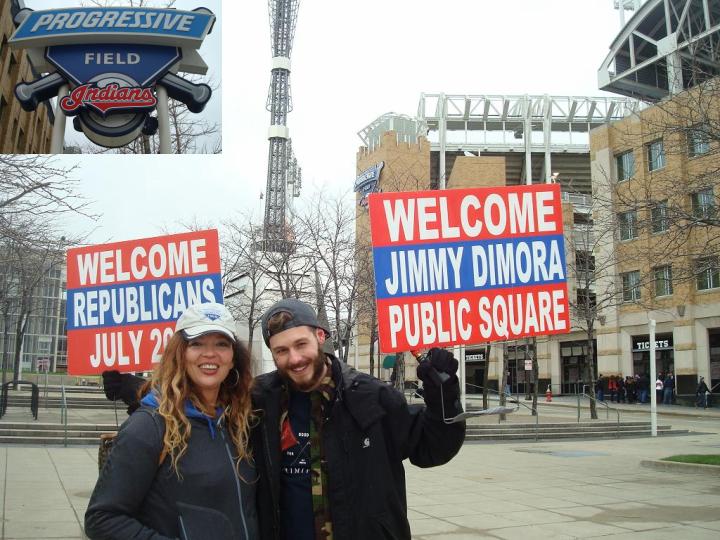 TAKE ME TO THE OPENING DAY INDIANS' BALL GAME!
A Protester Shows Up on No-Show Opening Day: Monday, April 4, 2016, at Cleveland's Progressive Field.
The ball game (Cleveland Indians vs. Boston Red Sox) was cancelled because of inclement weather.
However, I had no problem demonstrating outside Progressive Field and also in downtown.
The opening day game has now been re-scheduled for Tuesday afternoon – starting at 1:10 p.m.
SEE UPDATE AT END TO READ WHAT HAPPENED ON THE NEXT DAY -- TUESDAY, APRIL 5, 2016.
PHOTOGRAPHS:
The photographs show that the fans, left with no choice, tried to maintain good cheer.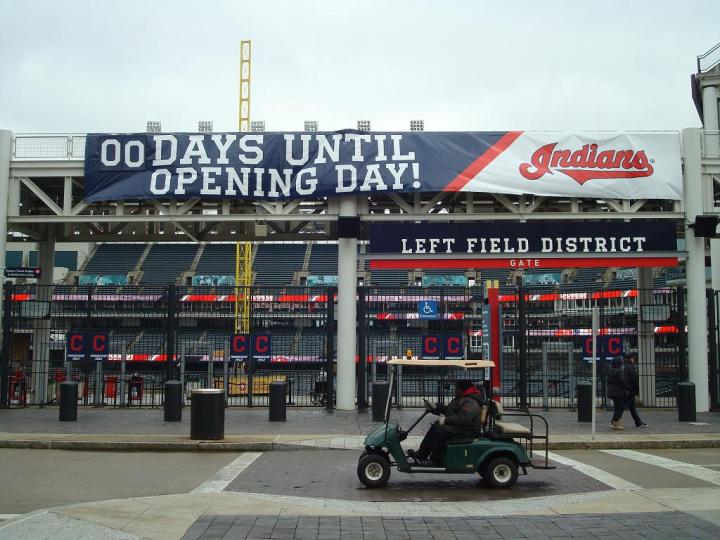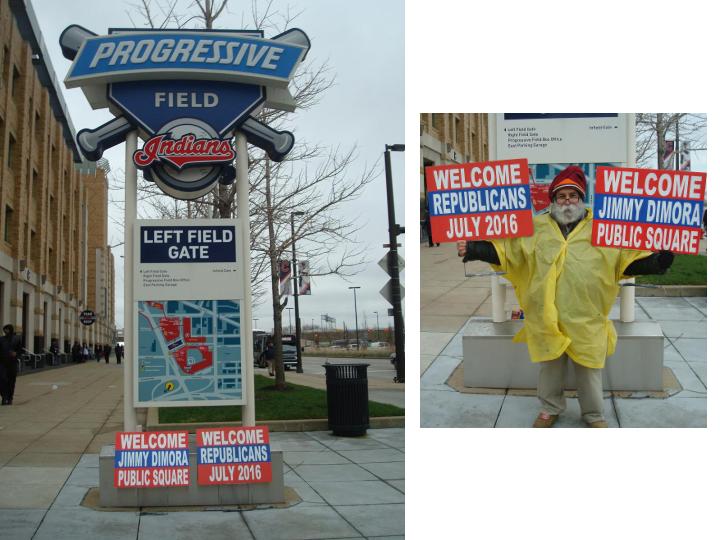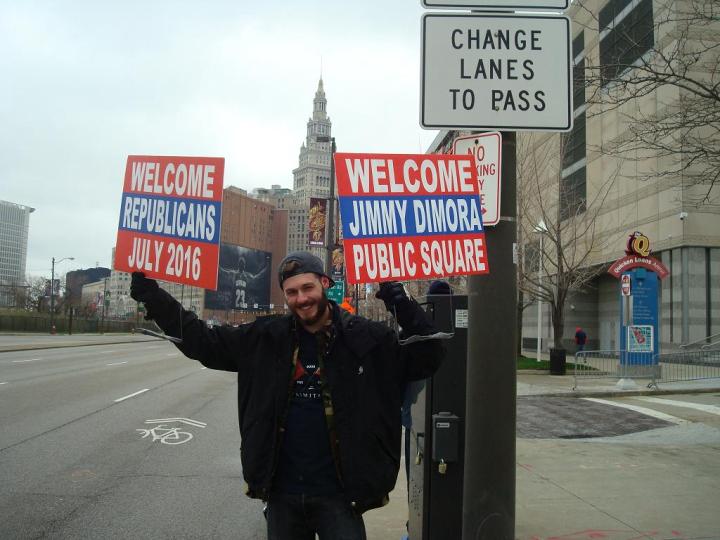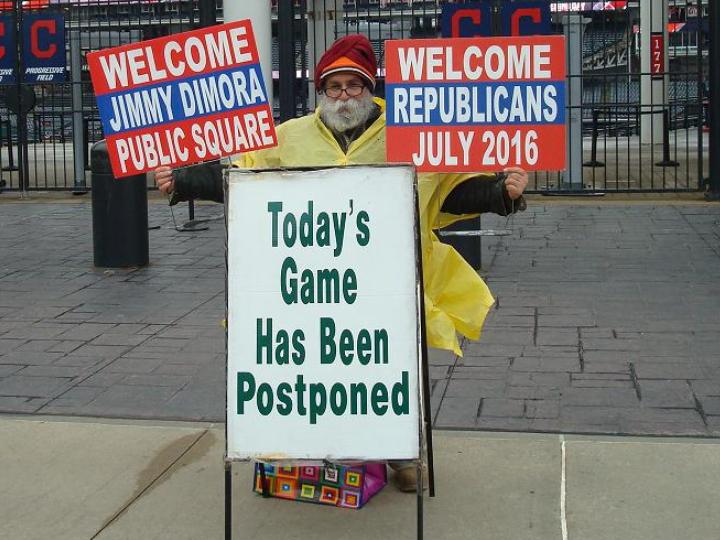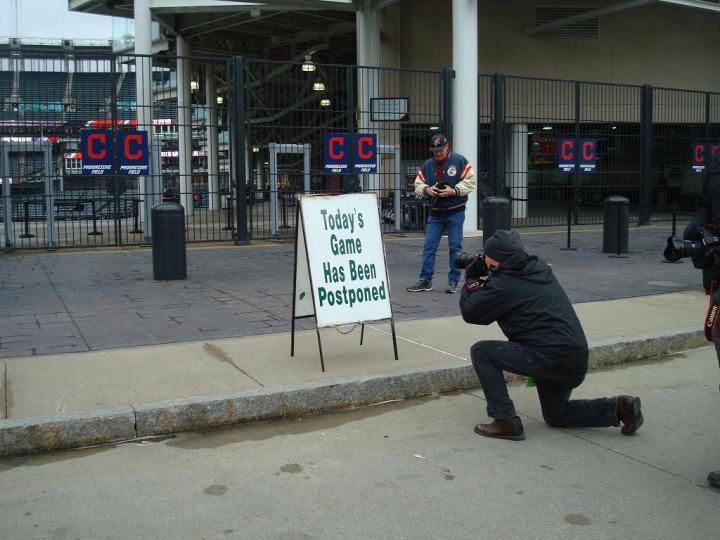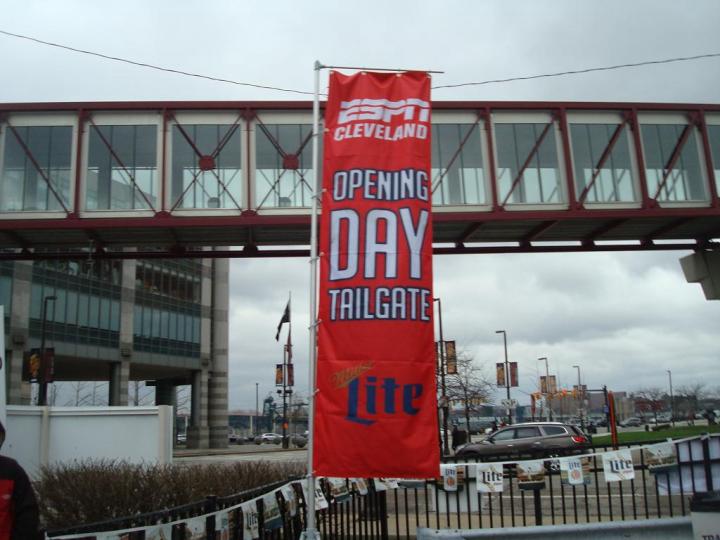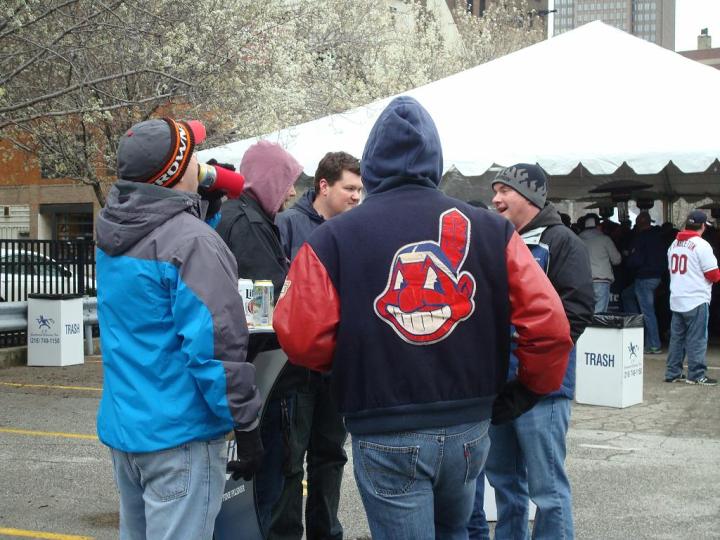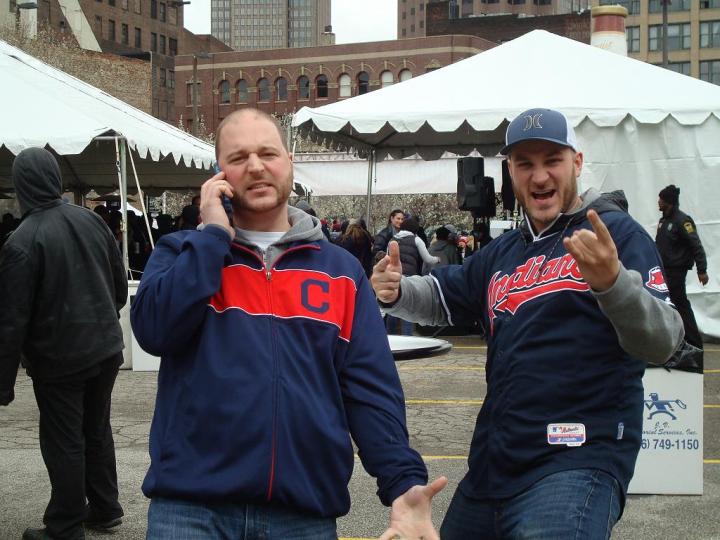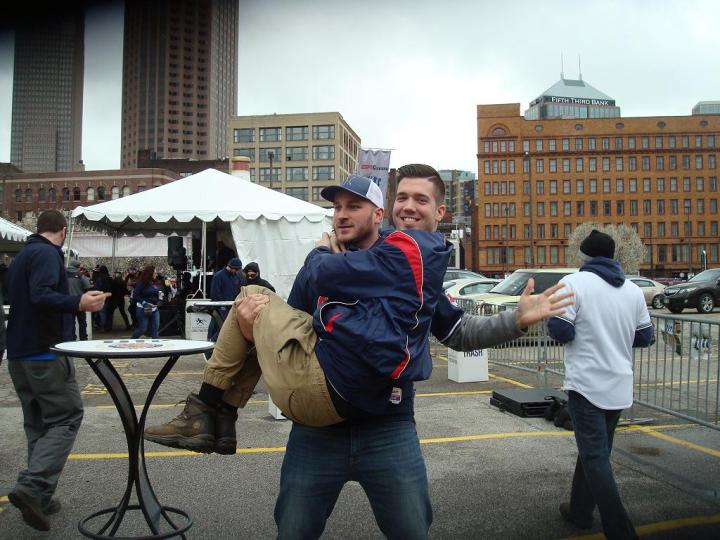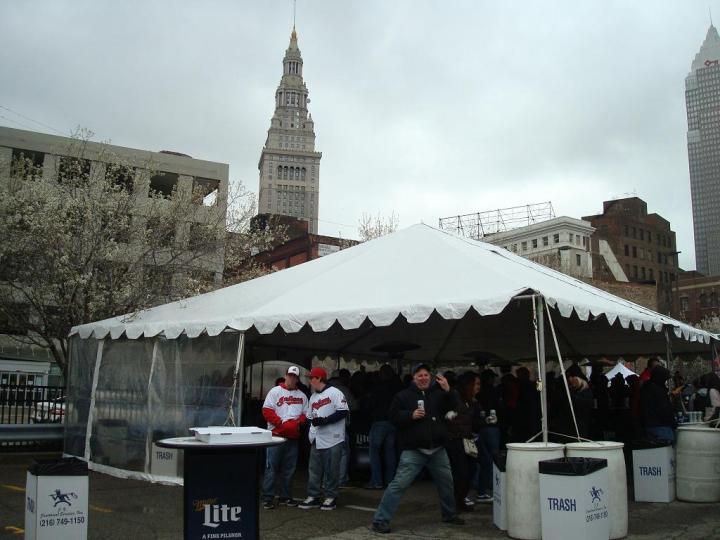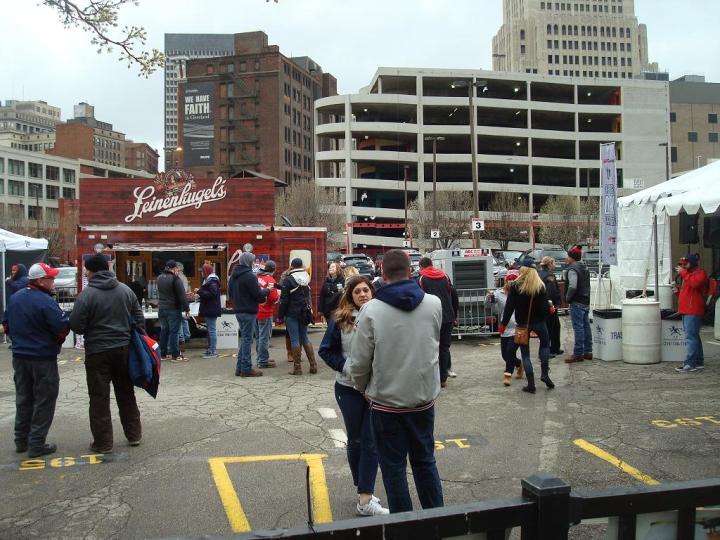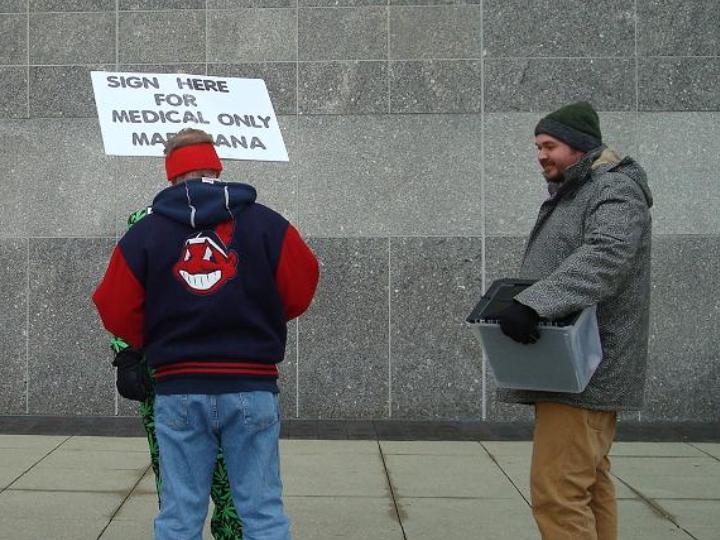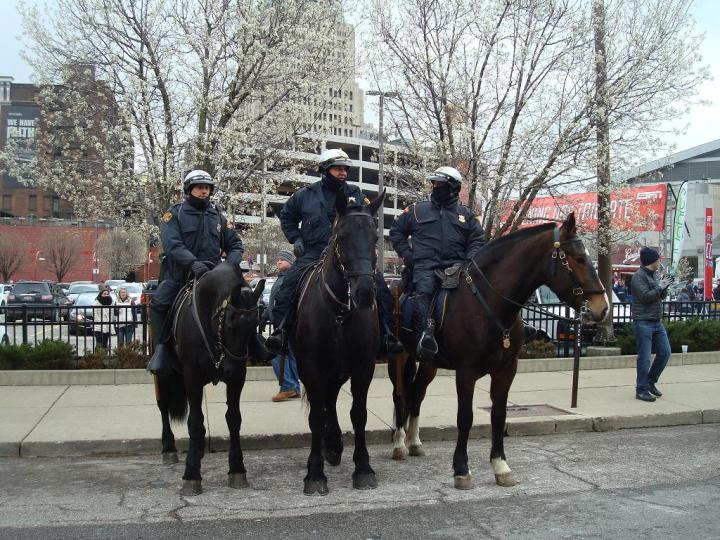 UPDATE: OPENING DAY (APRIL 5, 2016) PART II AT PROGRESSIVE FIELD!
Sunny and very cold (30ºF) day.
Did not see too many fans. However, they were well dressed and loaded with blankets.
No other protesters were sighted.
Boston Red Sox vs. Cleveland Indians: 6-2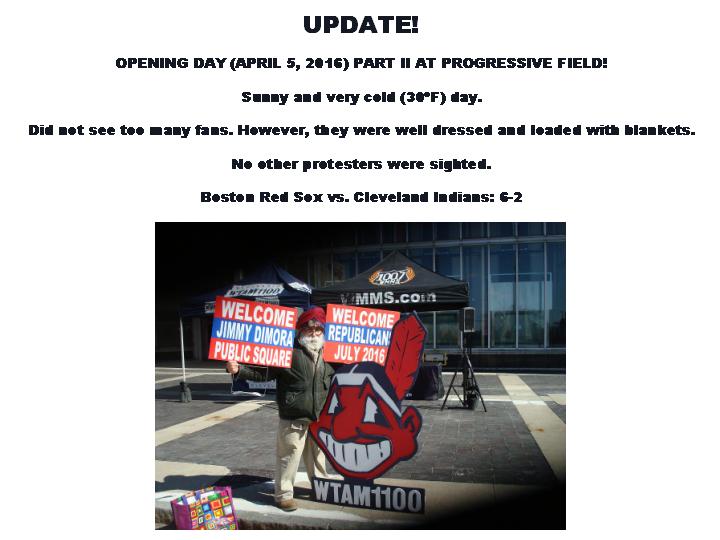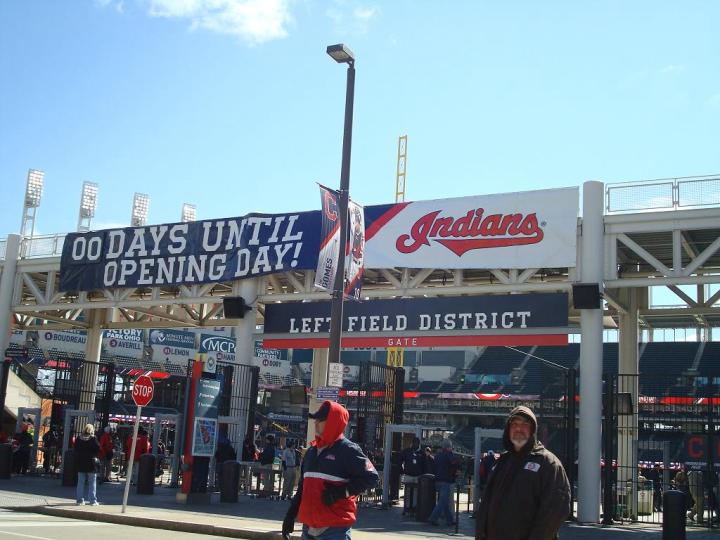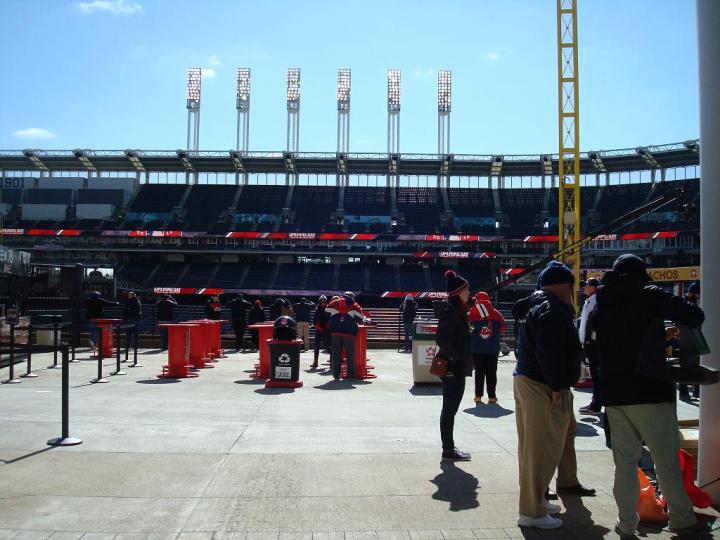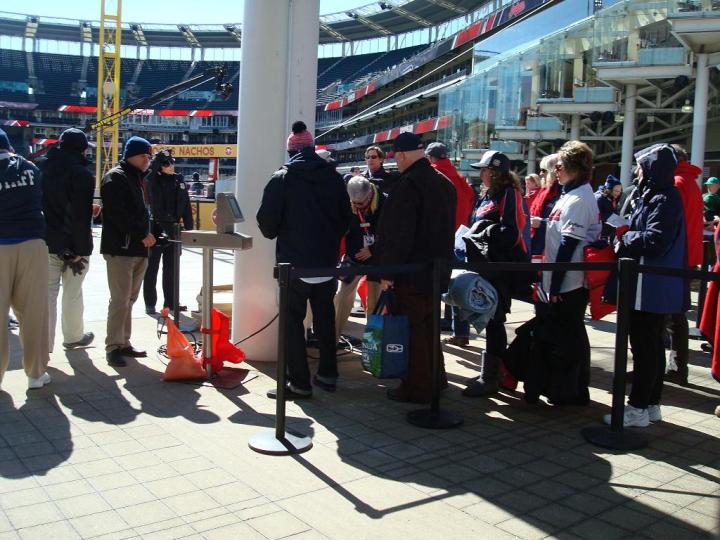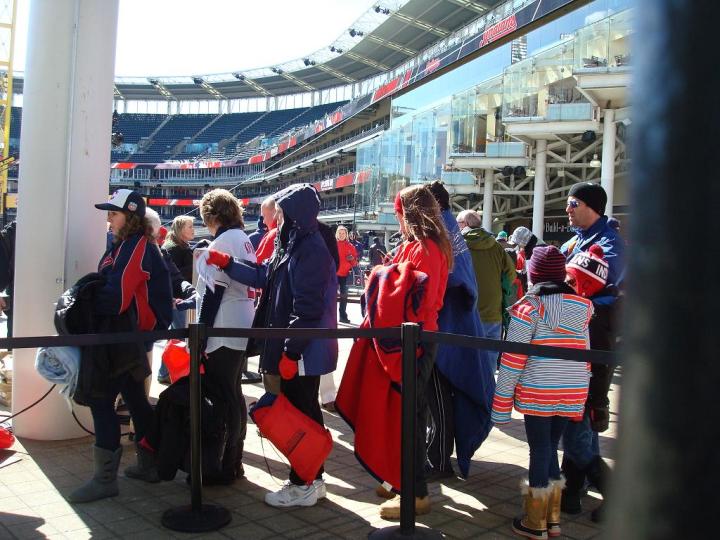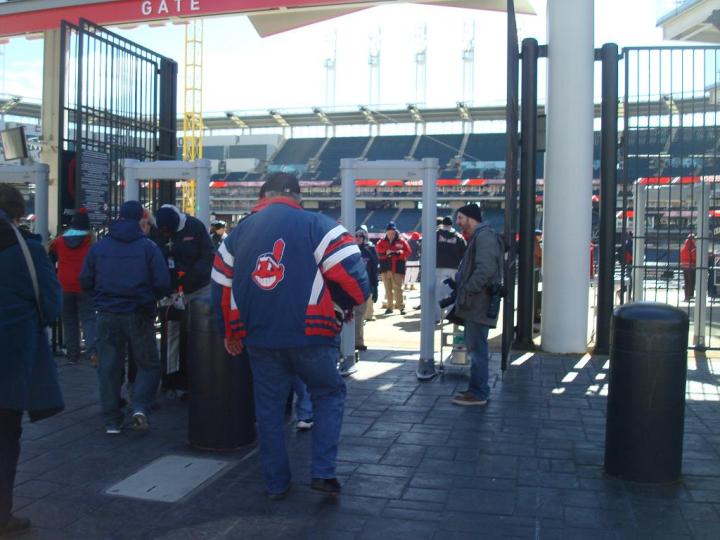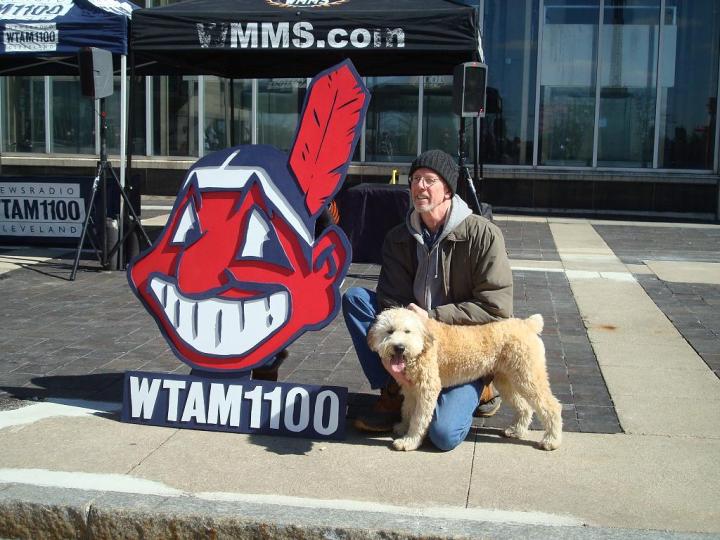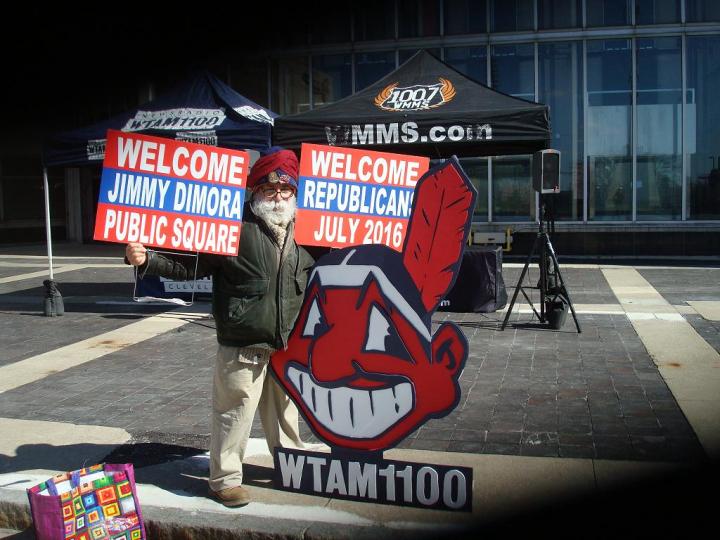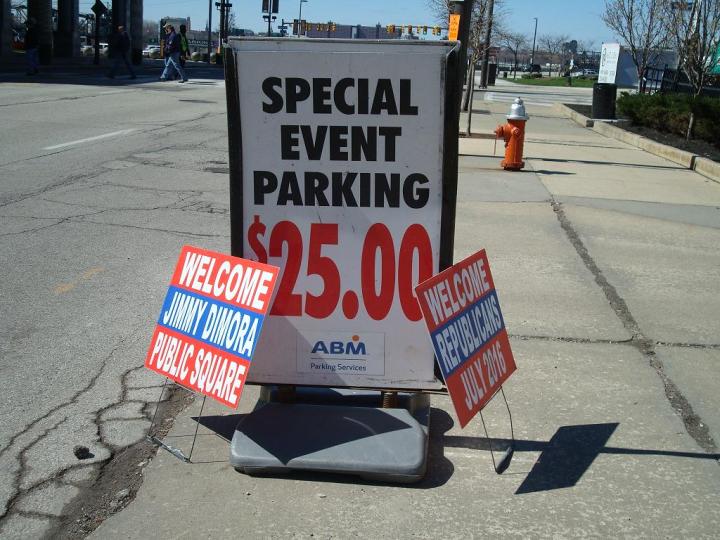 ------------------------
WELCOME JIMMY DIMORA PUBLIC SQUARE!
3-HOUR DEMONSTRATION ROCKS DOWNTOWN ON A VERY COLD 31º F MONDAY, APRIL 4, 2016 – WITH WIND CHILLS IN THE TEENS!
The re-designed Public Square, under construction, has been nicknamed the Jimmy Dimora Square because of corruption involved in the process.
The $50 million project is scheduled for completion in time for the Republican National Convention in July 2016.
In addition, RTA has incurred costs from relocation of bus shelters, delays from traffic gridlocks, maintenance of traffic, etc. RTA does not have a figure because they claim they were not keeping tab of the costs. There will be additional costs from installation of eight new bus shelters and additional operational costs from traffic delays once the construction is complete.
So far, since August 2014, there have over 550 hours of demonstrations – first with the LEAVE PUBLIC SQUARE ALONE signs and now with WELCOME JIMMY DIMORA SQUARE signs.
The $50 million project is scheduled for completion in time for the Republican National Convention in July 2016.
As an activist, I (Satinder P. S. Puri) plan to welcome our Republican friends when they come marching into Cleveland as part of their convention to be held at the Quicken Loans Arena from July 18-21, 2016.
Being a liberal and a "Bernie Sanders for President" supporter – I have very little in common with our Republican friends. However, they are coming to our fair city, this summer, as our guests and I plan, along with others, to welcome them.
Details of the campaign can be found on my blog at REALNEO:http://realneo.us/blogs/satinder-p-s-puri