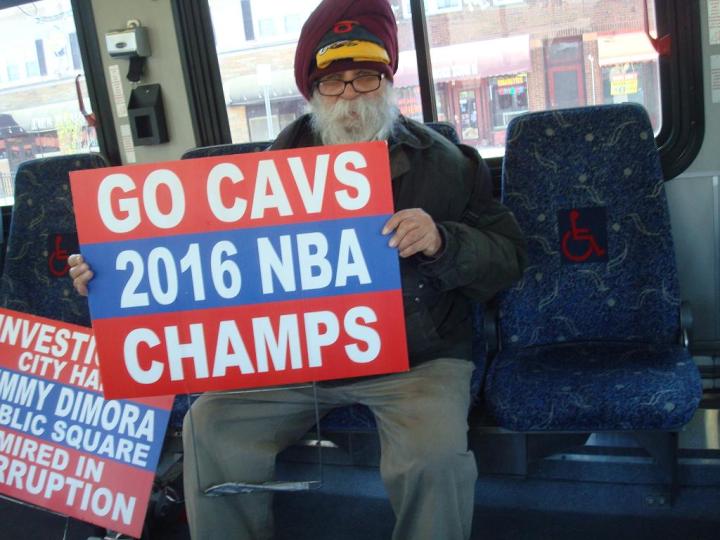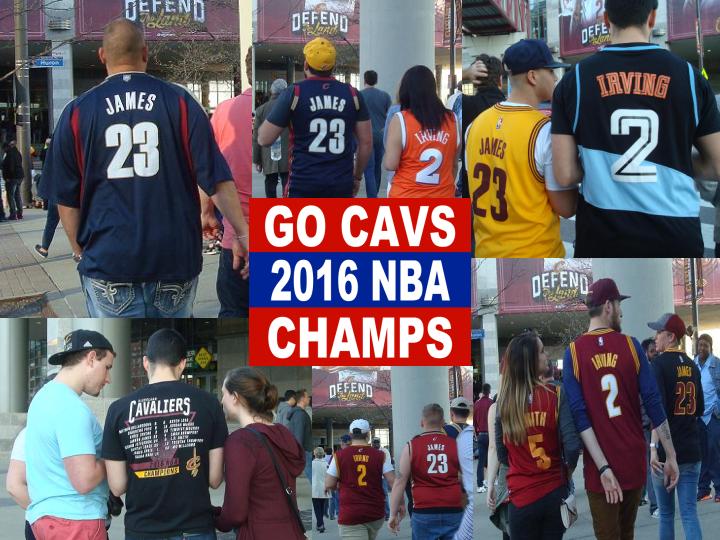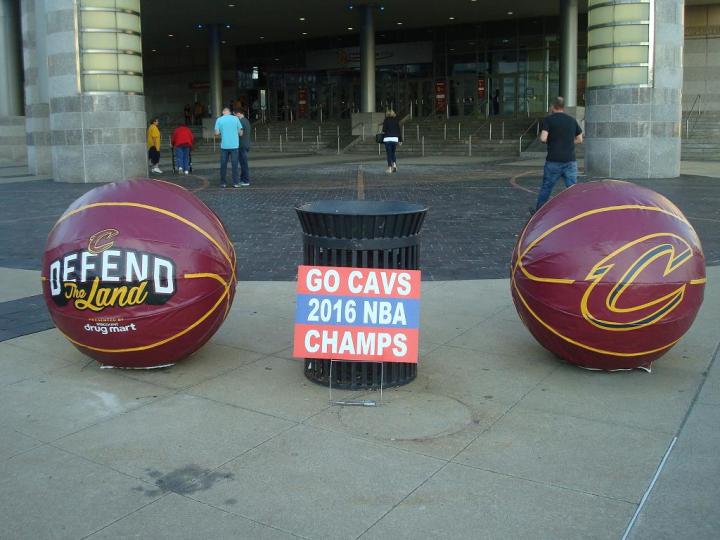 RTA (Greater Cleveland Regional Transit Authority) MOMMA – TAKE ME (Cleveland Activist, Satinder P. S. Puri) TO THE NBA PLAYOFFS.
Riding the RTA #22 bus from West Park on Cleveland, Ohio's, west side to downtown for a 3.5 –hour demonstration in connection with the INVESTIGATE CITY HALL campaign on a pleasant afternoon of Monday, April 17, 2017.
To chants of "GO CAVS" and INVESTIGATE CITY HALL – JIMMY DIMORA PUBLIC SQUARE – MIRED IN CORRUPTION – outside The Q, in Public Square, and in downtown.
The Cleveland Cavs (2016 NBA Champs) beat the Indiana Pacers and are leading 2-0 in Round 1 of the Eastern Conference playoffs.
So far there have been over 910-hours of demonstrations to protest corruption in the $53.5 million Public Square Project.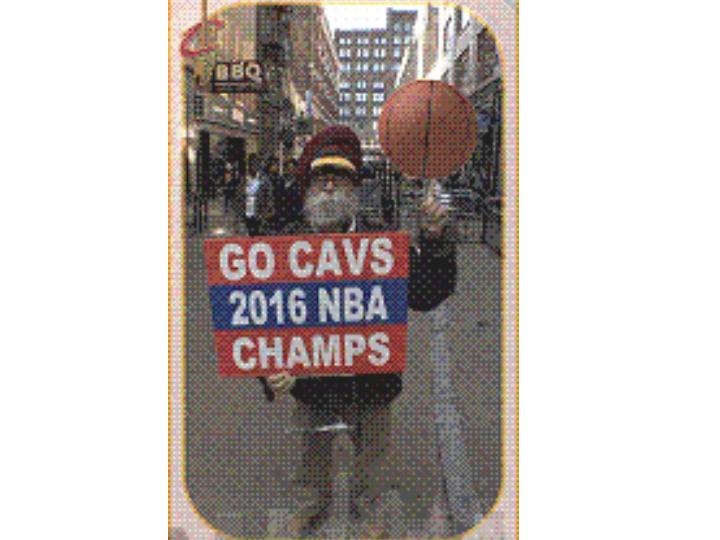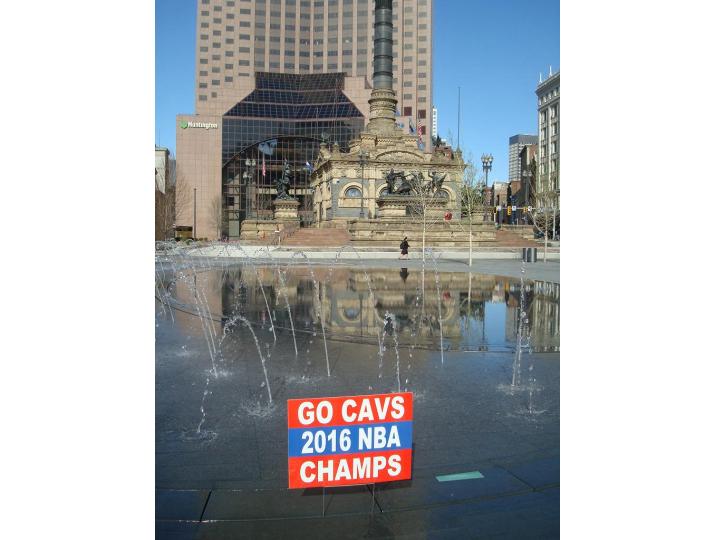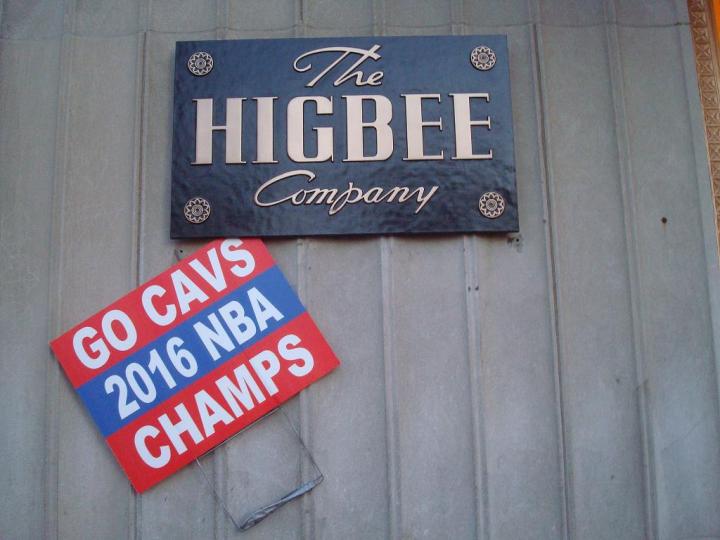 Links:
[1] http://li326-157.members.linode.com/system/files/Slide1_167.JPG
[2] http://li326-157.members.linode.com/system/files/Slide2_180.JPG
[3] http://li326-157.members.linode.com/system/files/Slide3_151.JPG
[4] http://li326-157.members.linode.com/system/files/Slide4_134.JPG
[5] http://li326-157.members.linode.com/system/files/Slide5_120.JPG
[6] http://li326-157.members.linode.com/system/files/Slide6_115.JPG
[7] http://li326-157.members.linode.com/system/files/Slide7_107.JPG
[8] http://li326-157.members.linode.com/system/files/Slide8_97.JPG