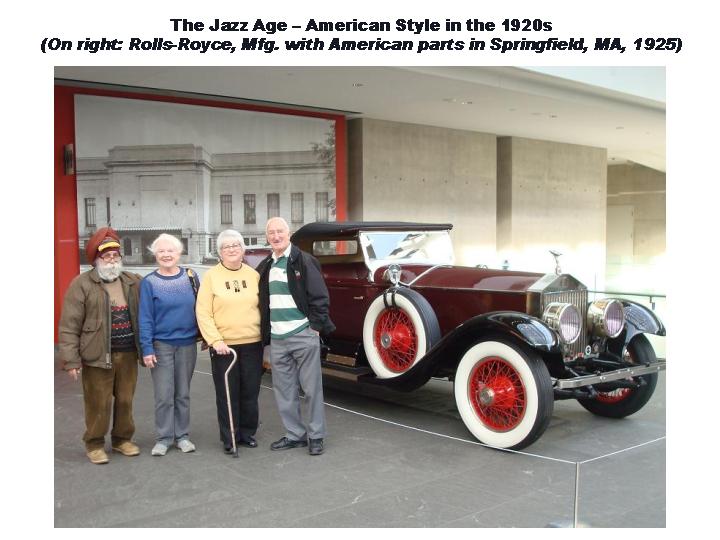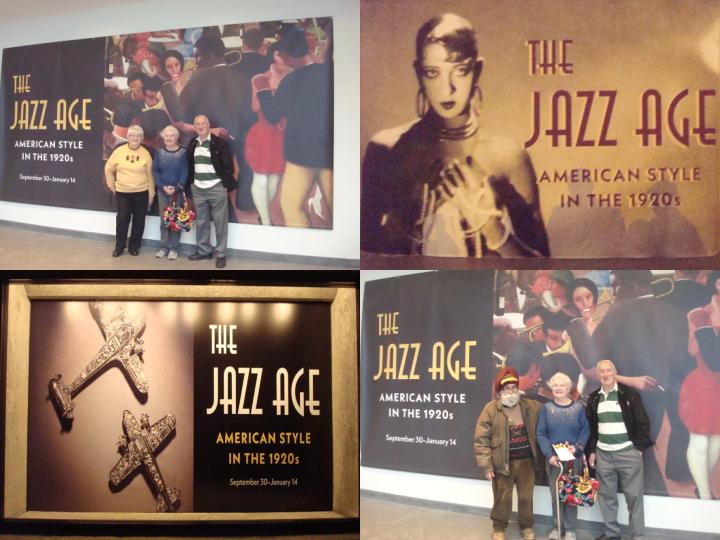 FOUR RESIDENTS (ALL SENIOR CITIZENS) OF JEFFERSON PARK (WESTSIDE) VISIT THE CLEVELAND MUSEUM OF ART TO VIEW "THE JAZZ AGE"
Last month, four residents with houses along the perimeter of Jefferson Park (Maureen Lavelle, John Lavelle, Nancy Csorey, and me – Satinder P. S. Puri) paid a visit to the Cleveland Museum of Art to see the acclaimed exhibit on the Jazz Age.
The exhibition contains objects from the 1920s and 30s – including two cars, exquisite jewelry, furniture, textiles, ladies clothes, large-sized doors, ornamental gates, and others – objects that catered mostly to the rich and famous.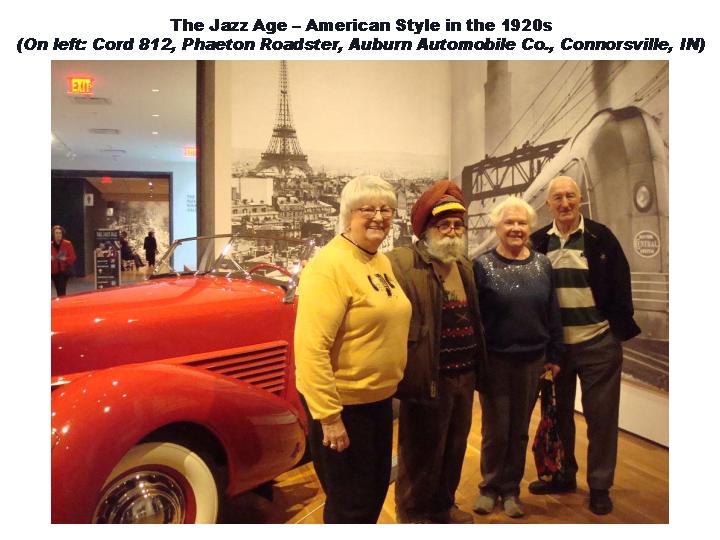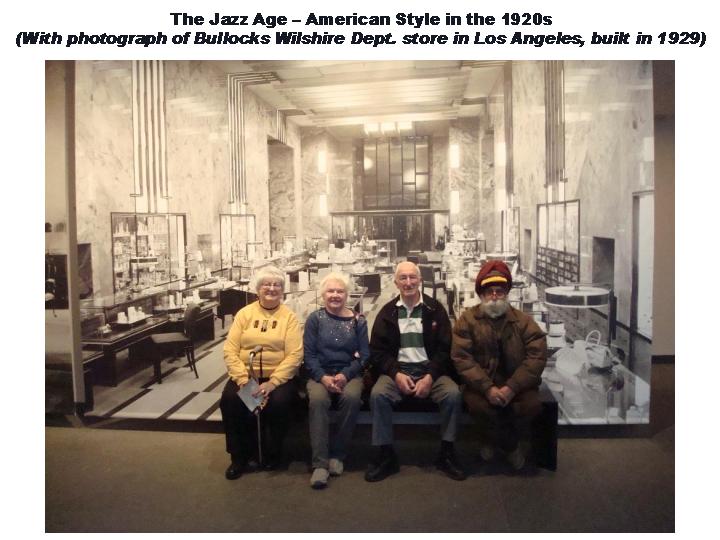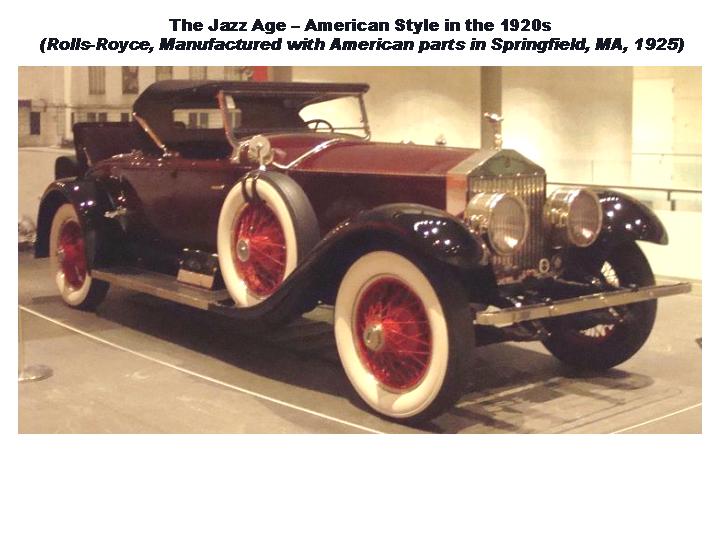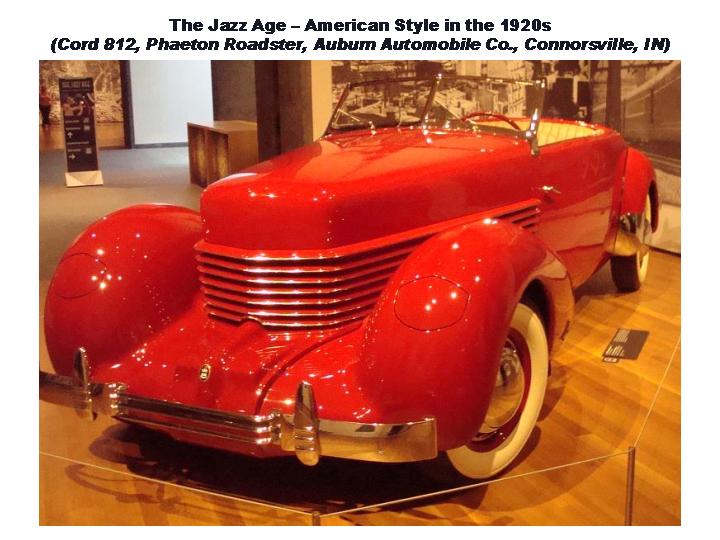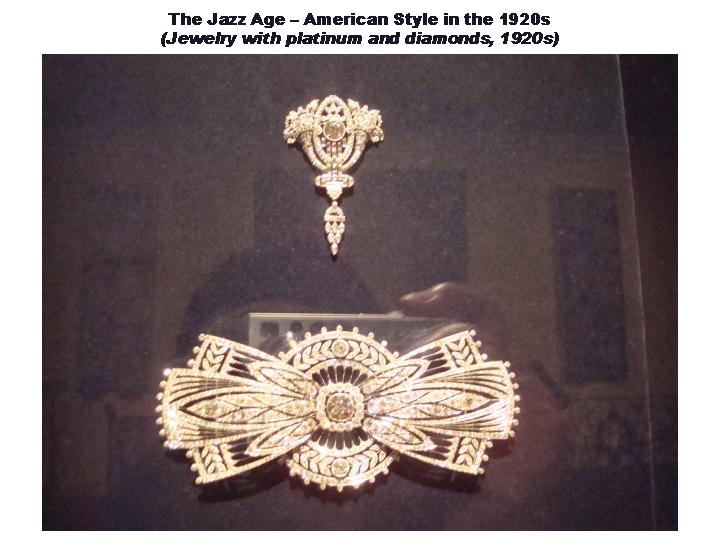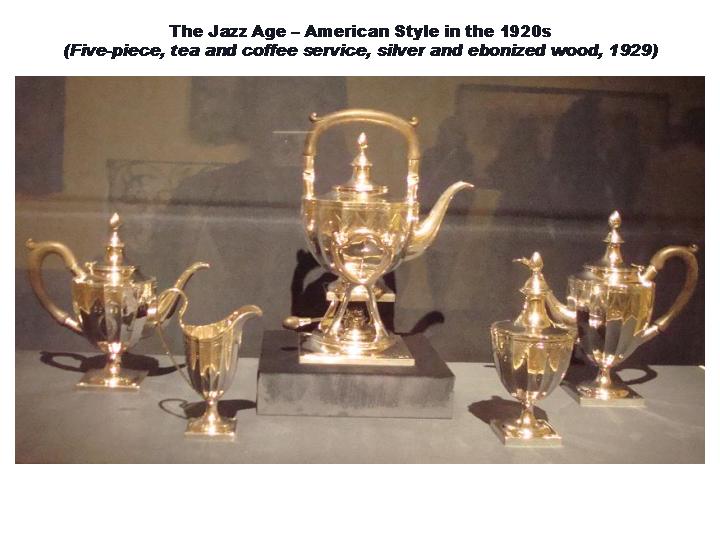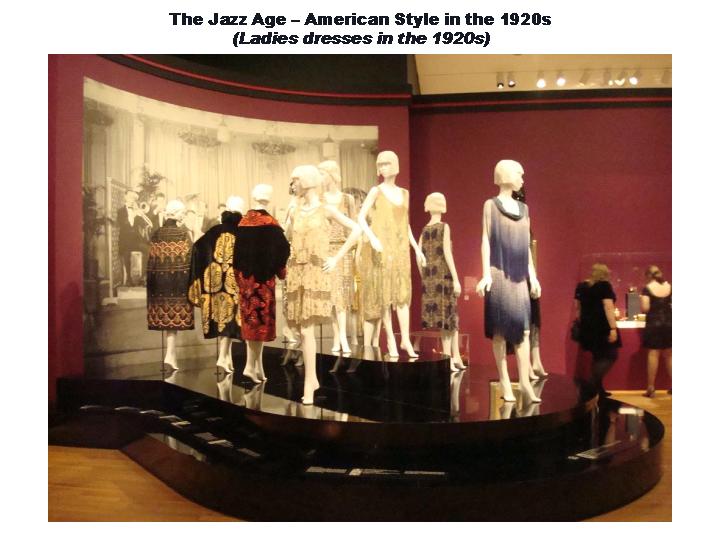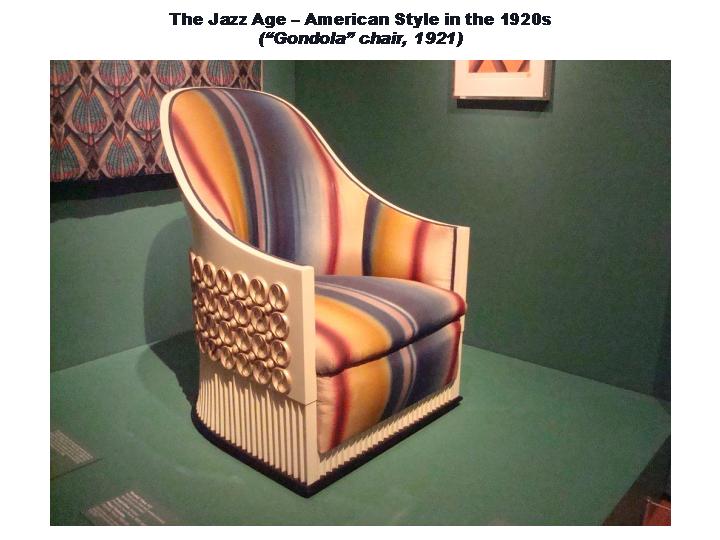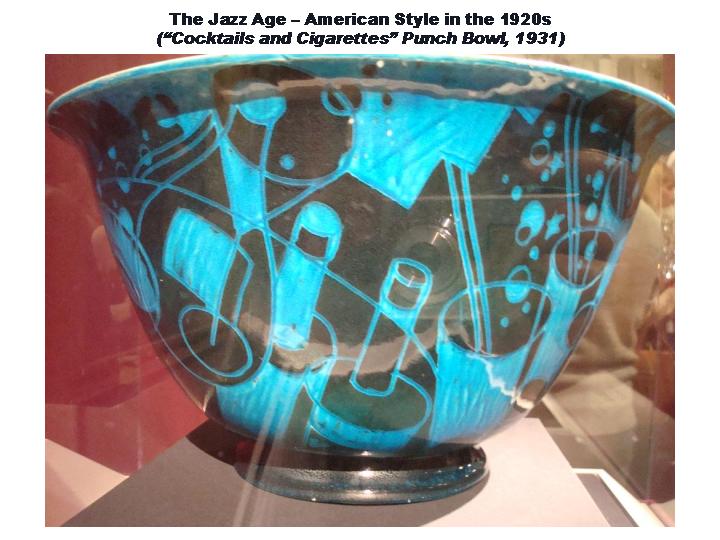 The exhibition opened on September 30 and will end on January 14, 2018.
We all thoroughly enjoyed the trip.
I have made multiple trips to savor the beautiful objects – every trip has been a joyful experience.
Links to the Cleveland Museum of Art for additional information:
https://www.google.com/url?sa=t&rct=j&q=&esrc=s&source=web&cd=1&cad=rja&uact=8&ved=0ahUKEwjpmvewkq7YAhUM34MKHVCeAxEQFggzMAA&url=http%3A%2F%2Fwww.clevelandart.org%2Fevents%2Fexhibitions%2Fjazz-age-american-style-1920s&usg=AOvVaw1XGK385lJtpCiGgriNc3bW
https://www.google.com/url?sa=t&rct=j&q=&esrc=s&source=web&cd=4&cad=rja&uact=8&ved=0ahUKEwjpmvewkq7YAhUM34MKHVCeAxEQFghEMAM&url=https%3A%2F%2Fwww.clevelandart.org%2Fmagazine%2Fcleveland-art-septemberoctober-2017%2Fjazz-age&usg=AOvVaw0IHEZ-rInZmHtyCds_0DiF
Write-up from the Museum website:
"The Jazz Age: American Style in the 1920s is the first major museum exhibition to focus on American taste in art and design during the dynamic years of the 1920s and early 1930s. After the First World War, American money and culture helped transform the global marketplace.
The United States became the leading marketplace for innovative architecture, interior decoration, decorative art, fashion, music, and film. With the map of Europe redrawn and social mores redefined, creative influences merged.
Talent and craftsmanship, urbanity and experimentation flowed back and forth across the Atlantic, with an influx of European émigré designers coming to America and a rush of American creative talent traveling and studying abroad.
Against a backdrop of traditional historicist styles, a new language of design emerged to define an era of innovation and modernity—the Jazz Age—capturing the pulse and rhythm of the American spirit.
The Jazz Age: American Style in the 1920s is co-organized by the Cleveland Museum of Art and Cooper Hewitt, Smithsonian Design Museum, New York."