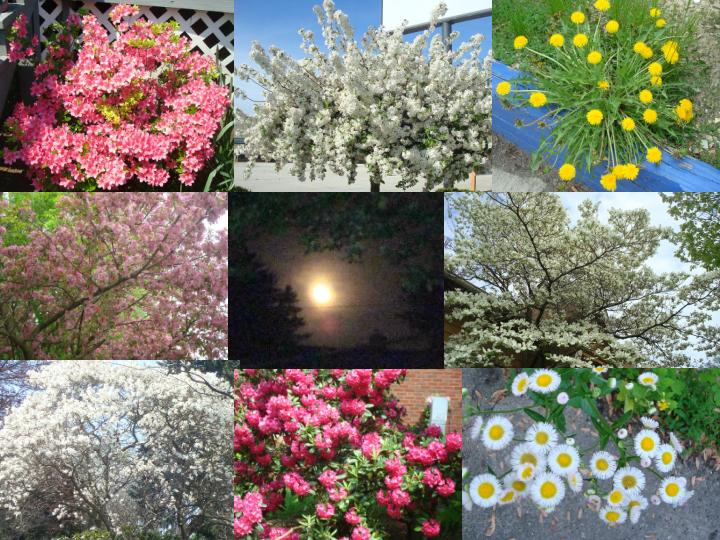 MAY 2018 WAS A SPARKLING MONTH: LOVELY FLOWERS TOPPED WITH FLOWER MOON
May 2018 was true to form – a procession of lovely flowers – Azaleas, Cherry Blossoms, Crab Apple Blossoms, Dandelions, Dogwood, Forsythia, Magnolias, Rhododendrons, and Wild Flowers.
The Cherry Blossoms were mostly photographed in Jefferson Park.
The remaining flowers were photographed in the front and backyards of houses, streets, and avenues surrounding the park, and in the immediate neighborhood.
Azaleas: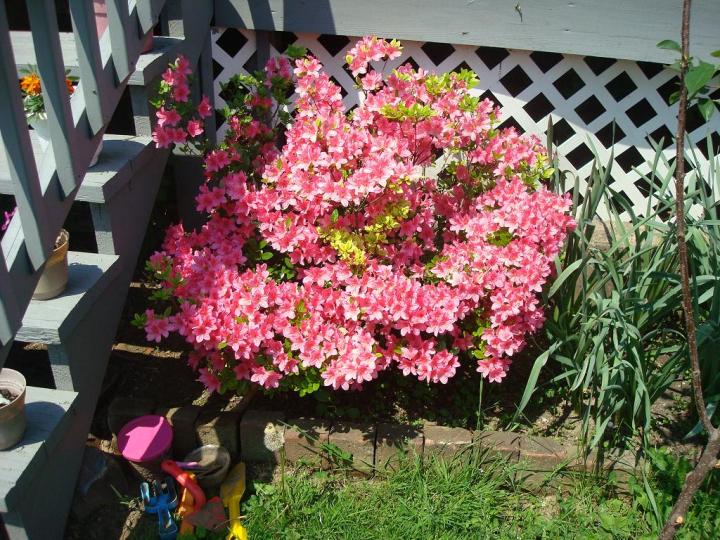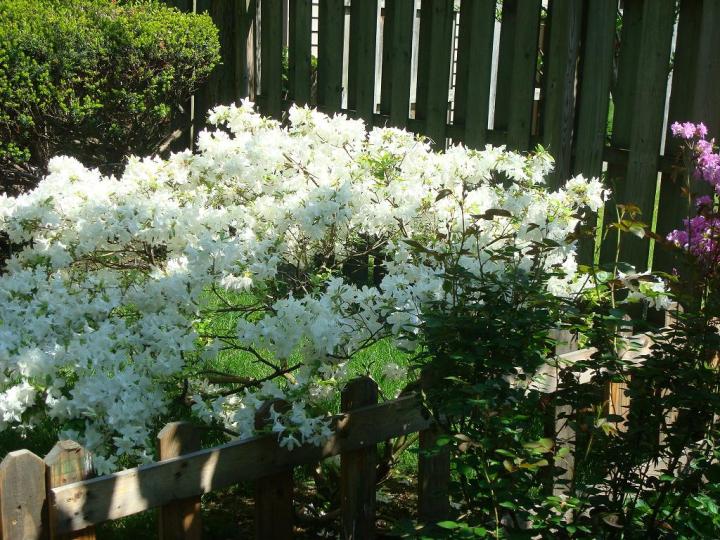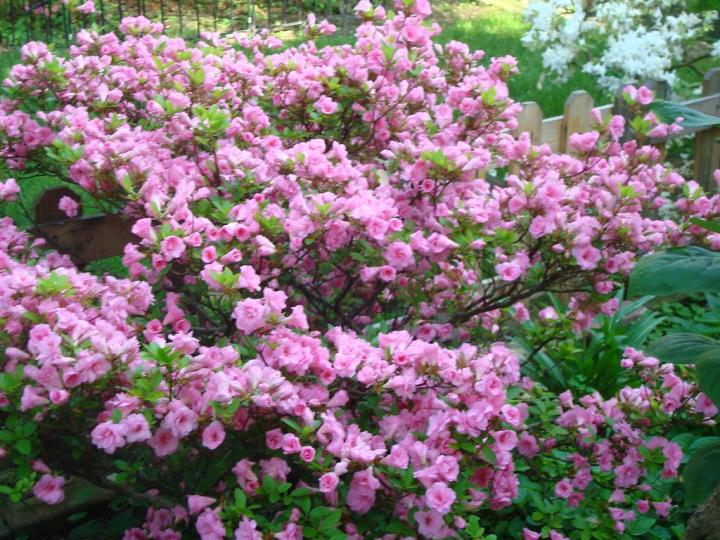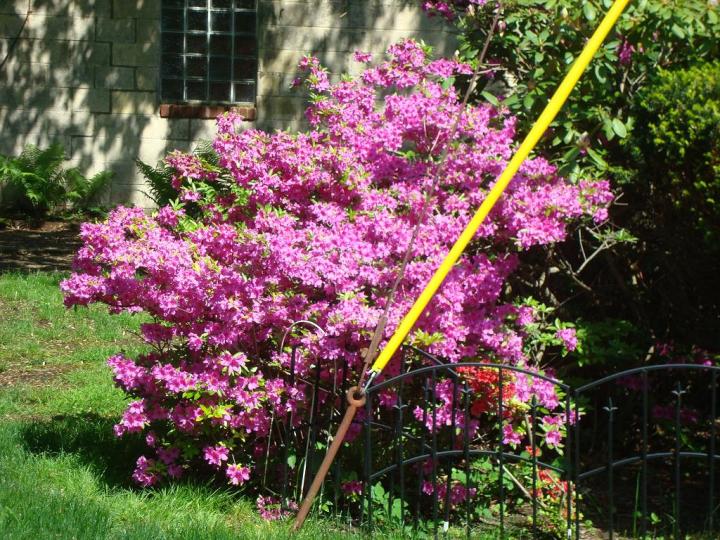 Cherry Blossoms: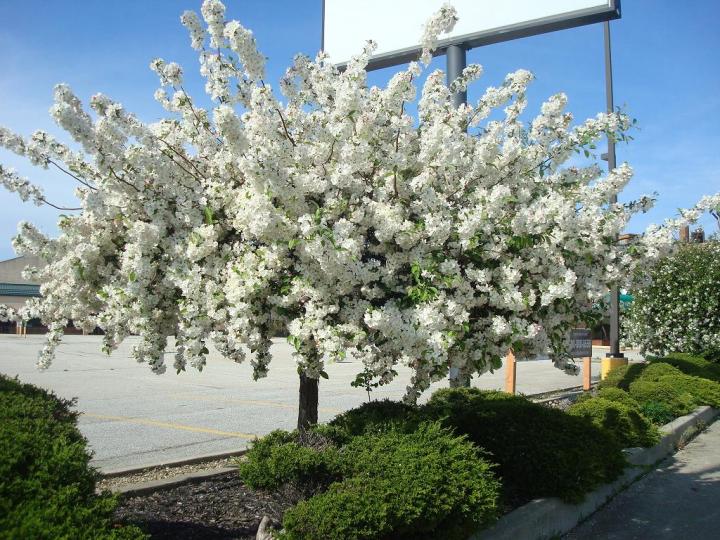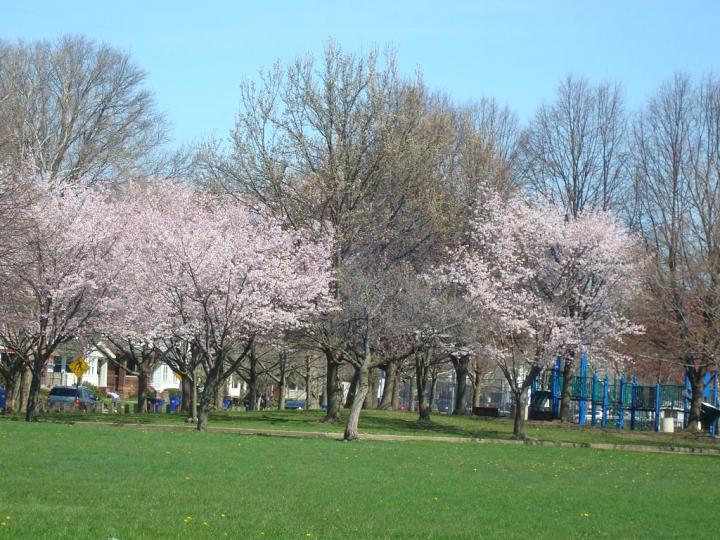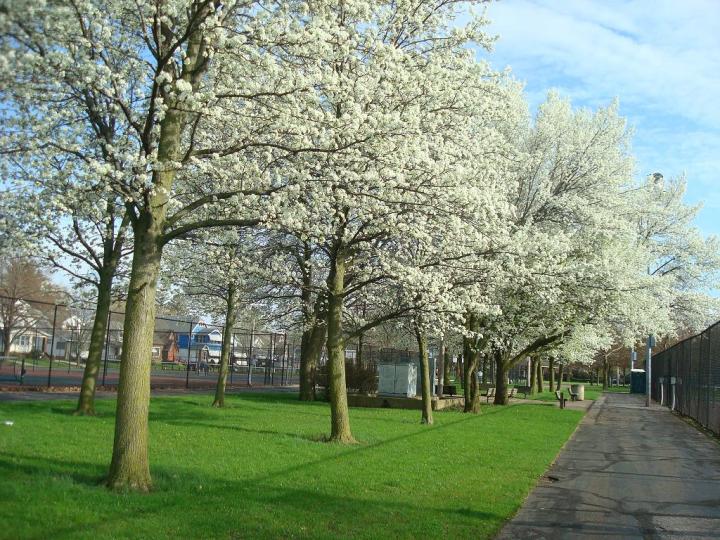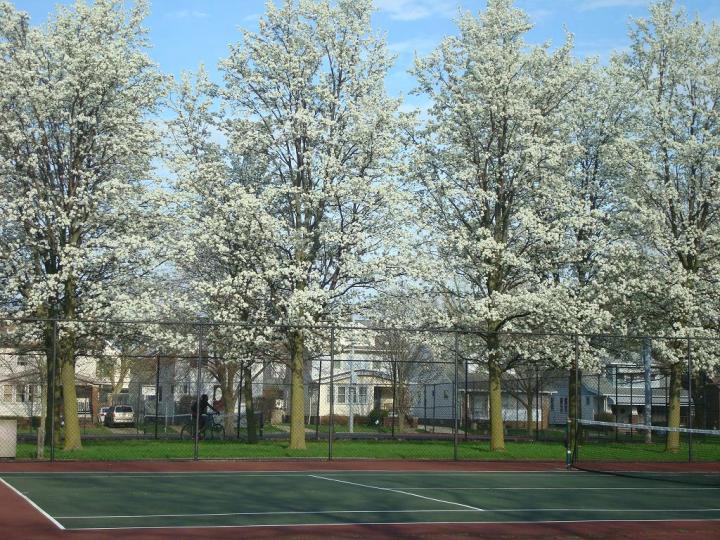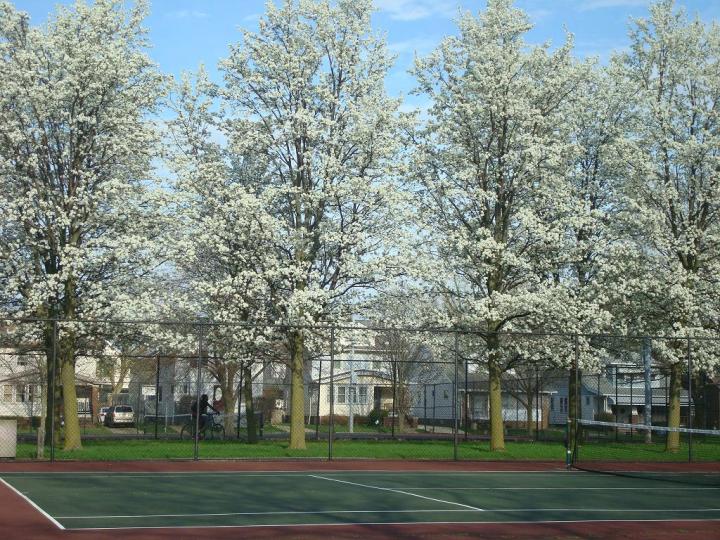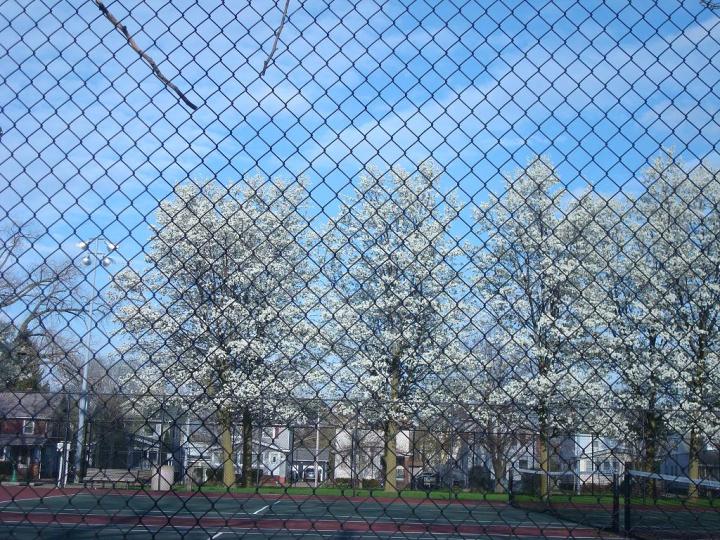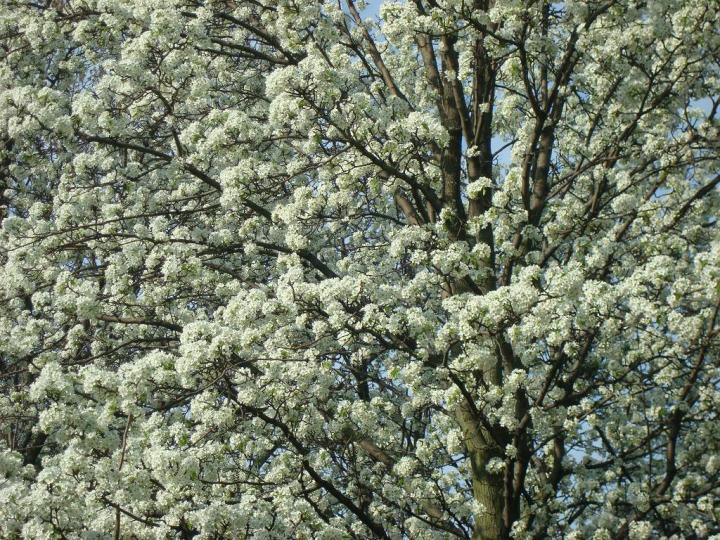 Crab Apple Blossoms:
Dandelions: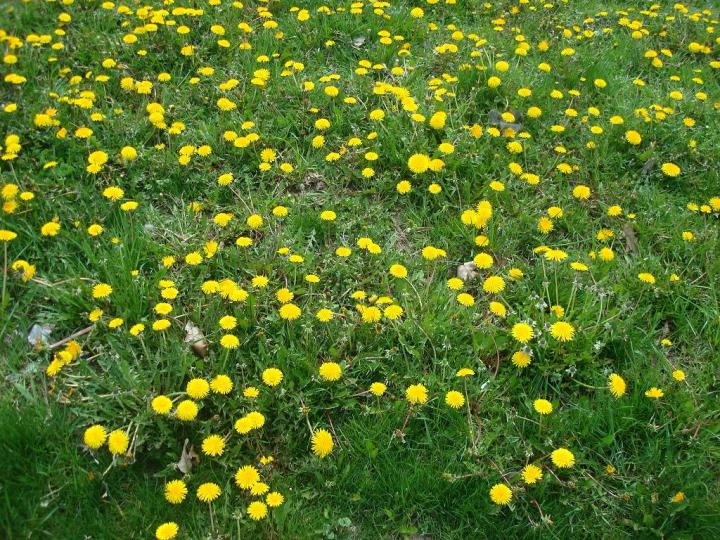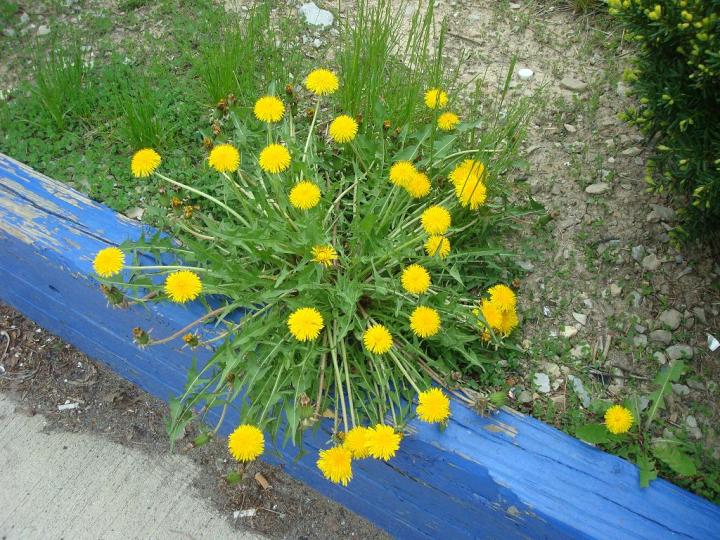 Dogwood: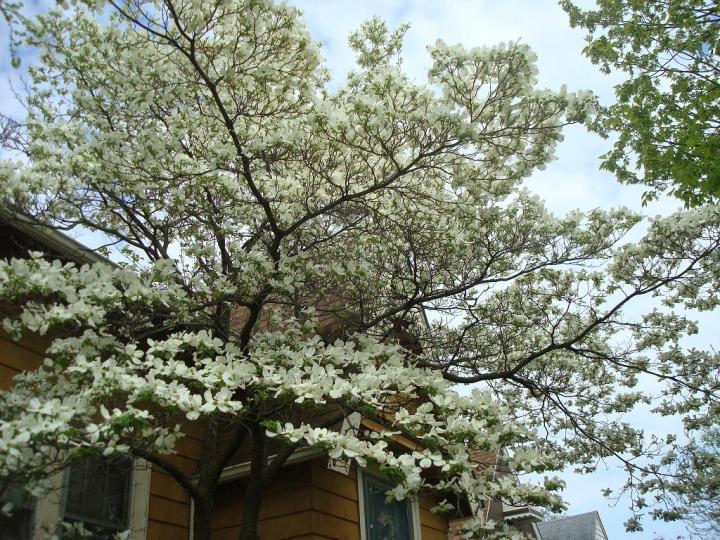 Forsythia: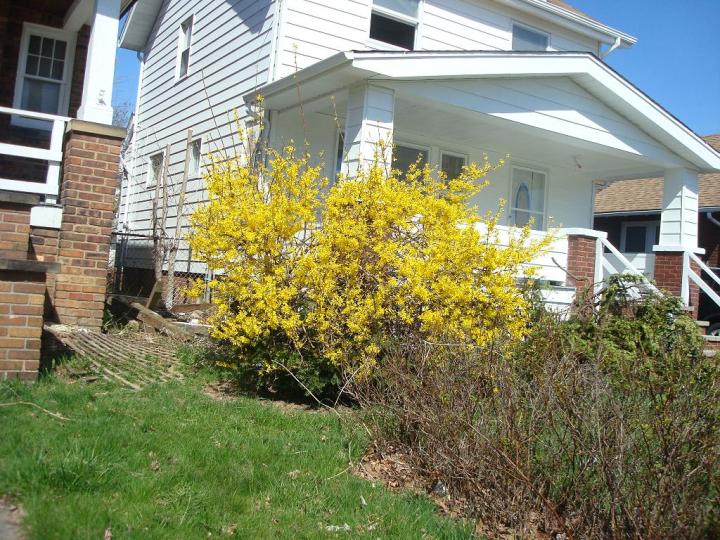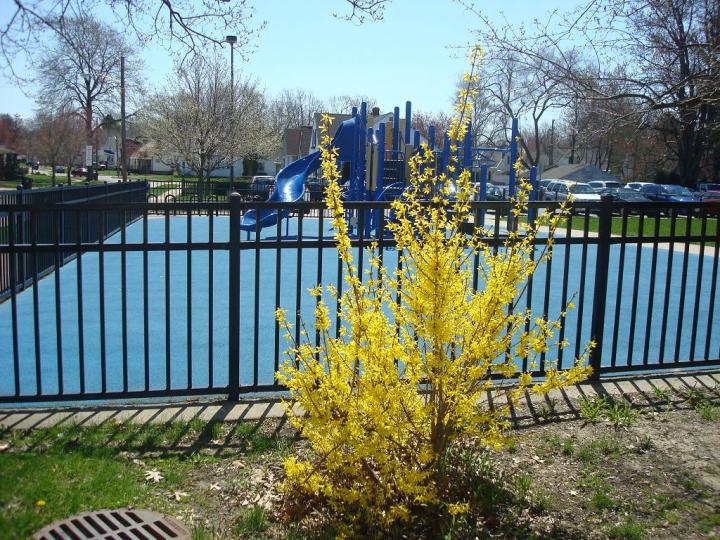 Magnolias: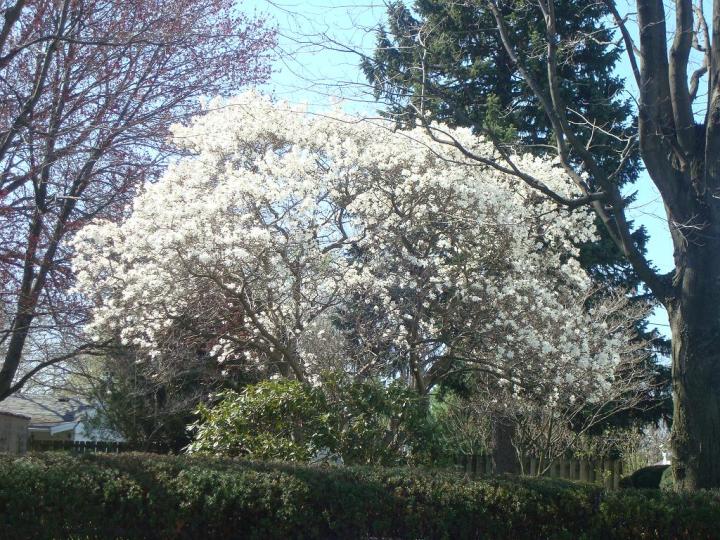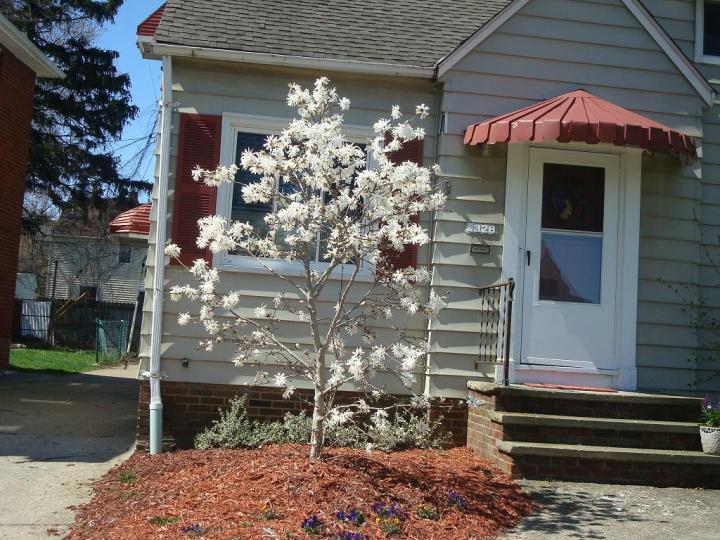 Rhododendrons: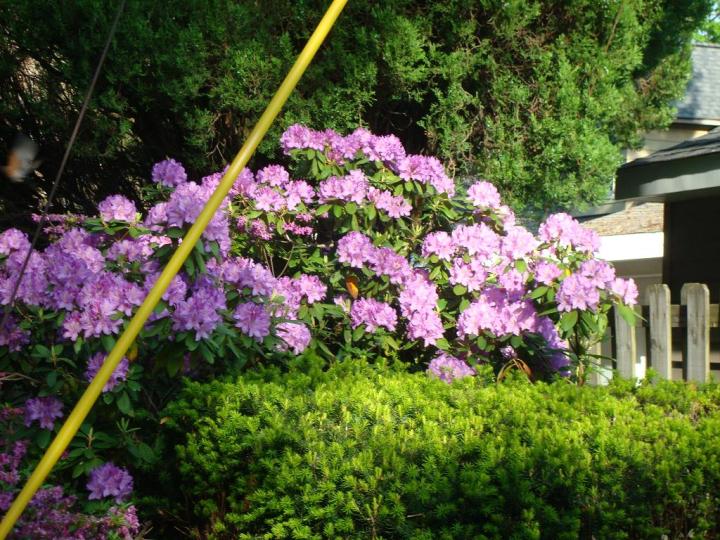 Wild Flowers: Michaelmas Daisies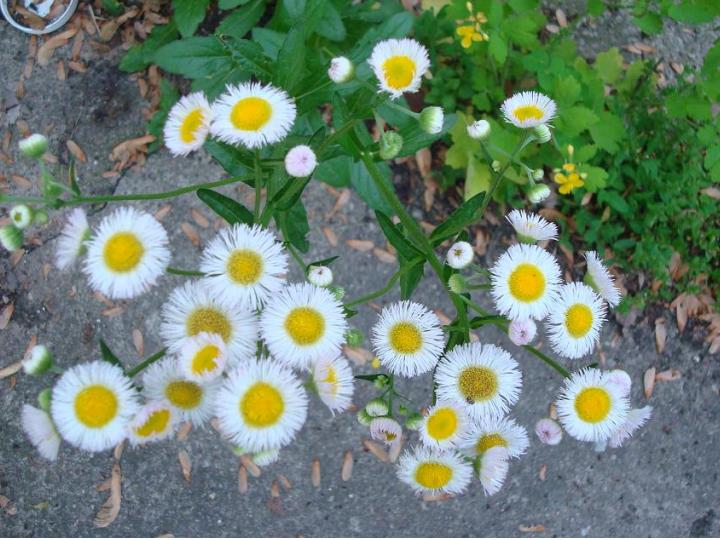 Wild Flowers: Name unknown to me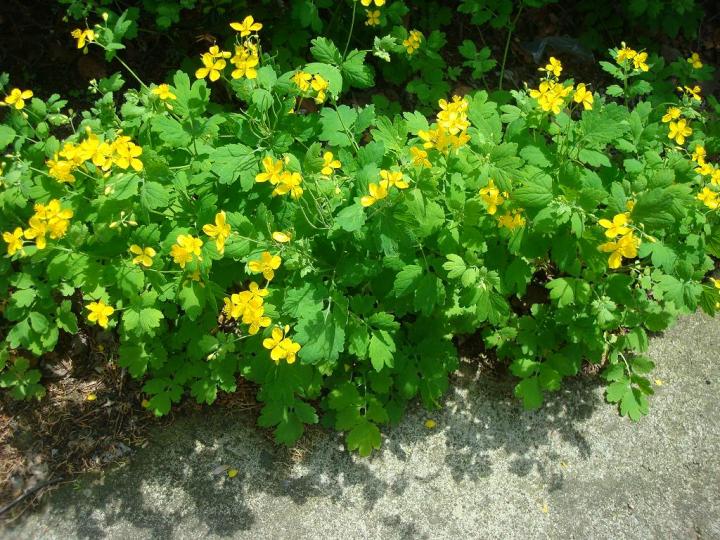 The May Full Moon Moon – popularly known as the Flower Moon and also as the Corn Planting Moon and the Milk Moon (according to English culture – the cows were milked three times a day in May) was photographed over Jefferson Park on the evening of May 29.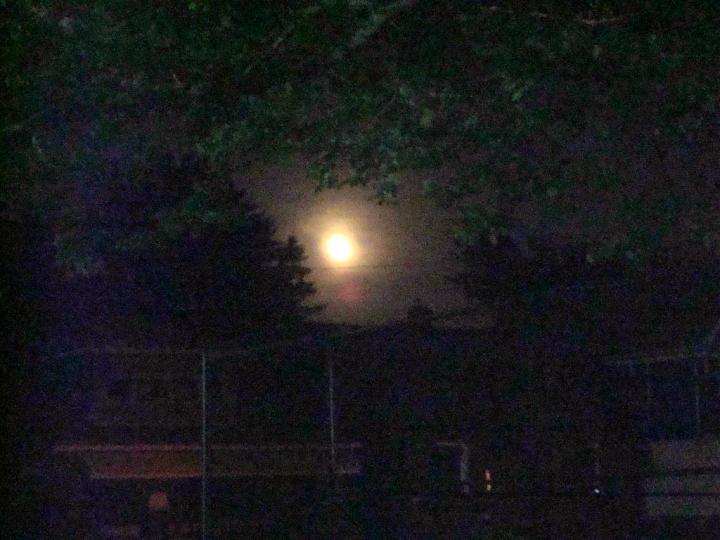 I was playing tennis at that time. From the courts – the full moon looked liked a tennis ball – but definitely a special one.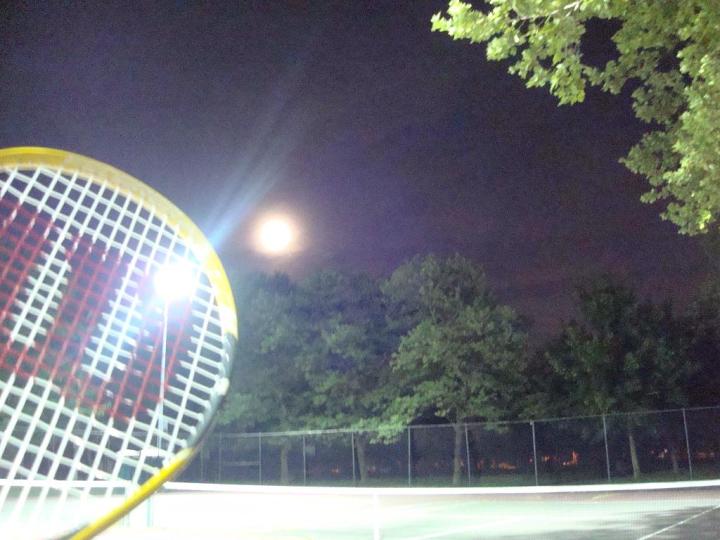 Enjoy the remaining months of the year.
Links:
[1] http://li326-157.members.linode.com/system/files/Slide2_212.JPG
[2] http://li326-157.members.linode.com/system/files/Slide1_191.JPG
[3] http://li326-157.members.linode.com/system/files/Slide3_183.JPG
[4] http://li326-157.members.linode.com/system/files/Slide4_162.JPG
[5] http://li326-157.members.linode.com/system/files/Slide5_146.JPG
[6] http://li326-157.members.linode.com/system/files/Slide6_136.JPG
[7] http://li326-157.members.linode.com/system/files/Slide7_127.JPG
[8] http://li326-157.members.linode.com/system/files/Slide8_114.JPG
[9] http://li326-157.members.linode.com/system/files/Slide9_109.JPG
[10] http://li326-157.members.linode.com/system/files/Slide9_110.JPG
[11] http://li326-157.members.linode.com/system/files/Slide10_97.JPG
[12] http://li326-157.members.linode.com/system/files/Slide11_91.JPG
[13] http://li326-157.members.linode.com/system/files/Slide12_83.JPG
[14] http://li326-157.members.linode.com/system/files/Slide13_81.JPG
[15] http://li326-157.members.linode.com/system/files/Slide14_73.JPG
[16] http://li326-157.members.linode.com/system/files/Slide15_69.JPG
[17] http://li326-157.members.linode.com/system/files/Slide16_63.JPG
[18] http://li326-157.members.linode.com/system/files/Slide17_60.JPG
[19] http://li326-157.members.linode.com/system/files/Slide18_55.JPG
[20] http://li326-157.members.linode.com/system/files/Slide19_50.JPG
[21] http://li326-157.members.linode.com/system/files/Slide20_51.JPG
[22] http://li326-157.members.linode.com/system/files/Slide21_49.JPG
[23] http://li326-157.members.linode.com/system/files/Slide22_46.JPG
[24] http://li326-157.members.linode.com/system/files/Slide23_43.JPG
[25] http://li326-157.members.linode.com/system/files/Slide24_42.JPG
[26] http://li326-157.members.linode.com/system/files/Slide25_39.JPG
[27] http://li326-157.members.linode.com/system/files/Slide26_40.JPG