65 DEG. F ON THE SIXTH DAY OF WINTER: WHAT A BEAUTIFUL DAY!
Thursday, December 26, 2019 – the sixth day of winter was a truly beautiful day:
*The temperature hit a high of 65 degrees F. Initially it was sunny – later the clouds came out.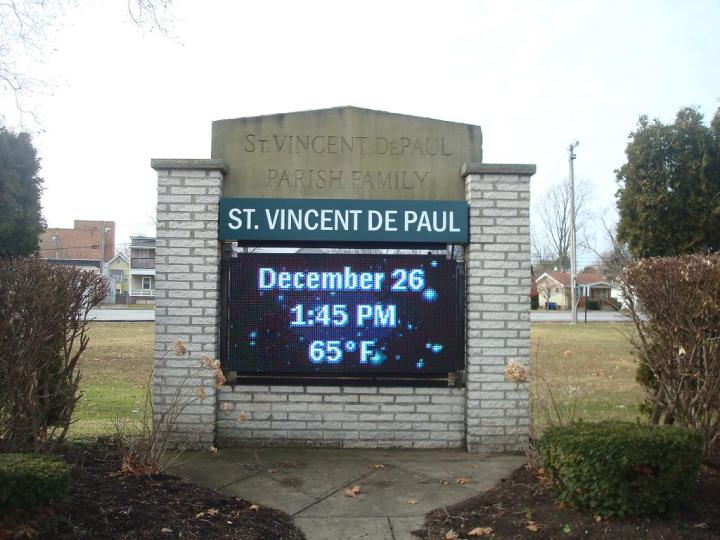 *Jefferson Park was bustling with activity – kids in the playground, on swings, and in the basketball court.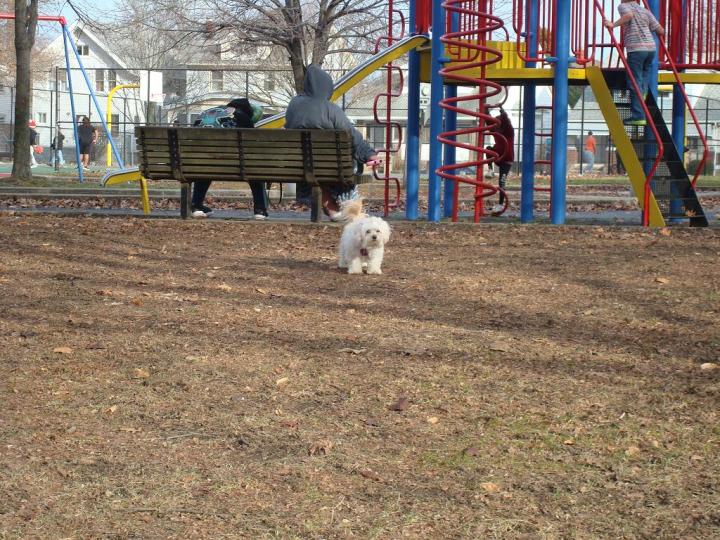 *I played two hours of solo tennis.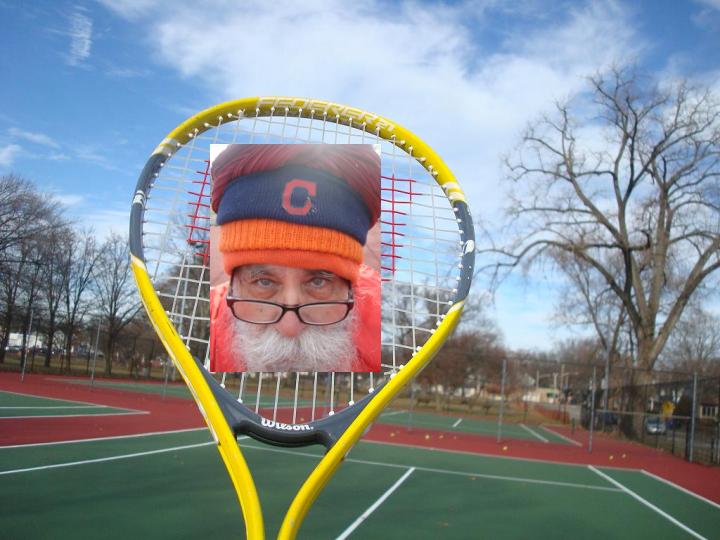 *No shortage of planes flying overhead.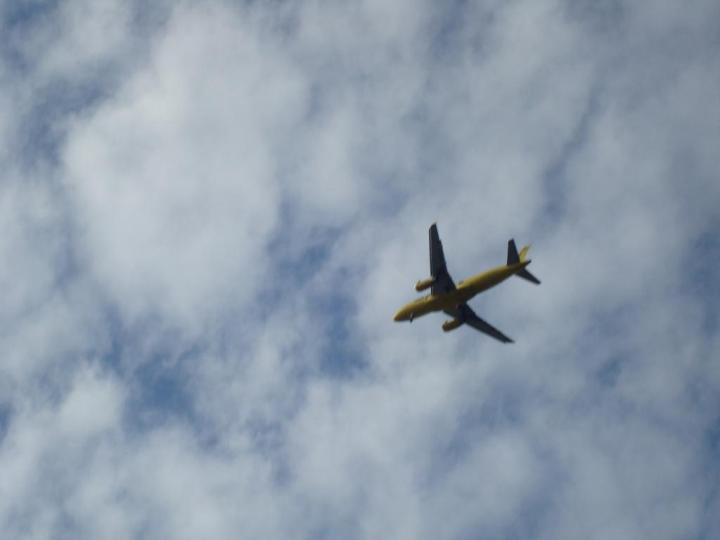 *Solar Eclipse over India and other areas:
A Solar Eclipse – when our Moon comes between our Sun and Planet Earth – occured over India, Australia, Philippines, Saudi Arabia, Qatar, and Singapore. This was a special eclipse – the Moon left the outer edge of the Sun visible like a ring of fire.
Photograph – courtesy of India TV news.
*Definitely not to be outdone – the clouds over Jefferson Park played hide and seek with the sun.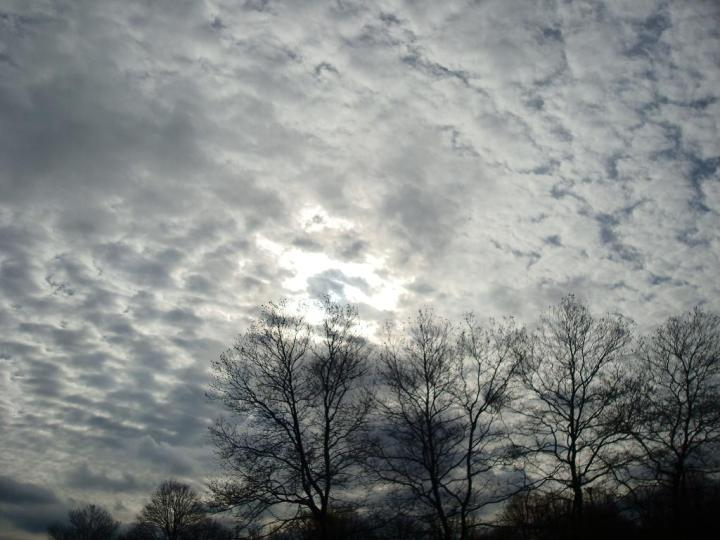 *The hardy spring weeds (the snow or frost does nothing to them) along our driveway were looking fresh. The flowers from the weeds bloom all summer. So far I have not been able to get their name.