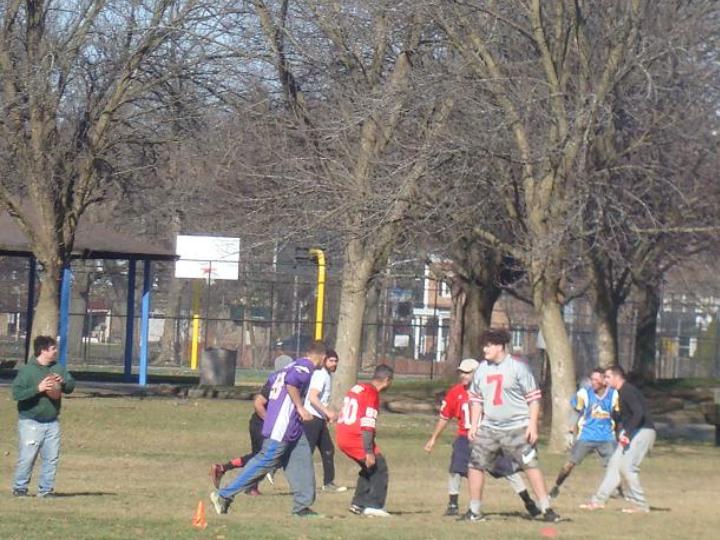 YOUNG BROWNS IN SUPER BOWL (PALINDROME) SUNDAY IN CLEVELAND'S JEFFERSON PARK
While our Cleveland Browns did not make it to Super Bowl XLIV (54) to be played in Miami on the evening of Sunday February 2, 2020, Young Browns players made it to west side's Jefferson Park located in Cleveland, Ohio.
(Note: Today's date: 02/02/2020 is called a palindrome – meaning it the same when read forwards and backwards.)
Today was a beautiful winter day in Cleveland. The sun was out for a change and the temperature was a very pleasant 50 deg. F.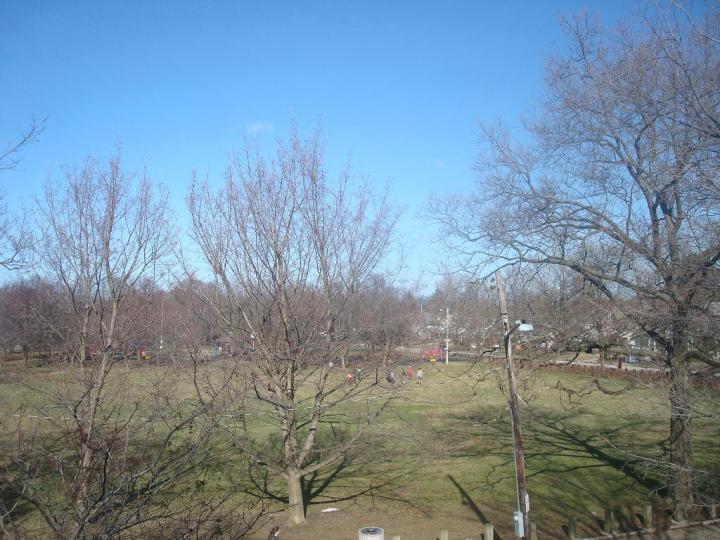 The players were out in the afternoon.
The following photographs were taken between 1:00 and 2:00 p.m. from a distance.
They were cropped to show the players in action.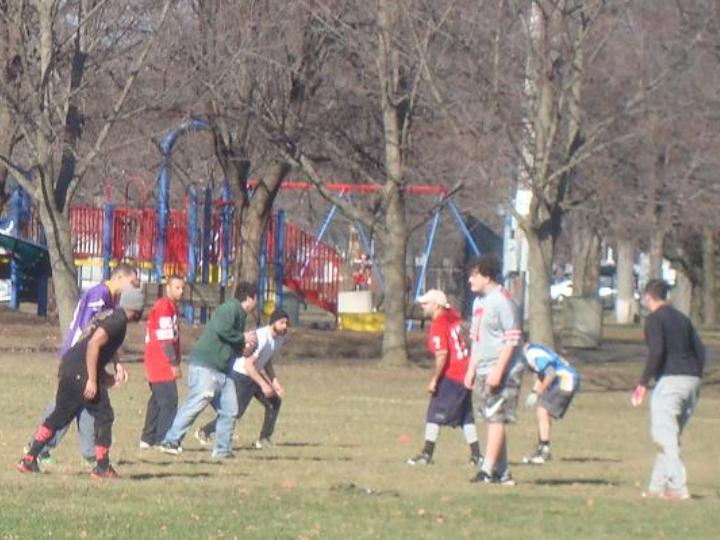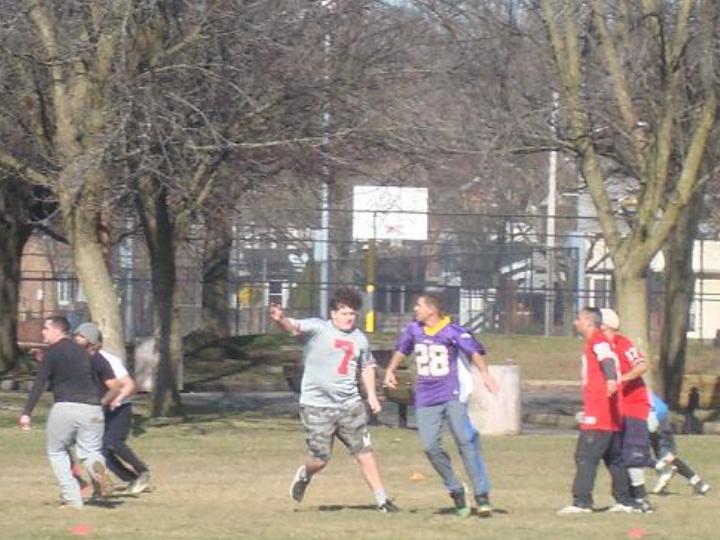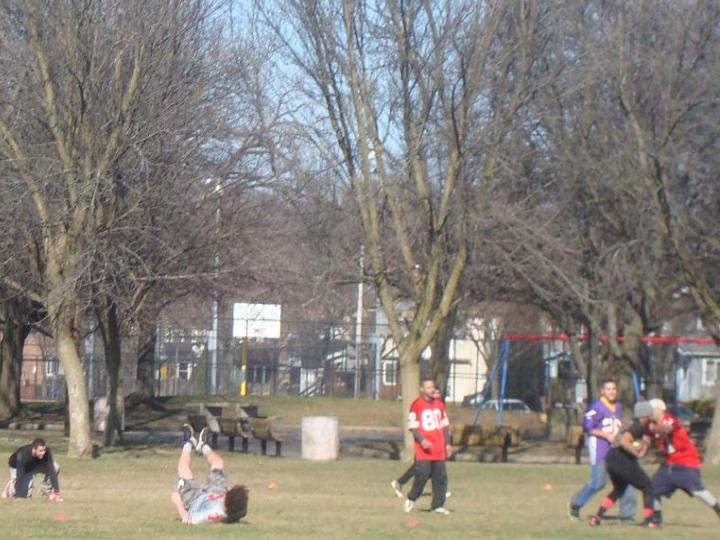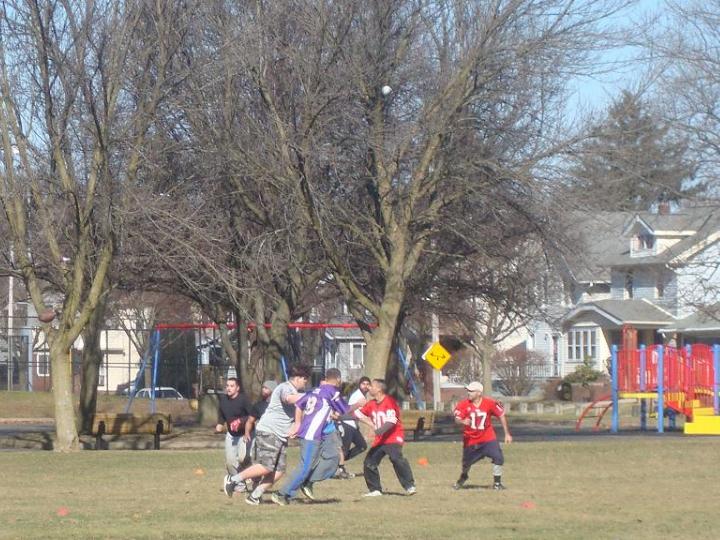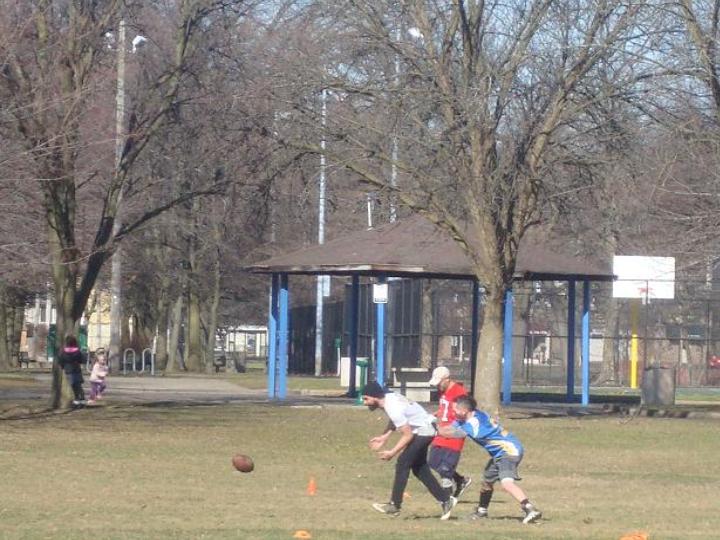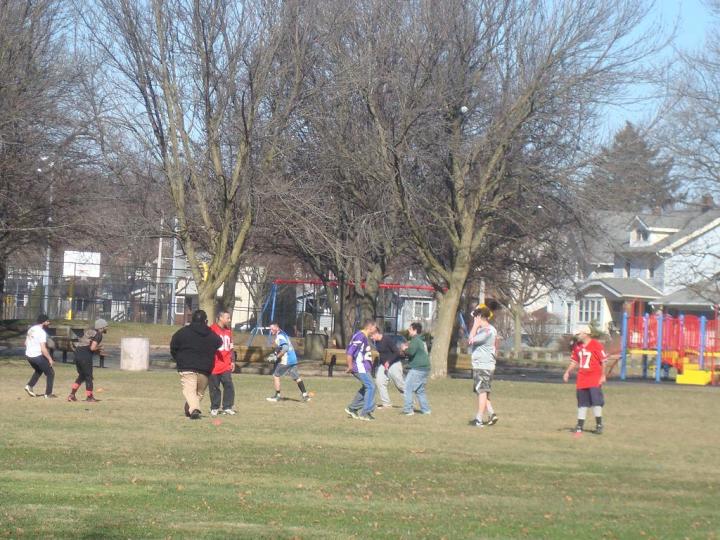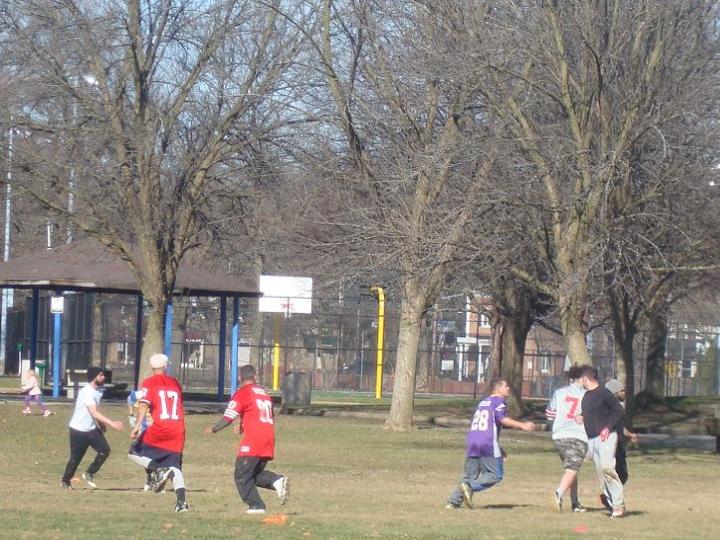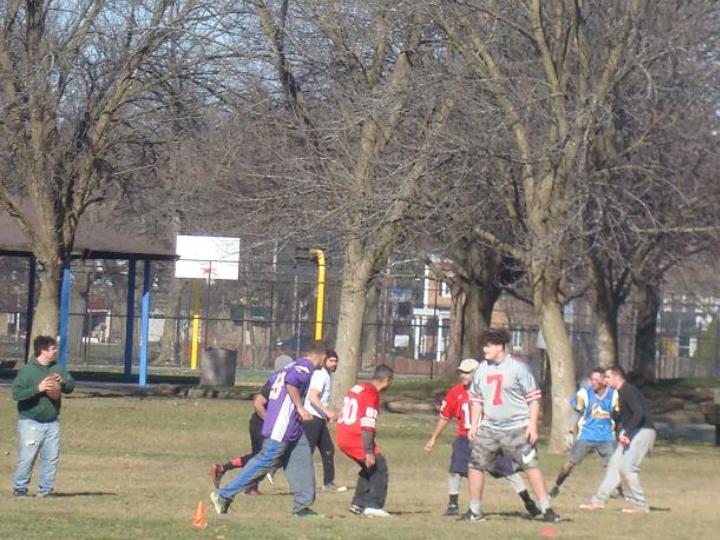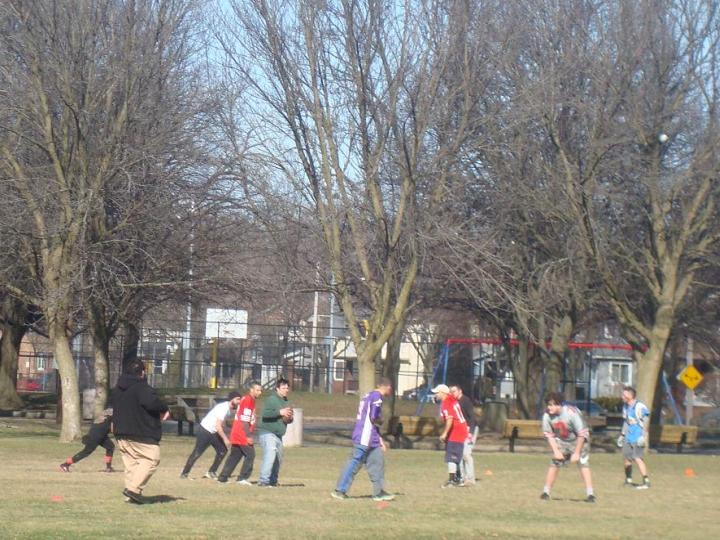 Enjoy the rest of the winter – so far it has been very pleasant. The days are getting longer and St. Patrick's Day is only a few weeks away – on March 17, 2020.
Spring will (officially) arrive on Wednesday, March 20, 2020.
Links:
[1] http://li326-157.members.linode.com/system/files/Slide1_214.JPG
[2] http://li326-157.members.linode.com/system/files/Slide2_235.JPG
[3] http://li326-157.members.linode.com/system/files/Slide3_203.JPG
[4] http://li326-157.members.linode.com/system/files/Slide4_182.JPG
[5] http://li326-157.members.linode.com/system/files/Slide5_162.JPG
[6] http://li326-157.members.linode.com/system/files/Slide6_150.JPG
[7] http://li326-157.members.linode.com/system/files/Slide7_140.JPG
[8] http://li326-157.members.linode.com/system/files/Slide8_127.JPG
[9] http://li326-157.members.linode.com/system/files/Slide9_121.JPG
[10] http://li326-157.members.linode.com/system/files/Slide10_108.JPG
[11] http://li326-157.members.linode.com/system/files/Slide11_101.JPG