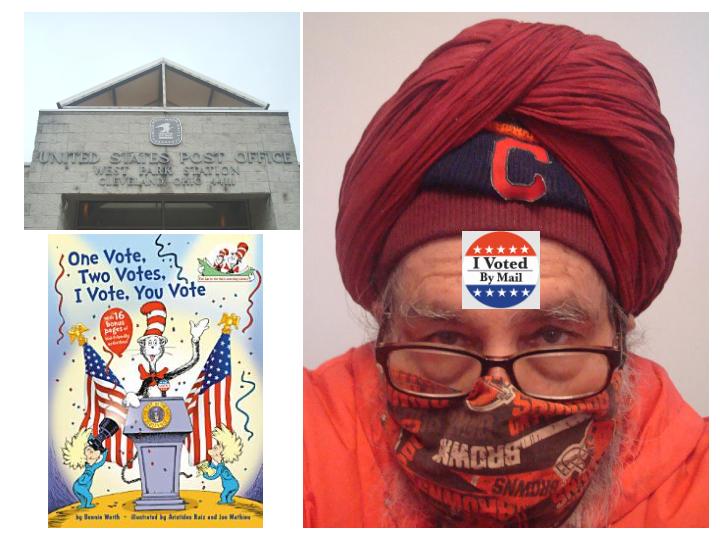 TODAY, I VOTED BY MAIL
Today, October 19, I voted by mail for the November 3, 2020 General election.
I walked to the West Park Station Post Office – one-hour each way.
It was overcast with intermittent rain – with temperature in the low 50s.
Some of the trees were resplendent in their autumn colors as the two photographs show.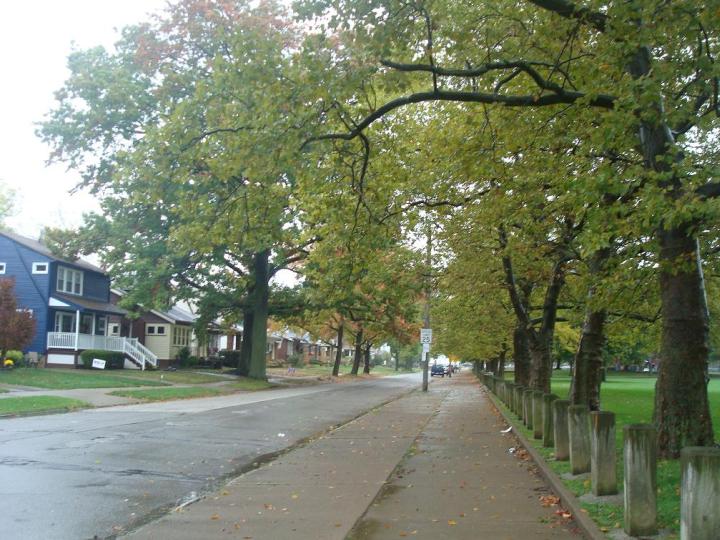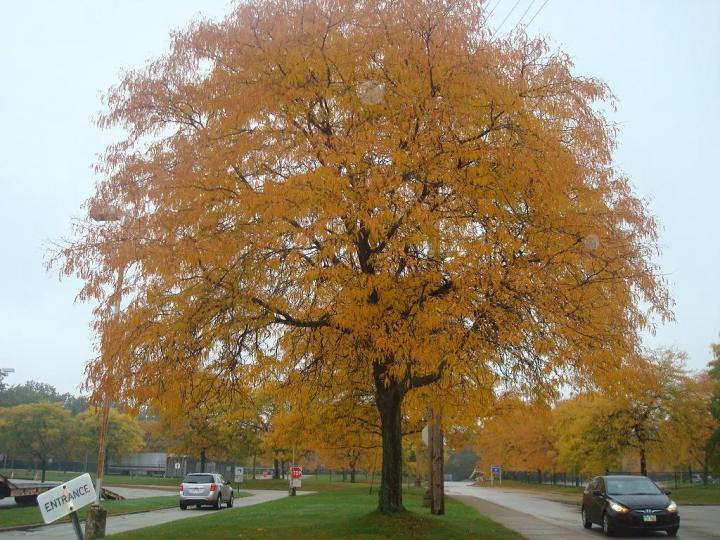 I had sent my request for the mail ballot on September 13 and was waiting patiently for the past few days for the ballot to arrive.
I was really getting anxious and mailed in a second request last Friday.
I was overjoyed, to say the least, to receive the ballot the next day (Saturday).
I paid 70 cents for the postage, thanked the postal agent, got a receipt and felt very good.
Enjoy the election season
Links:
[1] https://www.nytimes.com/.../ohio-mail-ballots-trump.html
[2] http://li326-157.members.linode.com/system/files/Slide1_217.JPG
[3] http://li326-157.members.linode.com/system/files/Slide2_238.JPG
[4] http://li326-157.members.linode.com/system/files/Slide3_206.JPG