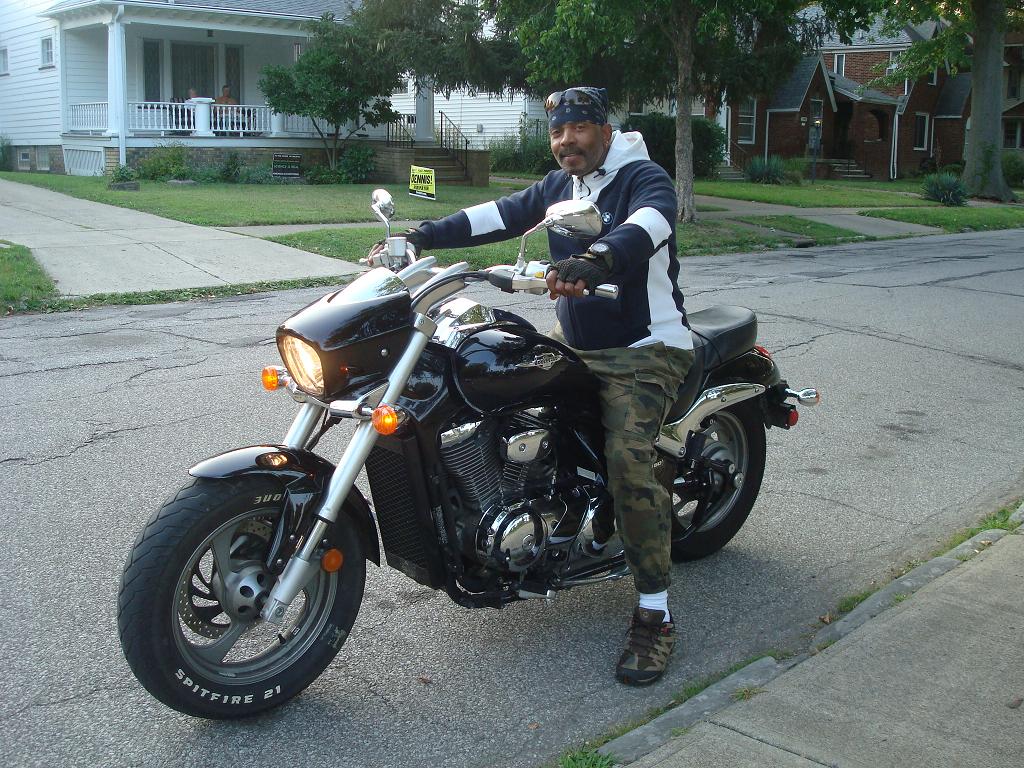 MEET ANDRADE SCOVIL – FORMER USPS MAIL CARRIER, NOW A DRUM PLAYER, & HIS SUZUKI
You can see him walking around the park in the morning and stopping frequently to stretch himself.
I have been watching him, for many years, from our house on Cooley Avenue – facing Jefferson Park's south side.
When I am out in the front lawn and Andrade is passing by – I cross Cooley to chat with him.
Andrade worked for the USPS (United States Postal Service) for over 30-years before he retired. Prior to that he worked for the UPS.
Andrade, a long-time resident of West Park, has delivered mail for current mayoral candidates –
Ross DiBello
and Dennis Kucinich. And when you meet him and tell him your house address -- you will find out if he delivered mail for you. And, if he did -- you can thank him personally!
He enjoys riding his Suzuki motorcycle – gives him an experience like none other.
The lead photograph shows him on West 133rd Street opposite the park's tennis courts on a pleasant evening of Thursday, August 5th, 2021. He stopped by, as I was about to enter the courts for a game of solo tennis. So we chatted for nearly 30-minutes. This is the first time I saw him riding his motorcycle. We were joined by another gentleman – a 50-year resident of the neighborhood. And with the current campaign for Mayor of Cleveland in full swing – we mostly talked about politics.
Andrade also loves music. He went to the legendary Shaw High School, on Cleveland's east side, and marched with their renowned band.
And he will be playing the drums with his band (The New Norm) – see second and third attachments -- on August 19th in Jefferson Park as part of the Jefferson Park Summer Concert Series (see last attachment) presented by Brian Kazy, Ward 16 councilman.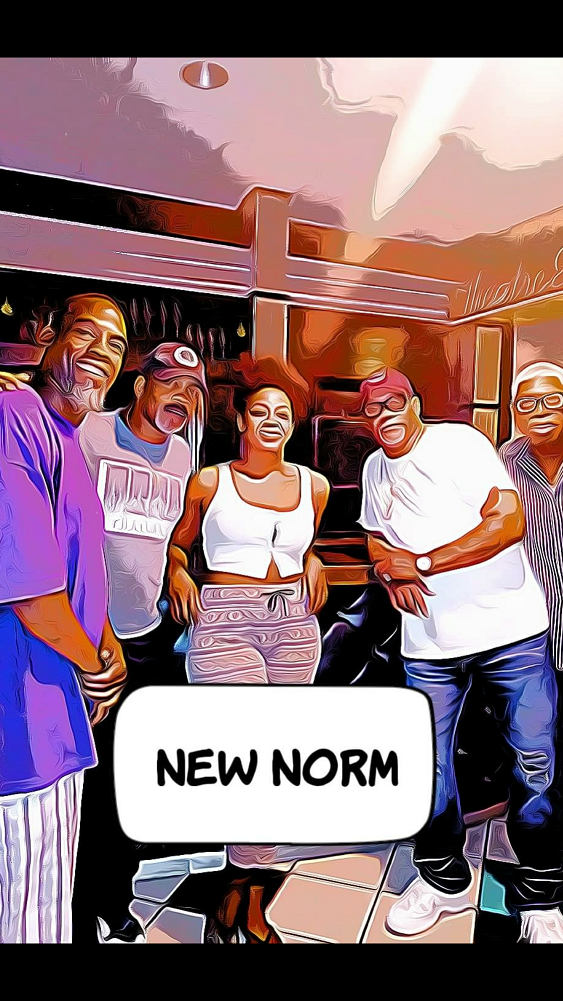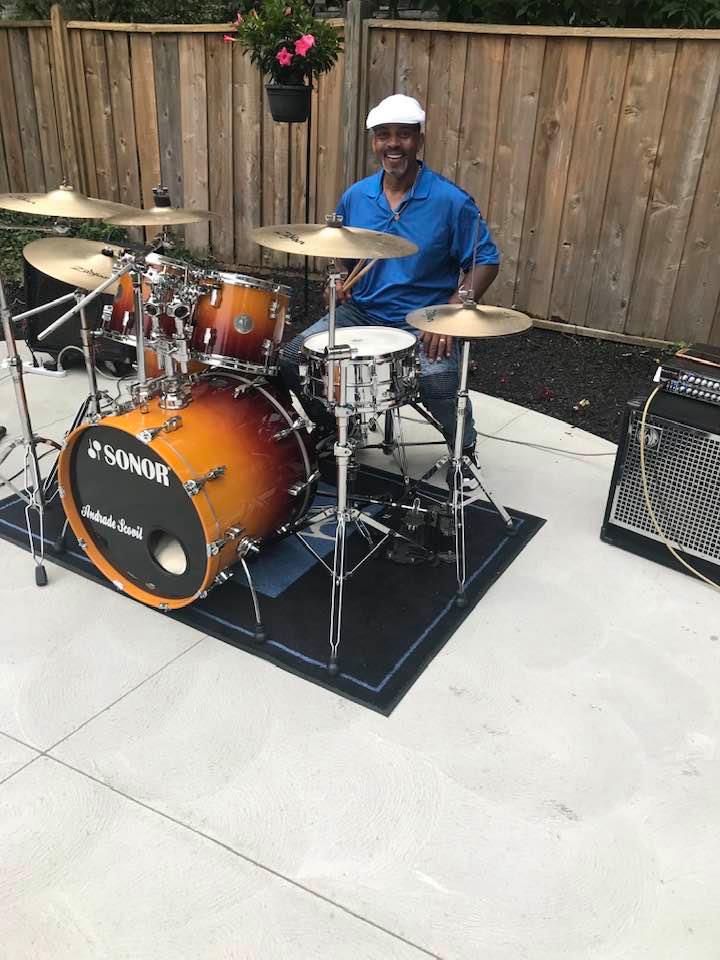 When asked when he started playing drums, Andrade had this to say: "I started playing drums when I was 7 years old ! My first love !"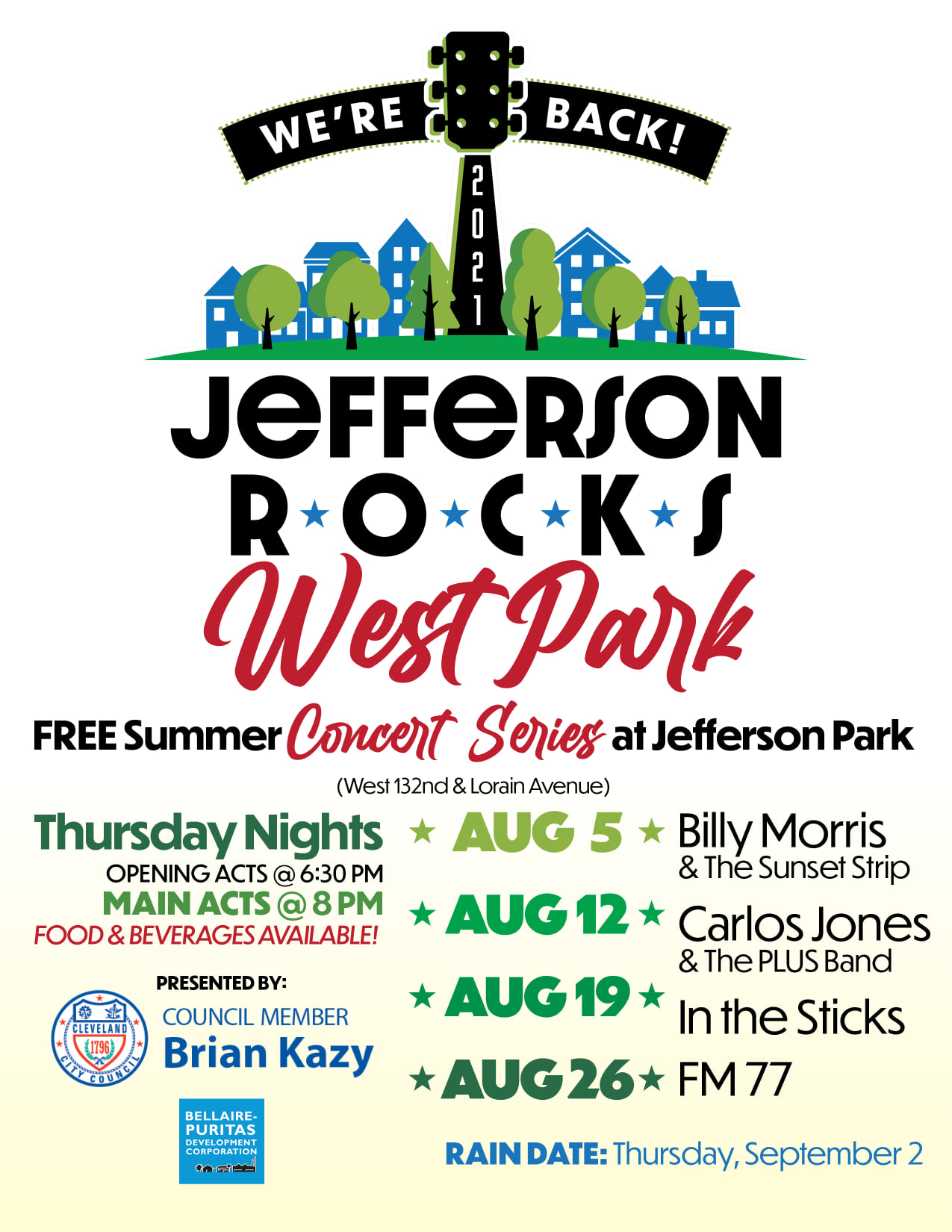 Enjoy the summer!