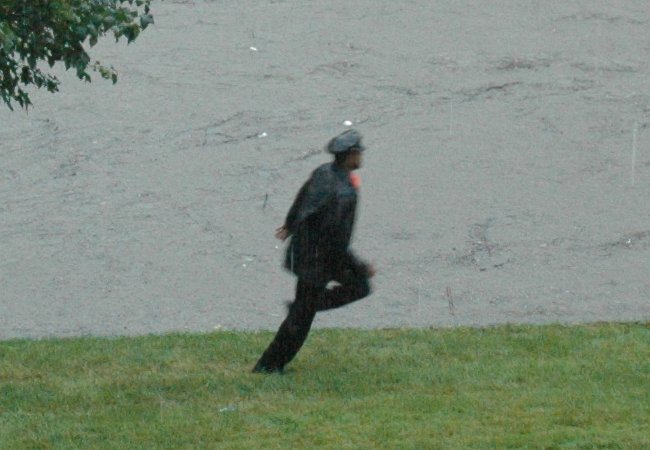 Under Mike White's administration, Abram's Creek in the Rocky River watershed [1]was buried to make way for the expansion of Hopkin's Airport. Fourteen million dollars in mitigation funding was allocated to restore the Doan Brook watershed. What happened to the money? [2]
Plain Dealer, The (Cleveland, OH) - August 8, 2007
Author: Susan Vinella, Plain Dealer Reporter

Water deep enough to submerge cars flooded parts of Martin Luther King Jr. Drive in Cleveland during Tuesday's thunderstorms, stranding motorists.
Links:
[1] http://www.indexc.com/Projects/Abram-Creek
[2] http://li326-157.members.linode.com/blog/lmcshane/gimp-headers
[3] http://li326-157.members.linode.com/Doan Brook flood project was shelved due to cost