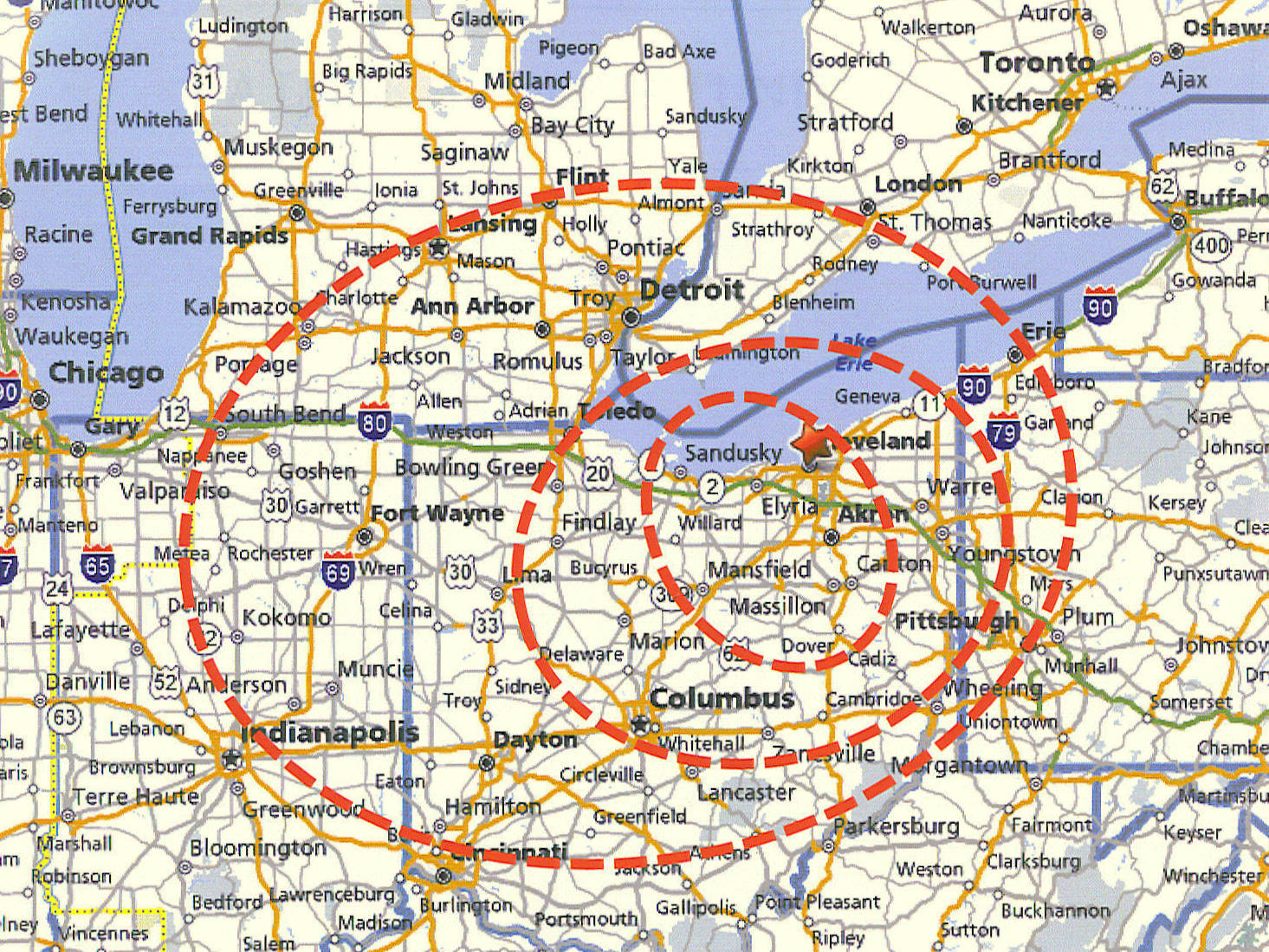 The envisioned business area for our envisioned 200 acre port facility at East 55th Street in the inner harbor (in the Innercity Yacht Club and marina to be exact).
Rose de Leon reported on some legislation being considered per this Short Sea Shipping plan. (attached cgi file opens as pdf) A synopsis of that hearing [1] on Harbor Maintenance Tax and Short Sea Shipping (intermodal) issues.
Other stuff on the verge in the Great Lakes: unlocking a lock in Sault Ste. Marie Michigan [2].
Other stuff going on in shipping trade: China feeling the pinch [3], China wondering if global trade will resume [4], downturn sails into Savannah [5]
How will this affect all our big plans - maritime committee members want to know. Maritime Operations Director, Stephen Pfeiffer [6]went on and on about the container shipping business, but board member, Anthony Moore [7] grilled him (to the point where he needs to rush out to a Toastmaster's meeting to brush up on his speaking skills). Moore said, in effect, we don't need to hear your sales pitch, we need to hear what the challenges will be. Board members Moore and Robert Smith [8] had questions about the ports big plans amid the current economic freefall. They did not ask for assurances though Pfeiffer and Port top dog, Wasserman continued for sometime with their rosy picture (which had no real teeth) in a friendly but ultimately defensive posture. Clearly Moore was digging for the "teeth". Finally Wasserman said point taken. Smith then added a statement about a "different economy" on the horizon and the need to have certain measures that they could consider as milestones in the planning are reached and passed. So much of this like the port's recent finance meeting - business as speculation. Moore mentioned the NYTimes article on Savannah's port operations being down. Wasserman and Pfeiffer had not seen it. Challeneged again and again by Moore, finally Wasserman admitted that Moore's point was taken.
Questions remain... how much will taxpayers pay for this and what is the return on investment or is it just another outlay? Is it an outlay? Whose taxes pay for this [9]? What will "THIS" cost? I guess we'll find out now that the Hauser Ammendment [10] is passed.