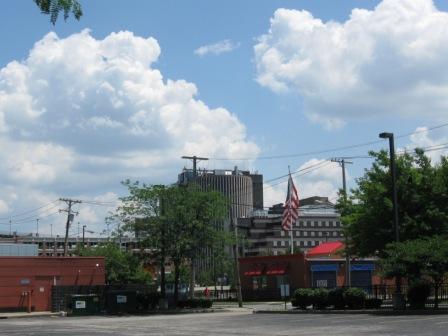 Here is a photo of the Metrohealth campus taken less than a block from Lincoln West High School. I work with some of the most bright, kind, warm, funny and beautiful young minds in Cleveland.
Tap into this community Cleveland. Build a sustainable community here.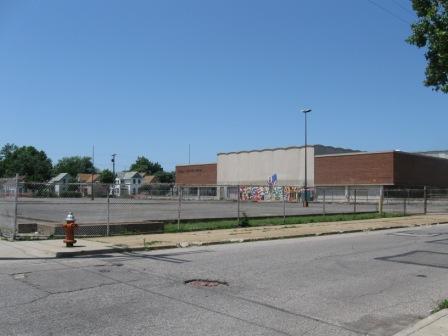 Lincoln West High School. This surface parking lot could easily be converted to urban agriculture. There is a parking garage underneath. The school has a running track, pool and beautiful gym inside. [1] The teachers and student body speak several languages and are academically strong, especially in chemistry. [2]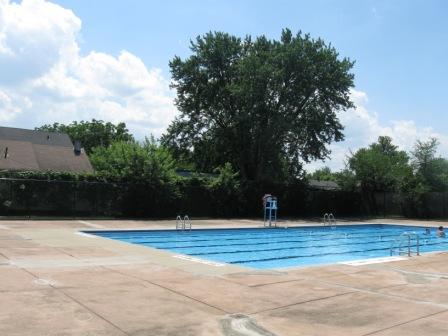 Here's the City of Cleveland's Meyer Pool at the intersection of West 30th and Meyer, across the street from Lincoln West High School. Metrohealth staff could and should be swimming here for their health and the health of the community.
Sadly--the City of Cleveland will soon lose another great high school complex --John Marshall High School --slated for demolition by the corrupt powers that be in NEO. After the high school football season--of course. [3]