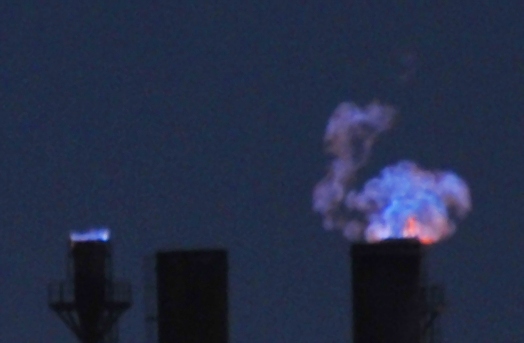 realNEO Cuyahoga Council Candidate Question #1: Explain The Cost To Society Of This Pollution Point Source.
Where is this major air pollution source located, what is the business responsible, what are the economics of the business and its pollution relative to the regional and state economies, what are the costs to society of the pollution caused, at all levels, and how well informed are citizens of all these facts, to protect them from significant physical harm?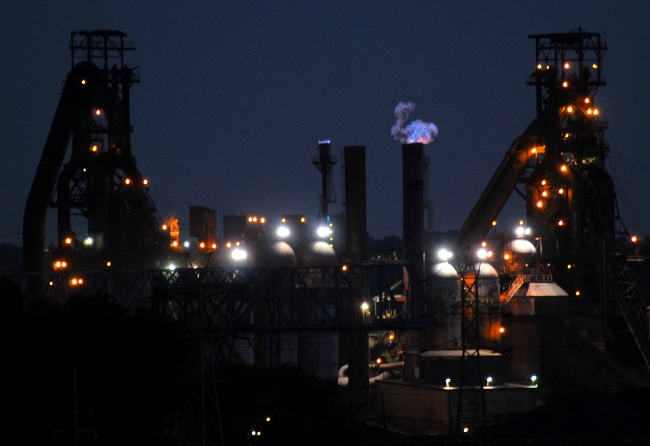 If you are elected, what will you do to protect citizens who live, work and play in the neighborhoods surrounding this pollution point source and in Northeast Ohio and the world from genetic mutation, cancer, asthma, dementia and other health consequences known to be related to major sources of pollution, like documented here, from July 16, 2010, between 8 and 9 PM.

Every candidate for Cuyahoga Executive & Council should be intimately familiar with all the major pollution point sources in Northeast Ohio, their relationship to overall air quality in the region and world, their emissions and the status of those emissions with the Environmental Protection Agency (EPA), and the public cost and benefit of each pollution source to residents of the region, to the dollar and life.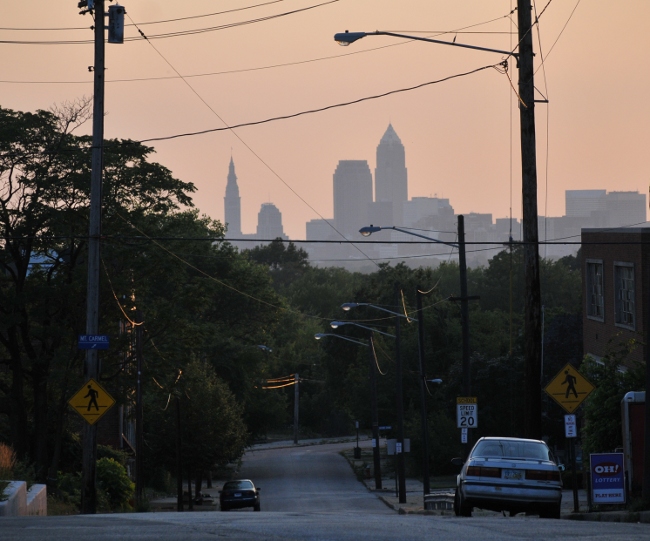 Please demonstrate to the real NEO community your depth of knowledge and appropriate concern on these matters, and your ability to make the brightest, greenest decisions to protect citizens from environmental harm.