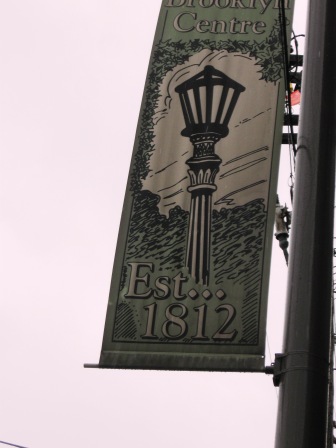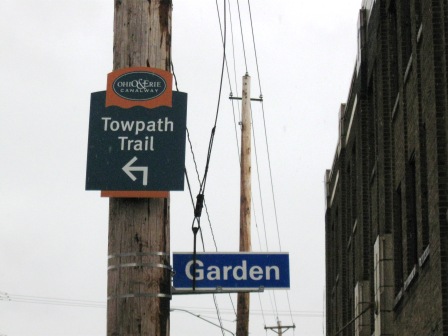 I don't know if the whole story would make a feature length movie [2]
(even if it did star Sean Penn! [3] note website is *poof - archived to right), but it sure would make a compelling episode of Law and Order.
Stay Tuned! Dunt, Dunt...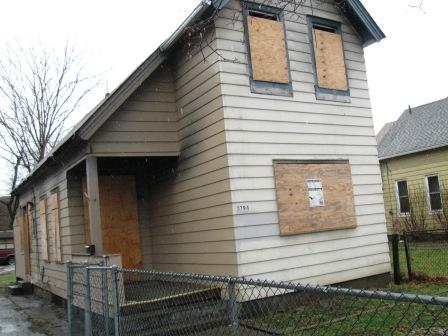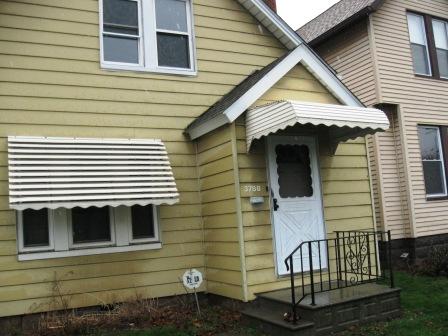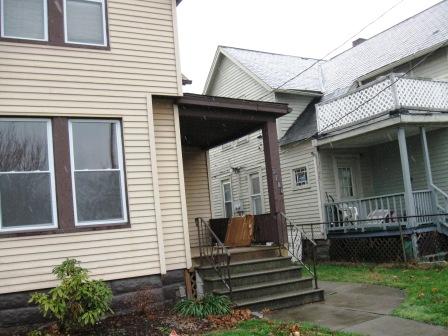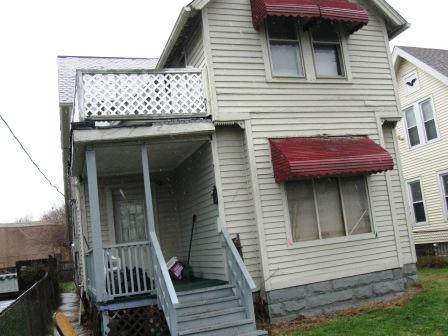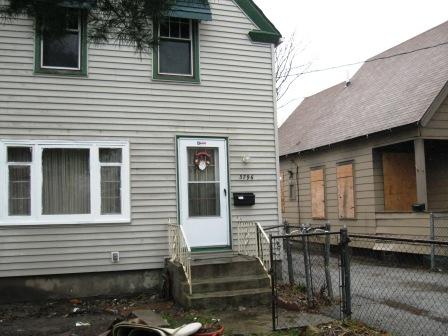 Treatment: Houses off Garden Court (cut to image of grimy, dark haired immigrant kid playing in the dirt, snot running down face--sketching out future real estate deals), adjacent to CMSD Denison School--original plan, demolish at taxpayer expense for Denison demolition and expansion (nice contract for Bowen Architecture).
With CMSD Capital/Bond money drying up...that plan gets retooled to develop the Masonic Building and provide parking needed for that "PLAN." Marous [4] is trotted out as possible developer to get that project moving and councilman encourages Art House to rent space in the Masonic Building, despite fact that the 501 (c ) 3 holds title/deed to three properties on Denison.
Need to demolish Art House for CMSD parking is not so much an issue, but Land Bank gang still needs those CDBG funds directed to Art House...so councilman encourages Art House to give their Denison properties to the Land Bank. [5] Art House says take a hike. Major FBI bust in New Jersey. [6] Stay tuned.
eoticfish5, You made a couple of EXCELLENT and most pertinent points in your post. Cindy Bialowas (Speedo's 'housemate's' sister and John Opelik
(Cindy's bro-in-law) SHOULD of been included when David Reines fired some folks a short time after he arrived.
*
Fitz! aka PO#14 via David Reines SHOULD FIRE THEM IMMEDITAELY. HOW can they not only keep Cindy (#1 campaign organizer) but then actually have the CHUTZPAH to put her in 'charge' over at the BOR after all these DECADES of dysfunction, incompetence, corruption, misfeasance, malfeasance and nonfeasance.
*
If this wasn't sooooo very serious it would be laughable.