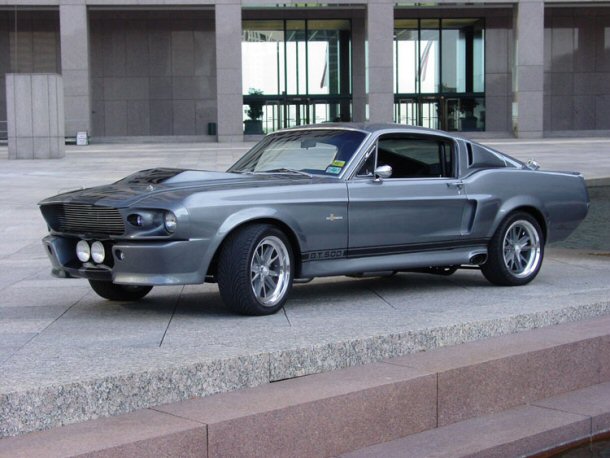 I have been noticing my gas guage on the vehicles I drive over the last few weeks like anyone else these days. With gas prices so high, who can afford to not watch their mileage and gas usage? A couple weekends ago, my dad came to visit in his vehicle too. It was running in perfect condition....
To make a long story short; it looks like someone simply rolled under the vehicle and cut into the gas lines to drain the gas out.... UNBELIEVABLE. After talking to some people I began to hear all sorts of methods that people are stealing gasoline including pulling up to other cars and putting tubes between tanks and using a portable pump to drain your tank straight into theirs right in parking lots in a matter of minutes. (True or not is unverified-but sounds possible...)
So, look out citizens....check your cars all over... Watch your fuel gages and your gas lines....check under the driver's door areas along the perimeter of your car for "leak" spots on the ground. Moreover, watch where you park. I asked Clark Auto Parts if their parking lot was under surveillance only to realize that it was NOT fully covered by their cameras. I asked the manager to correct that problem to protect the patrons who park there. That's up to him and his resources though.