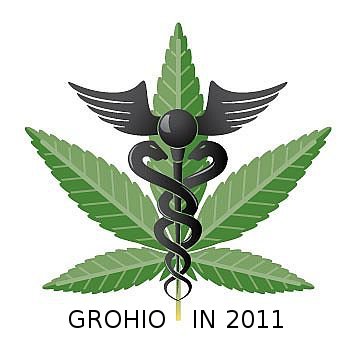 Until marijuana is legal for economic development in Ohio - and then America-wide - I will be sorting through the various MMJ proposals being developed for Ohio and the world and will keep realNEO readers informed of important developments, like... from the Columbus Dispatch, today:
The Daily Briefing: Billionaire Peter Lewis floating marijuana ballot issue
Monday, May 2, 2011 10:16 AM - By Alan Johnson - The Columbus Dispatch

Billionaire Peter Lewis is floating a proposal for an Ohio ballot issue to legalize medical use of marijuana.

Lewis, a Clevelander who is head of Progressive Insurance, the nation's third-largest insurer, has given millions over the years to marijuana-related causes. Now he wants to bring the issue to his home state.

Through his attorney, Lewis put out a request for proposals to pass an Ohio issue that will "create a model for future campaigns in other states."

Following California in 1996, 14 other states have passed ballot issues legalizing marijuana for medically qualified patients, most through ballot issues.

The RFP says Ohio "stands out as having particularly high levels of voter support. This provides an opportunity to enact a new law that will directly help patients and to do so in a manner that will serve as a model for other states."

Lewis is seeking a proposal to include drafting ballot language, qualifying for the ballot, building an organization, communicating with voters, and raising money.

Lewis was one of a trio of wealthy backers of an unsuccessful 2002 ballot issue substituting drug treatment for incarceration for non-violent drug offenders.

A medical marijuana proposal was recently introduced in the Ohio House.