INNERBELT SAGA 2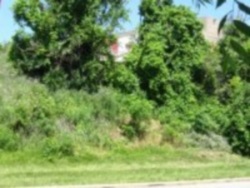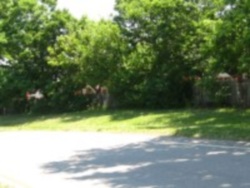 W. 14th going toward Abbey, my rowhouse on other side of fence at right, exit ramp from I-90 West on left.
Post No. 2 of a series


In December of 2010, a website went up; and citizens' input was sought for insignificant details of "this color or that color"instead of landscaping in only one public meeting. I wrote the P.R. person listed because it was hard to read the images, and I learned that "ODOT has met with a stakeholder group of prominent local advocates since the spring of 2006 in order to prescribe additional elements." I may not be prominent but as our rowhouse is the closest residence to the bridge, which is more or less in our front yard, I can't think of anyone who is more of a stakeholder than I and the other residents of W. 13th PL.
I also asked "The average citizen here hasn't been told much of anything since we voted against the noise barriers. We hear rumors of a huge car lot, which WE do NOT want but TWDC evidently does. Is that in there?"
The Public Information Officer advised me that "Currently, there is only one parking lot in the plans for the new bridge. This lot will be well lit, paved and landscaped and will be placed in the area beneath the new structure - essentially in the area just south of Abbey Avenue at W. 14th Street. I have attached a page from the project plans which shows where the new parking lot will go."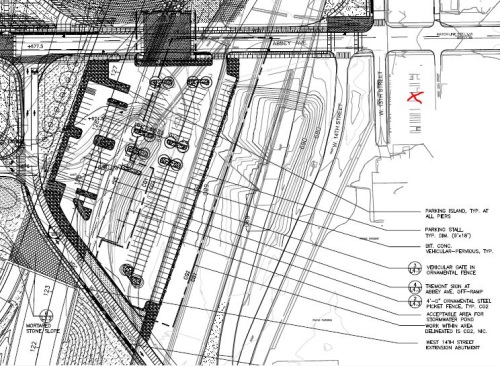 Well, I was not a happy camper. The big parking lot is to the left of the W. 14th on MY side of the bridge. The red X marks my house's location. Why, if they have to have one (and the need is really uncertain), why not put it on the side where there are no residences?
An old plan marked "Tremont West Parking" shows two smaller parking lots on the other side of the bridge which have evidently been abandoned but the large one kept.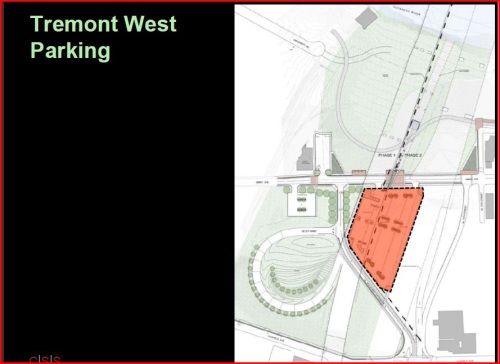 A list of trees shows no golden raintrees, but 85 maples, counting all three species,
to be planted near my house, mostly along Fairfield.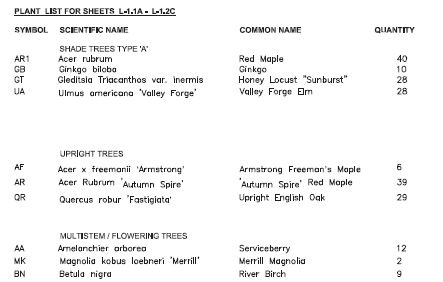 I have enough trouble with pulling up their seedlings and with their litter as it is!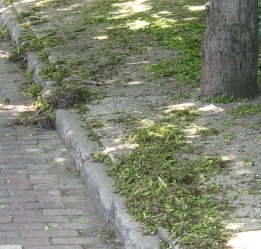 I don't see how a huge parking lot "recognizes the potential for future pedestrian use on the land," I don't consider it "user-friendly" and feel that it and so many maples does not "take into consideration the people adjacent to it."
To be continued.