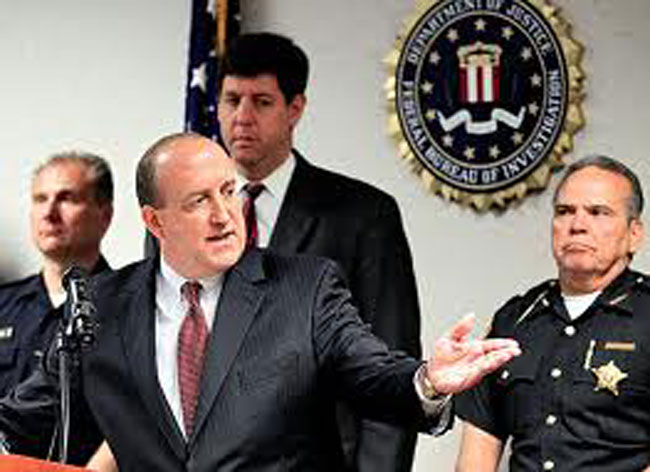 Image: Toledo Blade
Why is it that of all the Occupy camps across the USA, the FBI took up a "successful" sting/entrapment operation in Public Square? Could it be true that there is a more active wanna-be "anarchist" spirit here in Cleveland than, say, in Oakland, CA? Just curious of the instigating circumstances which led the FBI to become involved....
I haven't yet read the entire affidavit. Are the circumstances surrounding why the FBI became involved effectively explained in the affidavit?
On another topic...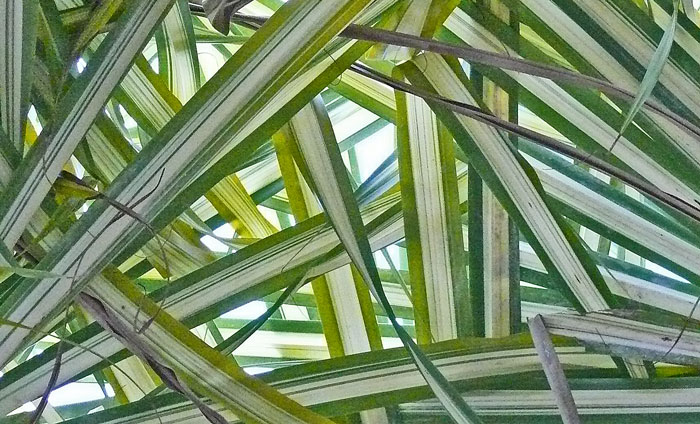 Whether it is the variety of colors in a flower pedal, the various shades of dead grasses in a field in the Fall, or the greens, yellows, whites and grays in these leaves - the color schemes seem so perfect. Why's that?