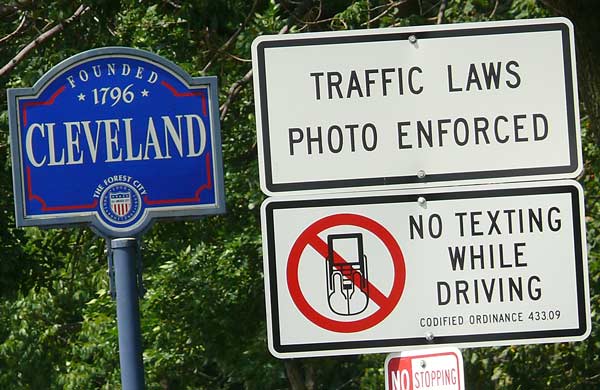 Usually when Cleveland City Council takes action, it is to give away a public asset to a private corp. This legalizes theft from the Citizens of Cleveland.
Zack Reed did get one thing done. At every road entering Cleveland City proper, there is a No Texting while Driving sign. They are up because of the legislation Mr. Reed advanced and had passed.
You may think this is silly and self evident. But at least it doesn't constitute theft from the public.